~Greetings~
<3Welcome To My Profile<3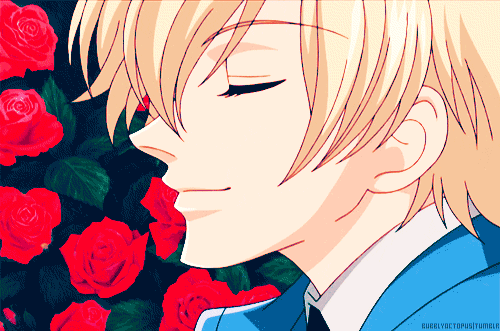 Listen one of these as you read or or or or or or or or or or or or or or or or or or or or or or or or or or
I really like anime and manga...but is it just me that when I watch an anime first and then start reading the manga you really want to read it as much because most of the stuff in the things in the book happened in the anime.
If you want to know some stuff about me keep reading and if you don't WHY ARE YOU EVEN ON MY FUCKING PROFILE BITCH...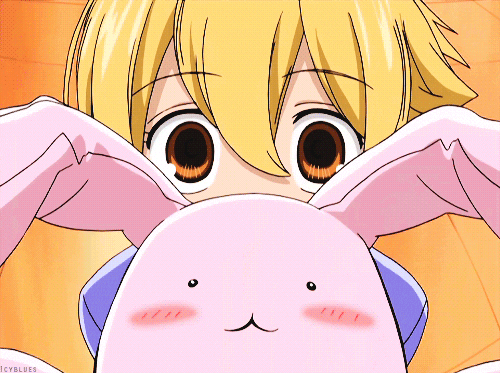 Anyway, my favorite animes are Blue Exorcist, Deathnote, Fairy tale, K, Seraph of the End: Vampire Reign, Tokyo Ghoul etc etc.
My very favorite manga IG is Killing Stalking because Oh MY God the storyline is something I never read before. It should honestly be an anime, but idk.
I like vanilla ice cream
I like anime obviously
I like to read
I like to draw
Im that one person that thinks they can sing anime music amazing but in reality sounds like they are making random sound
My birthday is April 1st soooooo Im special
I was a mistake haha
I love the Host club
I love texting
Rn Im grounded
I have a ps4...My username is whenpigsfly1233
Im a minor
I loveee video games
Im a girl
I love anime
I want friends just like Natsu, Tamaki, Naruto, Stella, Erza, basically a lot of anime characters
I love msuic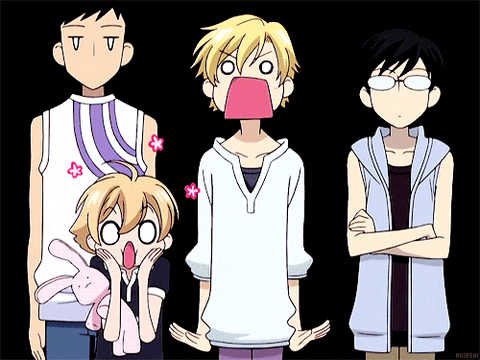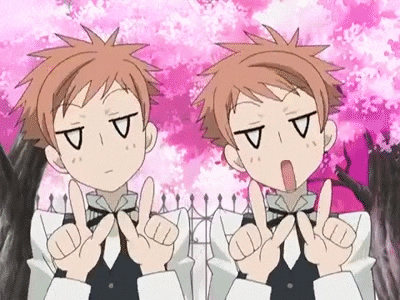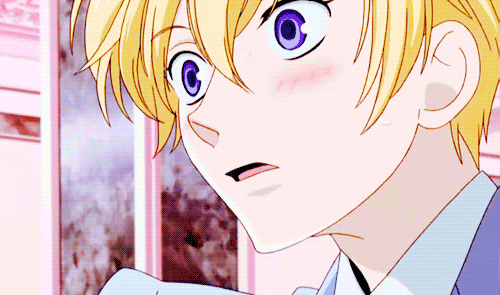 Anyway, I want you people that hover over my BEAUTIFUL PROFILE to suggest anime and mangas for me...Also, follow me if you want to fantasize how Grey from Fairytale looks so hot with his SHIRT OFF like omg... I'm just kidding...You thought...Anyway, but please do follow me I don't bite Grrr, but on an all serious note follow me so I can talk to about anime stuff and to give me some suggestions. Also leave comments I want to hear you guys opinions on animes, mangas, Donald Trump, France, pretty much anything. I am open to any criticism about meep. Also if you want to talk to me my Instagram is @Whenpigsfly1233...Now Peace Out people of the same species of me:)
My Favorite Characters
Rin Tamaki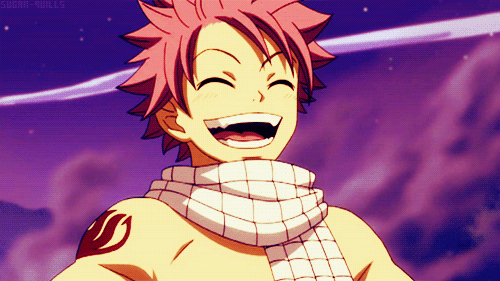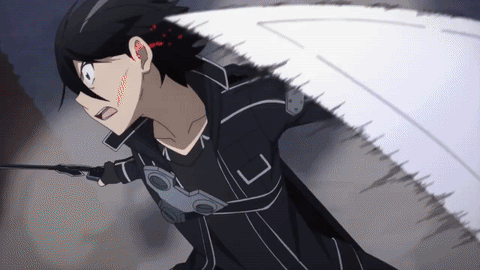 Natsu Kirito
Honey Senpai Hikaru and Kaohu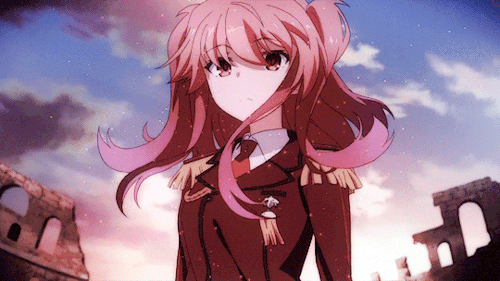 Ken Stella
Light Karma
Deku Katsuki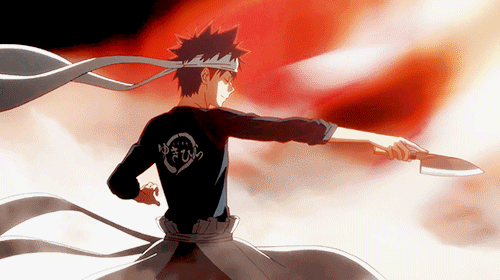 Soma Satoshi aka the one with the apron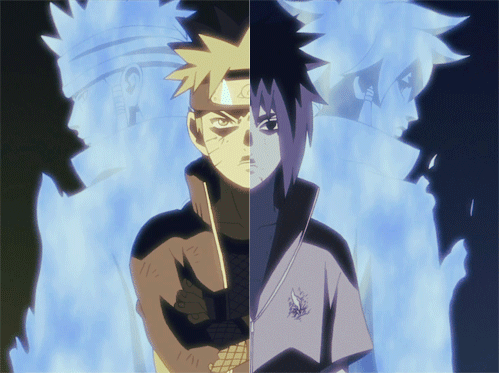 Naruto
My Favorite Opening/Endings
1 2 3 4 5 6 7 8 9 10 11 12 13 14 15 16 17 18 19 20
In the comments guess which anime do these openings and endings belong too. Also, include the name of the song if you want.
Also, list 3 of your personal favorite openings and choose 3 openings from my list you like the most and 1 you hate or dislike
Guess these characters
1 2 3 4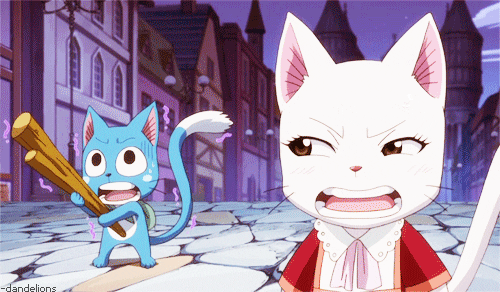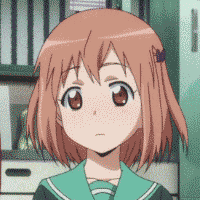 5 6 7 8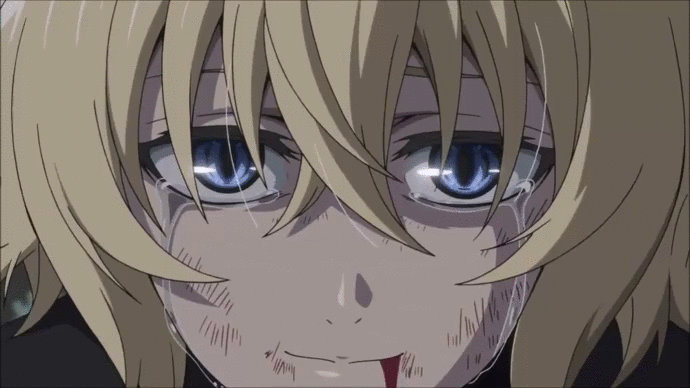 9 10 11 12
13 14 15 17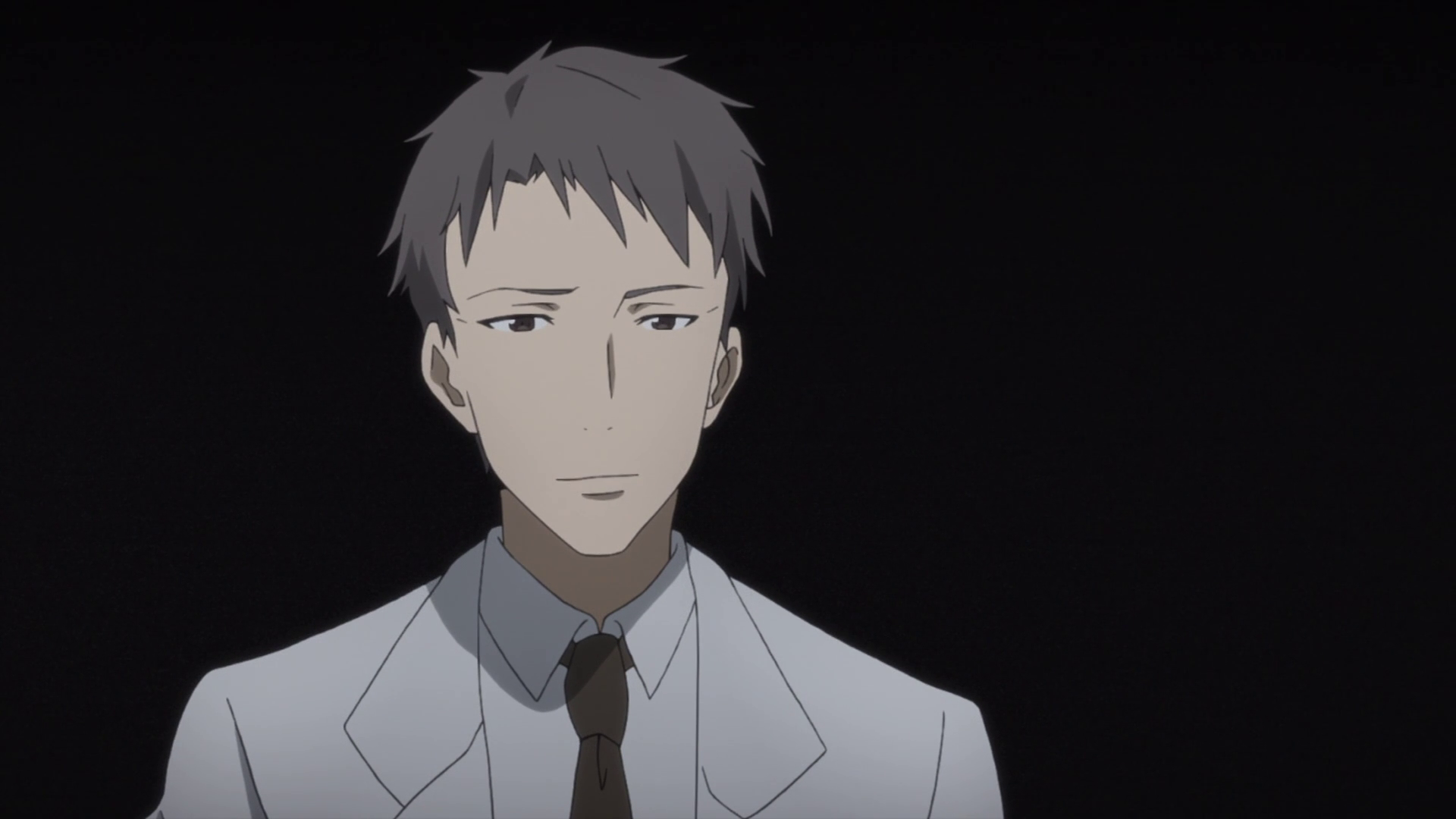 18 19 20
JUST WAIT FOR IT after listening to that listen to this If you don't know what I mean leave a comment also leave your thoughts about this.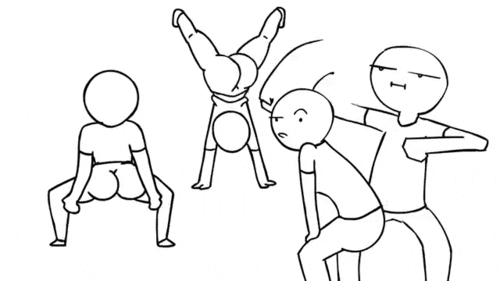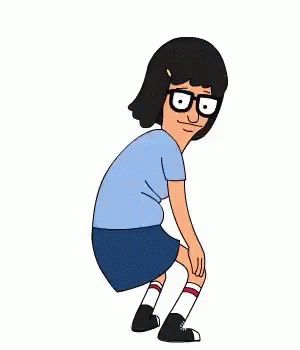 -Thats me on the daily lol
I may add more stuff hehe bye<3<3
Can you suggest some stuff too