Howdy Welcome To My Profile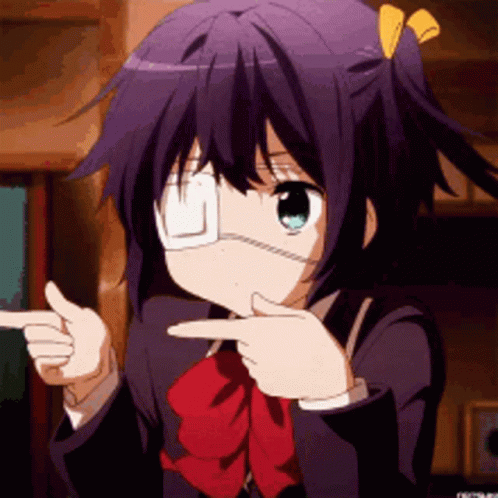 I'm not great at Bios so if you have questions? Ask I guess?
A couple of my fav anime so far
1:Fairy Tail
2:Chrome Shelled Regios
3:Steins Gate
4:Princess Mononakee
5:Nausicaa Of The Valley Of The Wind
6.Toradora
7.Overlord
8.Angel Beats
Favorite Kpop :Twice
I get on to update and chat when I can sorry If it takes awhile to respond
Avid Traveler,Avid reader(Most of which wasn't manga sorry)
El Psy Congroo!