hi :3
Ive never really done myself a Bio before so yeh :P
Im a 16 year old who sends too many anime gifs while messaging and is very awkward to speak to so be prepared..that is if you bother to talk to me ::::::>>>>>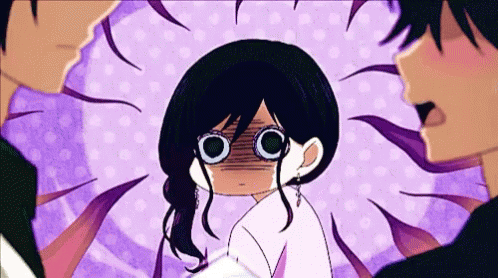 im not even sure if people read these things so if you do ~_~ thank you and hope you enjoy reading my stuffs and yeh :P
OOOOOOOKAAAAAYYYY. so my name is Alex from New Zealand. I like to eat food and yeh :P I also enjoy drawing, sleeping, reading ~(<.< ~) and watching movies, any movies i dont care..... unless it is very slow and boring then id like to pass thank you.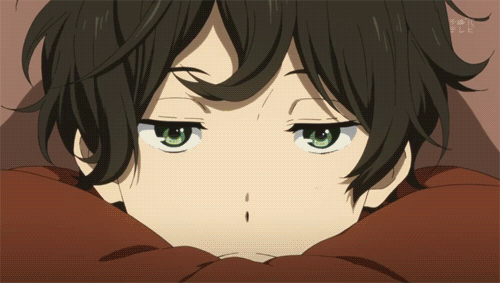 I have very dumb moments in life too often :P thats me *thumbs up*....CoMe Be My FrIeNd~~~ ::::::D hahahah
ALSO! I dont judge so if you want to talk to me you may speak as open as you want to me and just yeh :P lets talk man.
(update: 2020Nov. Although im not onhere much im a very 'easily bored person' so please, dont be shy and message me anything :>>>)
update:(2020 Nov21)
ello peeps who may be reading. would like to warn you i am rarely active on Anime-Planet so i apologies if ive not replied to you in months or so OwO dont worry its not you its my lazy ass but much luv to you stranger.
I was going to redo my whole Bio but i thought i should respect how past me wanted to write things :P "YeHh~" stay safe in this corona filled world my peeps and be smart as well -_-; wear the damn mask and wash your hands please. Tata~
also on second thought past me can suck it and im making adjustments. *thumbs up*
Update:(2021 Dec23)
Im not on here much and when i am im updating my anime watch list, sorry if you've messaged me and not gotten a reply because i am not keeping up with my comments and can't remember who ive replied to. Early merry christmas btw (if you see this on time). Stay safe~