Hi there! Welcome to my profile. ^-^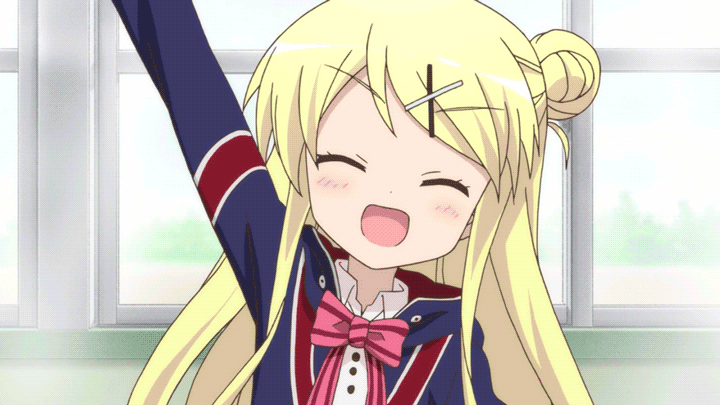 My name is Rachel (obviously). ^-^ I'm kind of new to anime and manga which is why at this point, my profile doesn't have much to it. But I'm hoping to change that soon. XP So if you have any suggestions about what to watch and read, feel free to let me know. :D
When I'm not watching anime or reading manga,
you'll find me reading books. I don't have any preferred genres for anime, manga or books. It pretty much depends on my mood. :D
I also enjoy listening to music, like everybody else. Again, I love a little bit of everything.
Besides that, I also love dancing.
And I'm really into sports. I do participate in team sports like volleyball and basketball. But I'm more into athletics. I absolutely love running. XP
I'm also a huge animal lover. And I have one pet doggy.
Her name is Lexi. ^-^