\(^o^)/ Hello and welcome to my bio \(^o^)/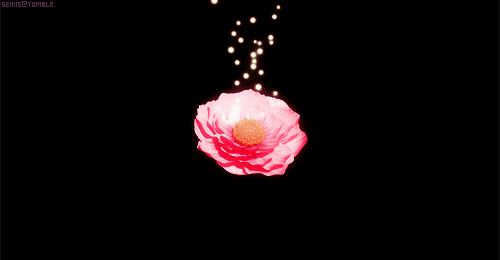 A LITTLE ABOUT ME
I've been watching anime since I was in 3rd grade. Unlike many people, the anime that got me I guess hooked? was not necessarily considered "mainstream". Or at least, not that I know of.
None of my family members really watch anime but I somehow stumbled upon a series in my aunt's movie collection and saw a DVD anime that she bought in Japan when she used to live there. She let me borrow it and BAM got addicted. (DON'T DO DRUGS KIDS)
If you guys were wondering what it was, it's a romcom called Kare Kano. It's not the greatest anime out there but little 3rd grade me apparently thought it was haha I haven't rewatched it so idk if I'd still think the same but you guys should check it out if you're interested :P
At the time, I really didn't know what anime was until I got into Bleach. But since then, I haven't stopped watching. And seeing my freakishly long list of what I watched so far, I've actually calmed down after getting into college. These days, I find myself reading more manga/manhwa though.
But I still very much love watching anime and reading manga so if you guys have any recs for me that'll me greatly appreciated. :) And of course vise versa
Favorite Anime (in no particular order)
Sakamichi no Apollon Nodame Cantabile Series Barakamon xxxHOLIC Rou
No Game No Life Youjo Senki A Silent Voice
Favorite Manga/Manhwa (in no particular order)
Akatsuki no Yona Shigatsu wa Kimi no Uso Black Haze Nukoduke!
Tensei Shitara Slime Datte Ken Mahou Tsukai no Yome Skip Beat!
Tamen De Gushi I Love Yoo Oresama Teacher
Favorite Male Characters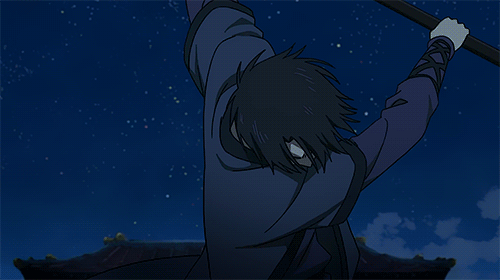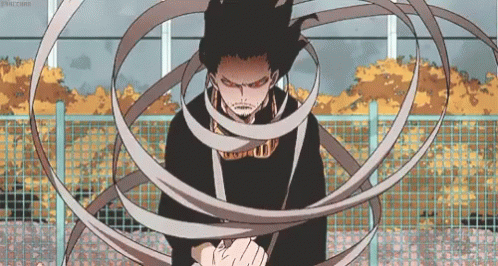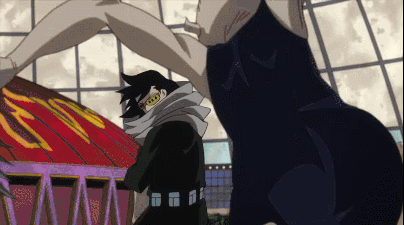 Favorite Female Characters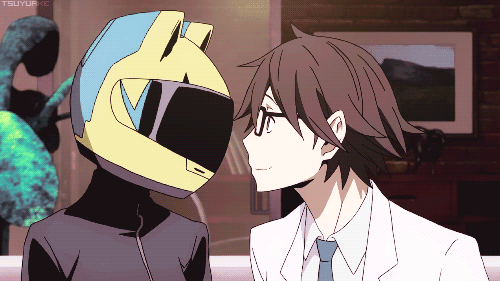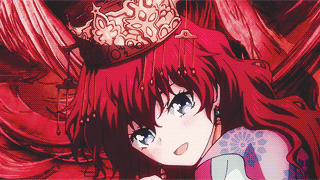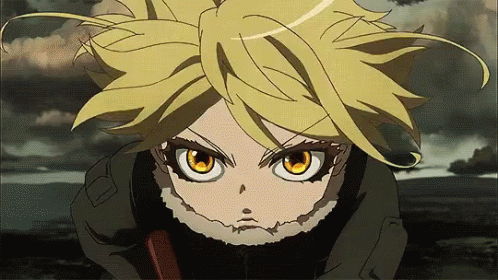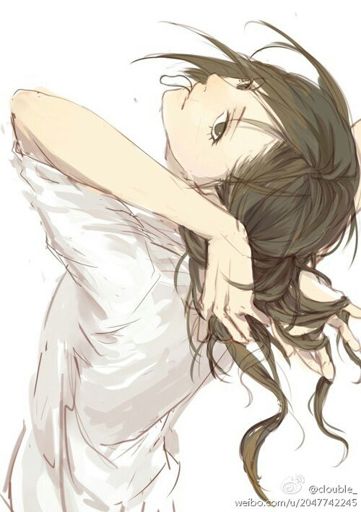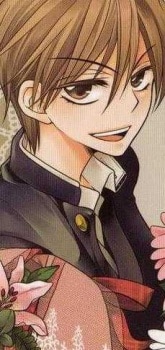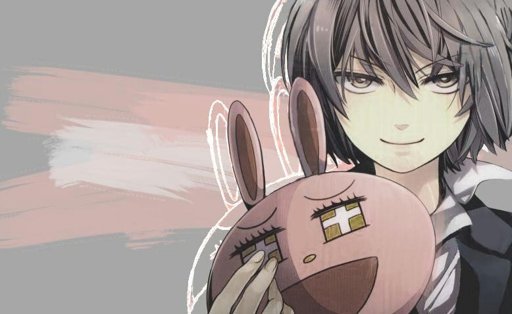 Feel free to leave a message/follow~
I'll definitely follow back!!
Thanks for stoppin' by