Hello there. My name is Sara, I'm 13 years old, and I live in the USA. I'm going to make a miniature "form" of info on me so those who are curious can find what they want.
Also, I have a second account called "SchwarzerRegen", which means "black rain" in German. A different list of my liked characters is there. Those are characters I believe deserve more attention and recognition.
Desired Occupation: I aspire to be a veterinarian, but psychology and the English language are also passions of mine.
Sexuality: demisexual
Myer-Briggs Personality Type: ISFP-T ~ Adventurer
Hobbies: anime, writing, listening to music, chatting with friends
Relationship Status: taken since April 26, 2016
Favorite Music Genre: rock
Favorite Color: red
Favorite Bands/Musicians: Three Days Grace and Starset
A-P tags to describe me: manipulative, analytical, tsundere, kuudere, yandere (if that were a tag), big eaters, sweet tooth, teenagers, high school students, animal lovers
Diagnosis: psychotic depression, general anxiety, post-traumatic stress disorder
Now, let's get onto the weeaboo stuff you guys actually care about.
Favorite Anime Genre: psychological
Favorite 'Dere' Type: tsundere
MY TOP TEN FAVORITE ANIME CHARACTERS:
These are in no particular order, and it is only a rough estimation, so this is not entirely accurate.
Ciel Phantomhive ♥ Black Butler (my ABSOLUTE favorite)
Asuna Yuuki ♥ Sword Art Online
Kyoko Sakura ♥ Puella Magi Madoka Magica
Yuno Gasai ♥ Mirai Nikki
Yukine ♥ Noragami
Cassim ♥ Magi
Shion Sonozaki ♥ Higurashi no Naku Koro ni
Tamaki Suoh ♥ Ouran High School Host Club
Taiga Aisaka ♥ Toradora!
Kou Mabuchi ♥ Blue Spring Ride
Images - These are in order based on the list above.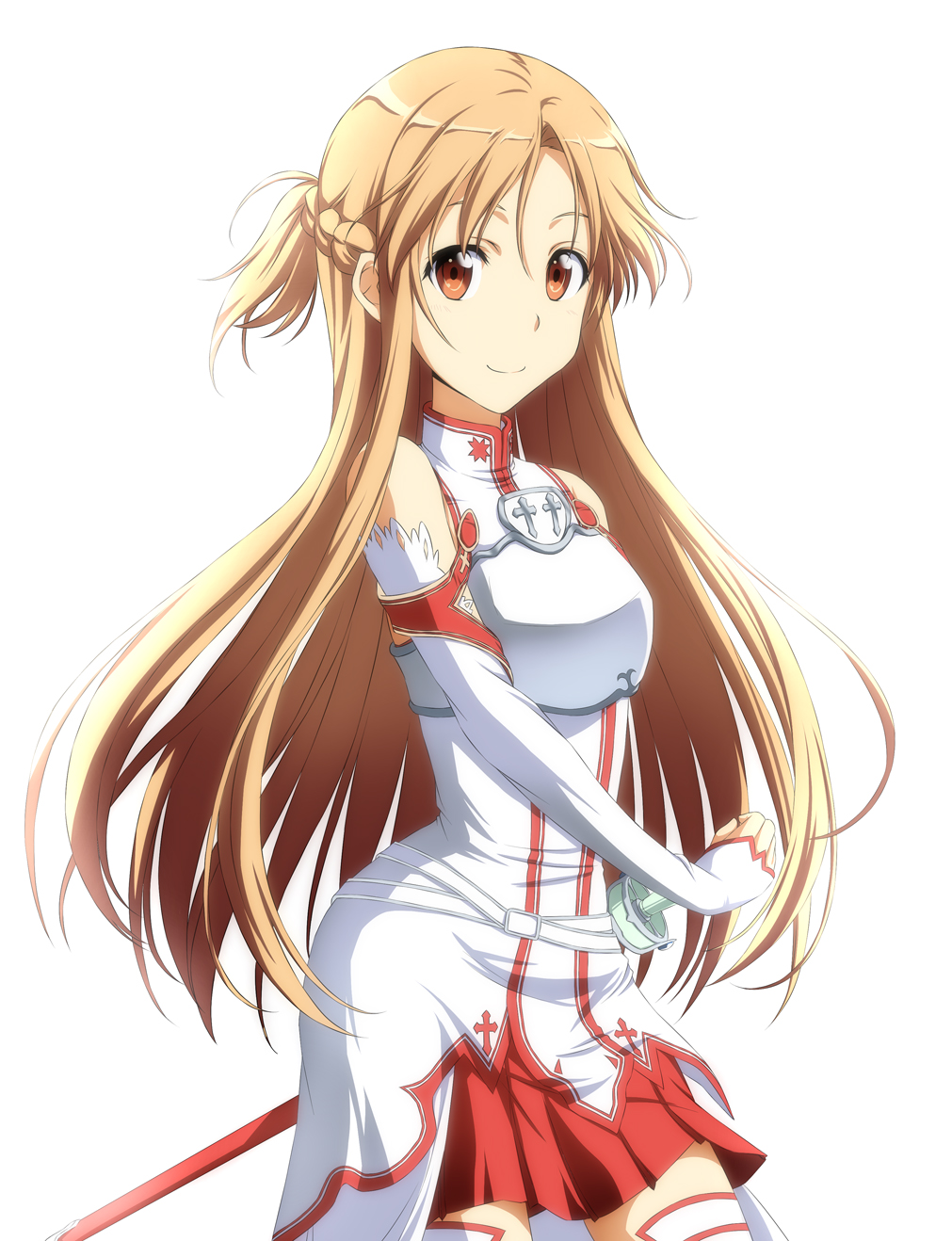 Honorable Mentions:
Houki Shinonono - Infinite Stratos
Otohime Ryuuguu - Ookami-san and her Seven Companions
Inori Yuzuriha - Guilty Crown
Tatsumi - Akame ga Kill!
MY TOP FIVE FAVORITE ANIME SERIES:
These are in order.
1 - Higurashi no Naku Koro ni
2 - Puella Magi Madoka Magica
3 - Black Butler
4 - Guilty Crown
5 - Mirai Nikki
Images: These are in order based on the list above.
I have a rather complex and turbulent personality, but I'm all up for friends, so chat me anytime. You can call me Sara if you'd like, but I'd prefer a variant of my current profile name.
You are now dismissed, with my favorite anime couple as a farewell ♥ Kou x Futaba from Blue Spring Ride for the win!