Quick update:
Hey everyone, for those who knew me back then, hello again! Life has been rough and well... it still is but just to let you know that I'm back! Not sure how long I'll be staying again. Maybe few days, weeks, month, possibly more! I'd like to start over and keep being friends with everyone, so feel free message me!
(STILL IN PROGRESS/UNDER CONSTRUCTION) UPDATED PROFILE:
Yahallo~ Welcome and It's a pleasure to meet you all :3
こんにちは 私は Shika/Shikaros です よろしくで お願いします
About Me

Hello, nice to meet you all. You can call me Shika/Shikaros.
Langauges: English, Spanish and Korean. Basic French and keeping up with Japanese.
Birthday date: June 27th.
Hobbies: Play videogames, cosplay, internet.
Favorite Colors: Blue, Red, Black & White.
Favorite Food: Ramen.
Favorite Pet/Animal: Cats and Foxes.
Some Life Goals:
- Study abroad: Main - Japan or Canada.
- Cosplay more!
- Become a Mad Scientist!
- Make more friends, and be someone who can support you!
- Learn to handle a Katana: Iaido.
Message: I'm might not a Psychologist, and sometimes it might be hard to trust, if you need someone to talk to or have a problem, feel free to open yourself up. I like helping people and had been facing new experiences throughout my life and I don't want you to go through the same path as I did, so allow me to help you if you need anything!
Favorite Songs
Gumi - Coward Mont Blanc
Mrs. GREEN APPLE - Inferno
Sayuri - Furaregai girl
米津玄師 - メトロノーム
I love listening to any kind of music
ミュージック
Really love the winter and christmas (Cold weather)
冬 & クリスマス
What Type of Anime do I Like?
Comedy - Romance - Action - Slice of Life - School Life - Fantasy - Sci-Fi - Psychological - Horror - Supernatural
My Top Animes
Ansatsu Kyoushitsu (TV)
Tokyo Ghoul
Naruto Shippuden
Noragami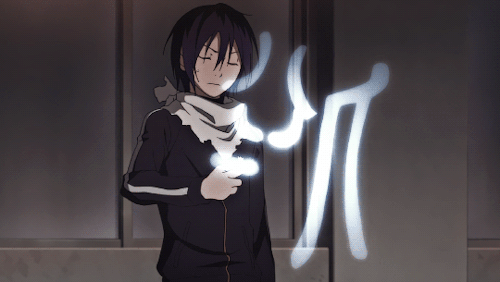 Samurai Champloo
GTO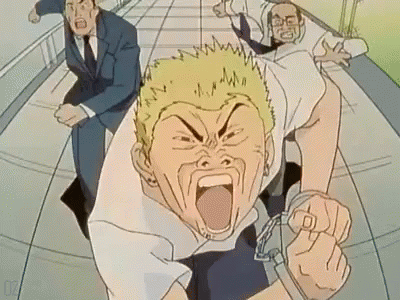 Tensei shitara Slime Datta Ken
Kimestu no Yaiba
FROM NEW SEASON:
CHOYOYU!
Ore wo Suki nano wa Omae dake ka yo
★My Top Characters★
Chuunibyou demo Koi ga Shitai!: Rikka
Naruto Shippuden: Minato
Tokyo Ghoul: Ken Kaneki
Kimetsu no Yaiba: Kanao
Anime Planet Best Friends
KonaIzumi
She is really Kawaii, really friendly and also really Sugoi :D
LetsGetCherryPie
She's Kawaii, really friendly and like a sister to me
MasterGarrus
He's really friendly and Sugoi :D one of the Best
Also My A-P Best Friend Forever!!
WTHDYTIA
He's really friendly and real awesome x), he's a brother to me
Sora9427
He's really friendly, funny, helps me a lot and subarashi! Best Senpai!
MAKE SURE YOU CHECK THEM OUT AND FOLLOW THEM TOO! :D (Click Icon)
Anime-Planet.com anime|manga|reviews
Gaming User
Discord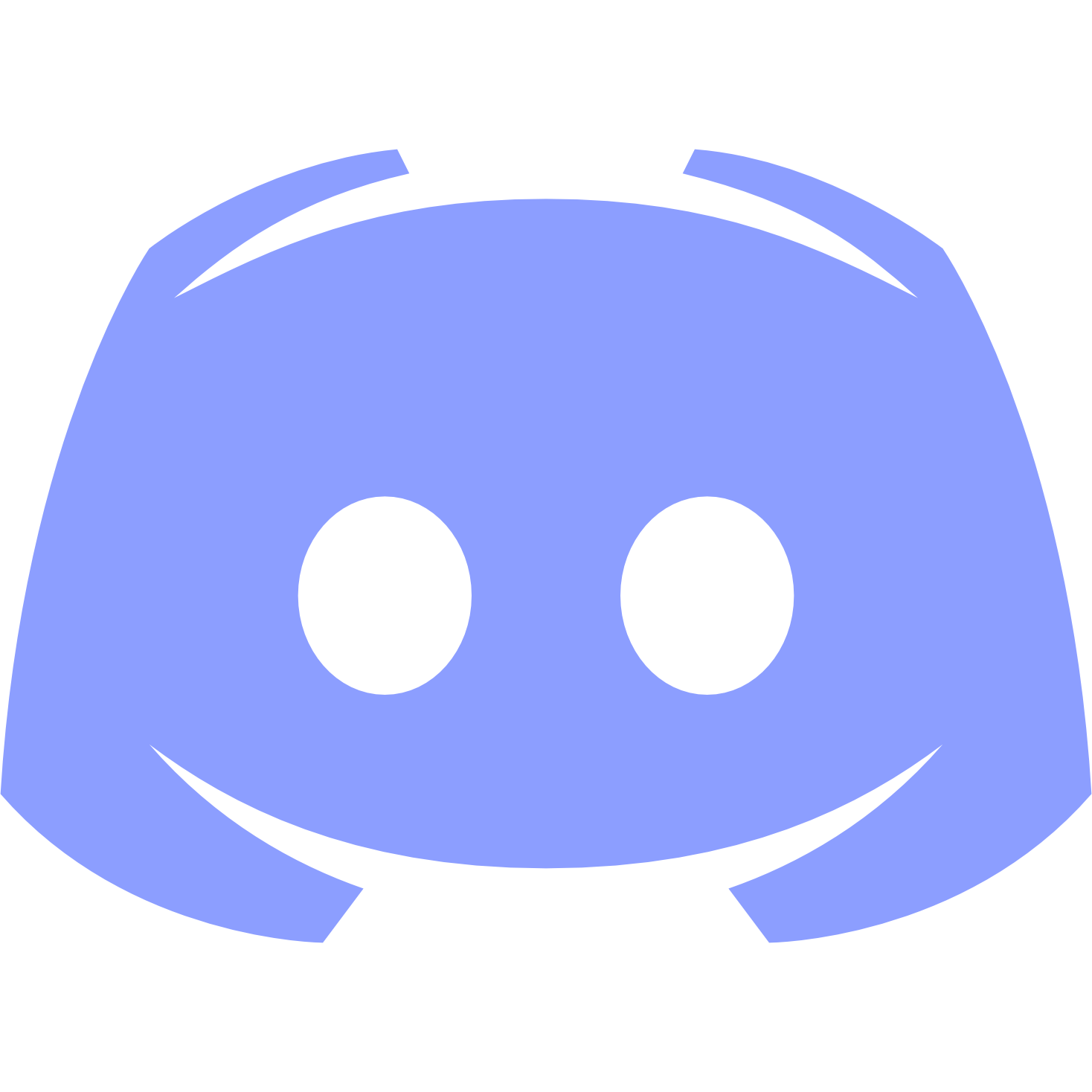 Username: 시카#9220
Steam
Username: Shikaros
Name: 시카로스
Image: Any Related to Anime
League of Legends
Sushimii/ lvl 30 / Server: NA
Zoe Moe / lvl 190+ / Server: LAN