Hi Guys! And you expect me to tell you about how I got into anime. Well, I'll tell you. When I was a naive 7th Grader, a very good friend of mine decided that I should watch anime with her. BUT before that I was on YouTube and I watched an episode of my first anime, Kiss him not me. (But that was so garbage I didn't return to it until much later.) But After I found some good anime, and dumped through the trash (like Bros Conflict, Kings Game, Kiss him not me, Love Stage and Gravation (to be fair, it is a wonderful meme.) I found really good anime that I really liked. Thanks for stopping by!
Anime Milestones!
1st anime: Kiss him not me!
35th: From the new World
40th: Madoka Magica
45th: Charlotte
50th: Acchi Kocchi
55th: Lucky Star!!
60th Anime: Real Girl Season 2
65th Anime: K on! Season 2
70th Anime: COMING SOON
I am currently watching:
- Sayonara Zetsbou Sensei Season 2
ACCA: 13 Territory Inspection Dept.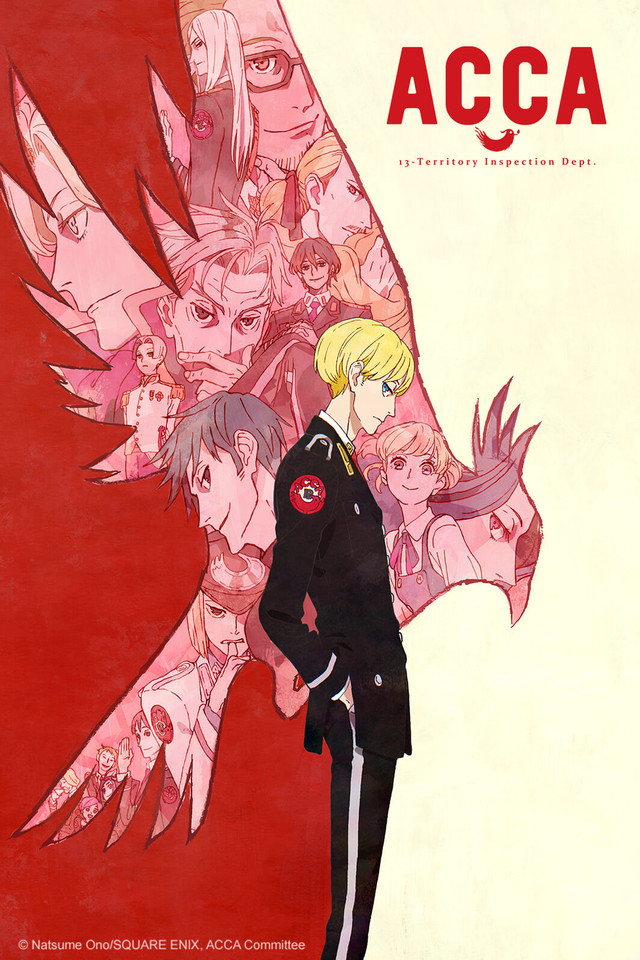 Hinamatsuri
Okamikakushi: Masque of the Wolf
THIS LIST WILL CHANGE
My Favorite Generes
Drama, Scfi, Action, Mystery
Least Favorite
Harems, Romance, Slice of life
If you follow me I will follow you back!
I am planning on doing more reviews for anime in the future, so if there's an anime you would like to reccomend to me, please say so in the comments.
My next five anime I will be watching:
Blade Dance of the Elementalers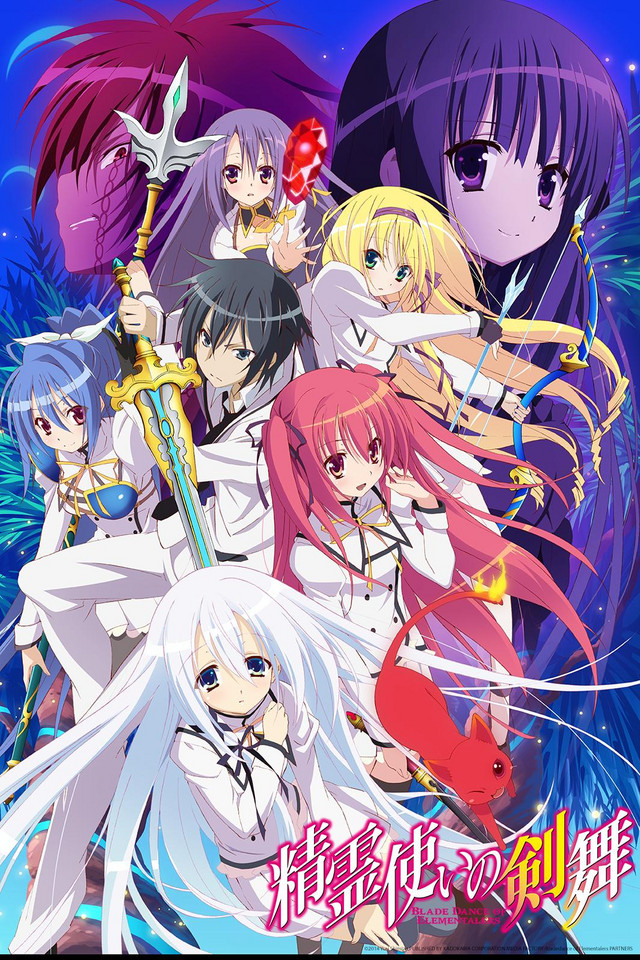 - Is wrong to try to pick up girls in a dungeon?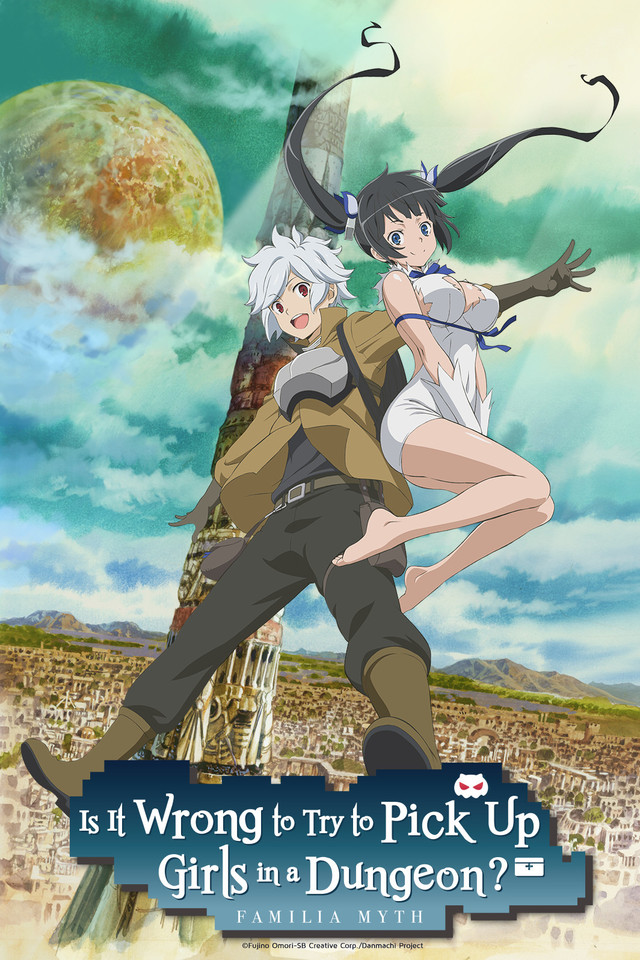 - Anne-Happy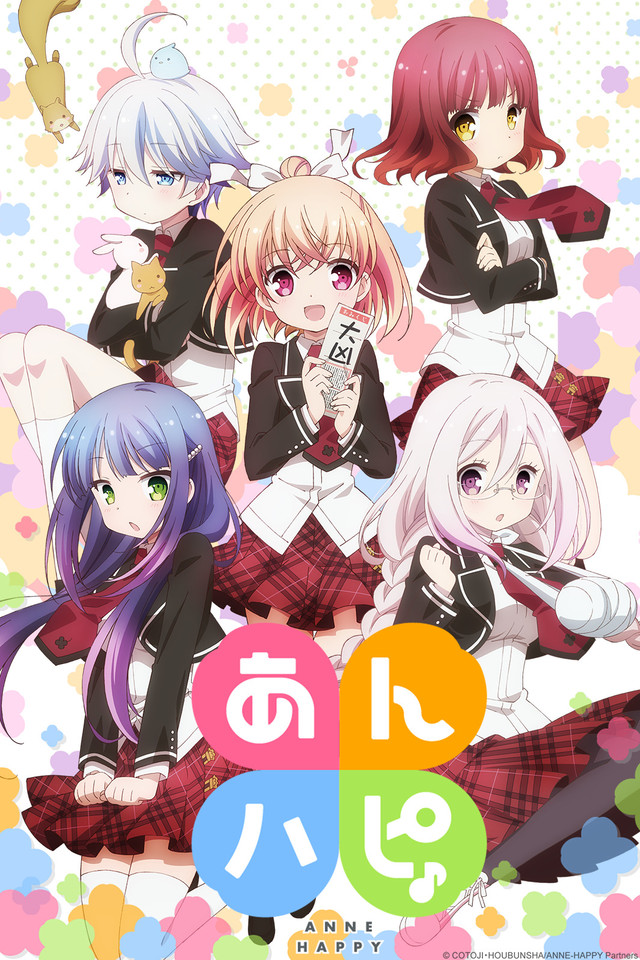 - The World is still Beautiful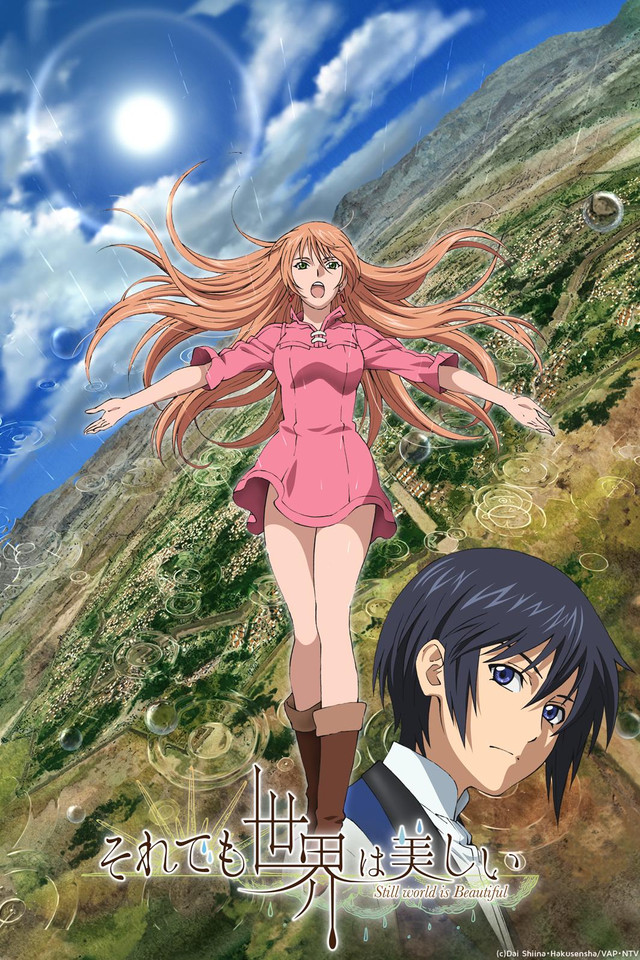 - Pop Team Epic
0.5 BURN IT
1 This is trash
1.5 Meh
2 Okay
2.5 A little less garbage
3 Pretty average
3.5 I liked it
4 This is pretty good
4.5 This is AWESOME
5 HELL YA I WILL RE-WATCH YOU AGAIN
Top 5 Anime of all Time:
1. Made in Abyss
2. Angel Beats!
3. Children of the Whales
4. Recovery of an MMO Junkie
5. Black Bullet
(This list may change over time)
Top 5 Most Average "Flicks" Anime of all time:
1. Masamune- kun's Revenge
2. Saekano: How to Raise a Boring Girlfriend
3. Monthly Girls' Nozaki-kun
4. Sakura Quest
5. Love and Lies (the most dissapointing out of all of them.)
Top 5 Most Rotten Anime
1. Kings Game
2. Pupa
3. Love Stage!
4. Kiss Him, Not me!
5. Citrus
Theme songs from everything I've ever watched:
-18if https://www.youtube.com/watch?v=B2c61I5VBBU
-Acchi Kocchi https://www.youtube.com/watch?v=xoMqmhUDm2g
- After the Rain https://www.youtube.com/watch?v=H8kgAyMsPAw
- And you thought there was never a girl online? https://www.youtube.com/watch?v=3y1qYDgDE5o
- Angel Beats https://www.youtube.com/watch?v=-hA4na_3jT0
- Anohana: The Flower We Saw That Day https://www.youtube.com/watch?v=4HHcnKgOyTQ
- Another https://www.youtube.com/watch?v=kupW7eDG48s
- Blend S https://www.youtube.com/watch?v=CFB0QhNrF3s
- Brother's Conflict https://www.youtube.com/watch?v=KWZfnlYUB_4
- Charlotte https://www.youtube.com/watch?v=8RQ9_Wj7qCw
- Children of Whales https://www.youtube.com/watch?v=n1K3-wn4jDo
- Chuunibyou Demo Koi ga Shitai! https://www.youtube.com/watch?v=Ep3QkaabO-c
- Chunnibyou Demo Koi ga Shitai! Ren https://www.youtube.com/watch?v=8ydFkSF4ynQ
- Citrus https://www.youtube.com/watch?v=YEmq9e_ZxJE
- Danchigai https://www.youtube.com/watch?v=iiZ6FjKCODE
- First Love Monster https://www.youtube.com/watch?v=NcGFmqawHNg
- From The New World https://www.youtube.com/watch?v=Lxke2YUjBcM
- Gabriel Dropout https://www.youtube.com/watch?v=e0oitN2clAw
- Gamers! https://www.youtube.com/watch?v=KE2ncZsxz50
- Glasslip https://www.youtube.com/watch?v=FIuFvMbaNzY
- Gravitation https://www.youtube.com/watch?v=rN_kKFsmaPI
- KADO The Right Answer https://www.youtube.com/watch?v=iyT2wbvXytk
- King's Game https://www.youtube.com/watch?v=RzlmnDU5VrM
- Kino's Journey https://www.youtube.com/watch?v=cjdjB1N7n6M
- Kiss Him, Not me https://www.youtube.com/watch?v=79d4RHbNjOQ
- Konohana Kitan https://www.youtube.com/watch?v=chD0P8kIOa4
- K-On! https://www.youtube.com/watch?v=bwpK5QJu6K4
- K-On!! https://www.youtube.com/watch?v=NfThUDieUdM
- Looking up at the Half Moon https://www.youtube.com/watch?v=8cImz3IKOI8
- Love and Lies https://www.youtube.com/watch?v=-WaEMVoxxCE
- Love Stage https://www.youtube.com/watch?v=PmDkgZ4uvhw
- Love Tyrant https://www.youtube.com/watch?v=MyM5Ec6PfAo
- Lucky Star https://www.youtube.com/watch?v=03x0bU2w9HI
- Made in Abyss https://www.youtube.com/watch?v=e91G8m9uM_0
- Masamune-Kun's Revenge https://www.youtube.com/watch?v=apBysLmmaYs
- Miss Kobayashi's Dragon Maid https://www.youtube.com/watch?v=7A4IlwuuyyI
- My Teen Romantic Comedy Season 1 https://www.youtube.com/watch?v=7Go999qTXqY
- MTRCS Season 2 https://www.youtube.com/watch?v=789leOlZEOE
- No Game No Life https://www.youtube.com/watch?v=NQCax11Q0Bs
- One Room https://www.youtube.com/watch?v=alLlsvJgisk
- Papa to Kiss in The Dark https://www.youtube.com/watch?v=iDsrg-fKuqQ
- Paradise Kiss https://www.youtube.com/watch?v=XuccKeDW8i4
- Madoka Magica https://www.youtube.com/watch?v=OrgpX-_bFqM
- Pupa https://www.youtube.com/watch?v=nNnGPkN8YK8
- Real Girl Season 1 https://www.youtube.com/watch?v=PKhsTxzQ3TI
- Real Girl Season 2 https://www.youtube.com/watch?v=n8BOHnrpwAw
- Recovery of an MMO Junkie https://www.youtube.com/watch?v=mswmZD4jIYM
- Room Mate https://www.youtube.com/watch?v=oMD0-jq50MY
- Saekano: How to Raise a Boring Girlfriend https://www.youtube.com/watch?v=nhJ-EasC3rQ
- SHTRABG Season 2 https://www.youtube.com/watch?v=mIj-OvTf9GE
- Sakura Quest https://www.youtube.com/watch?v=tlrPO6dBaxw
- Sayonara Zetsubou Sensei https://www.dailymotion.com/video/xc1bx8
- Scum's Wish https://www.youtube.com/watch?v=0g-MG0JxxbE
- Snow White with the Red Hair https://www.youtube.com/watch?v=XjtTsCCTZUY
- SWWTRH Season 2 https://www.youtube.com/watch?v=YKnDzLHZHkU
- The Ancient Mangus Bride https://www.youtube.com/watch?v=KuZbmLLv1vM
- The Devil is a Part-Timer! https://www.youtube.com/watch?v=GltYp_yhPw8
- Tsukigakirei https://www.youtube.com/watch?v=CevczSCNJro
- Wakako-zake https://www.youtube.com/watch?v=A_1KUi9zWUc
- Your Lie in April https://www.youtube.com/watch?v=lkdi6eK05OA