Welcome to my Profile
I'm British and 16 years old, I spend my time when not at school reading manga, watching anime, listening to music, drawing or playing games.
I started watching anime maybe around April 2020 and reading manga around September 2020 (unsure about the true date since I didn't record what I was watching or reading at the time.)
My Favourite Manga/Anime Genres:
Romance
Fantasy
Isekai
School Life
Yuri
My Least Favourite Manga/Anime Genres:
Sports
Sci-Fi
Harem
Ecchi
Yaoi
Horror
My Favourite Anime:
My Favourite Manga:
My Favourite Anime Movies:
Favourite Characters:
Catarina Claes - My Next Life as a Villainess: All Routes Lead to Doom!
Beelzebub - I've Been Killing Slimes for 300 Years and Maxed Out My Level
Holo - Spice And Wolf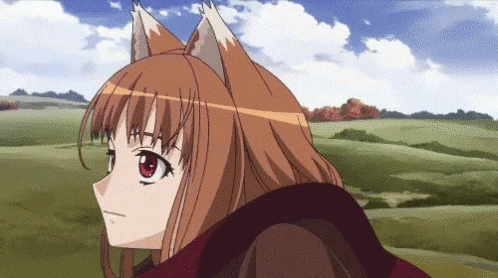 Kyoko Hori - Horimiya
Shalltear Bloodfallen - Overlord
Sakuta Azusagawa - Rascal Does Not Dream of a Bunny Girl Senpai