Good day!
I am from South Africa and love anime, games and movies.
Mostly an adventure and scifi genre fan, love to watch some slice of life and RomCom aswell. But I am openmided to all other genre's aswell.
So if you have anything good to recommend, I will gladly take a look at it.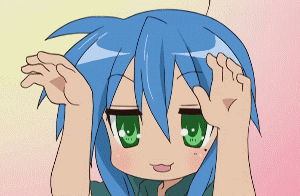 The rating of my anime works like this...
5 stars = Awesome! dont miss this!
4 stars = Very good story and character balance.
3 stars = Good story but not very engaging, still fun to watch.
2 stars = Either the story was good or characters, but not both.
1 stars = Came very close to the dropped list :P