Salutations.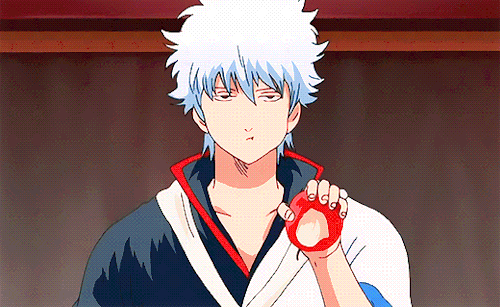 I'm just on here to collect wives and husbandos. Just a catalogue of characters that I have some sort of stronger feelings for.
My MAL : sashimi_rice
Disclaimer since this site only has two immediate options to sort characters:
There are 'problematic' characters in my 'adored' list. This is either because I find them entertaining and/or I want them to step on me. I know that they are in fact not good people but it was a fun ride whenever they appeared. It's as simple as that.
There's certain types of rather popular archtypes I heavily dislike, so characters that fall within those archtypes without evolving from them are an immediate dislike. This has nothing to do with their gender. That being said, tropes are tools. Not everyone who has these tropes means I will dislike them to the end.
Adding to above, oftentimes my opinions of certain characters are based on the type of work they're in. They may not work in other genres.
Some of my opinions are from years ago from when I seen said content. It may be different today. Still don't wanna waft through hours of content to see if they did.
If a character is not on either list, I either liked them or don't exactly care for them. But I don't really want to find everyone to put in a list. If I liked almost everyone from a show then I usually limit to my top 10 etc.