Hello! Welcome to the profile of ihateuall34!
I don't know what to write here so here are some random facts about me lol:
> My favourite dishes are Fish and eggs.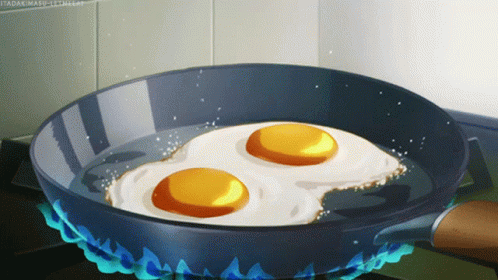 > My hobbies are cooking, writing fanfics and surfing the internet. (I am still learning to make a perfect fried egg.)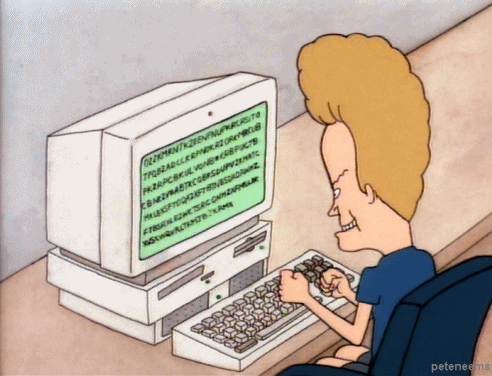 > My favourite colour is light blue, dark blue and every other variant of blue.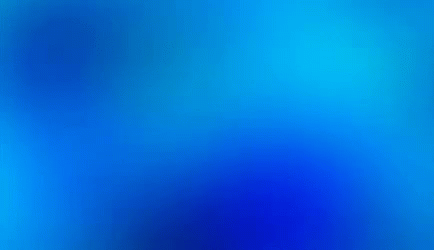 > My favourite anime is Angel beats, Azumanga Daioh, Death note and Mahouka Koukou no Rettousei.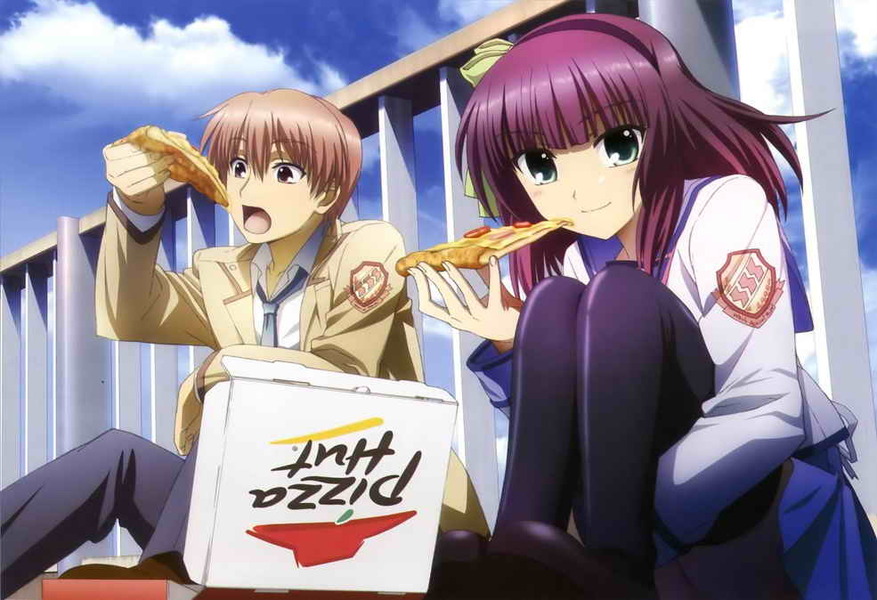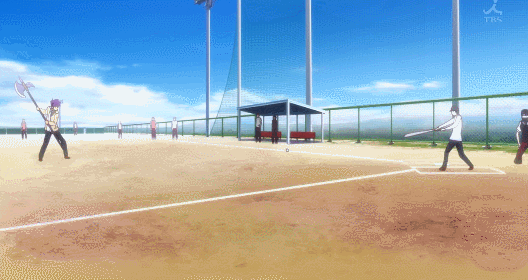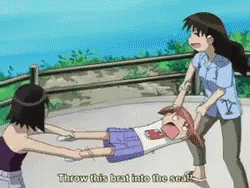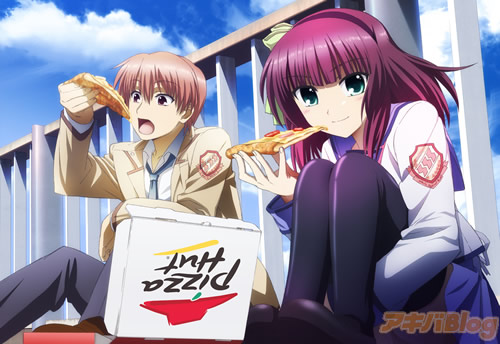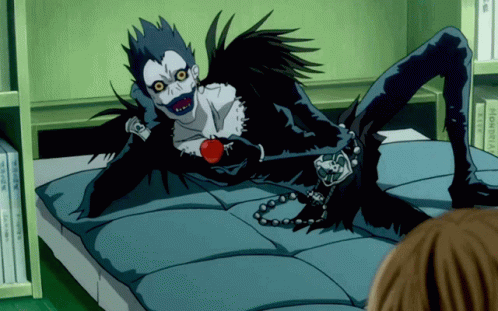 > My favourite visual Novel is Clannad.
(You will be blessed if you do this.)
> I really really dislike Squash. I hate it so much and is easily the worst thing I have ever eaten. Just thinking about it is just......EW