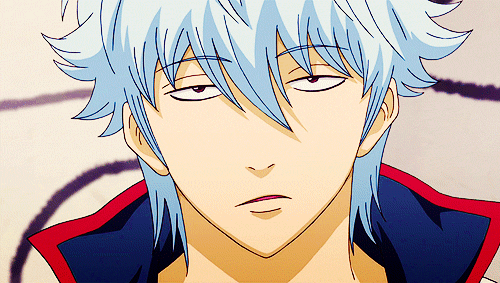 Ano.. Don't mind me. I'm just picking my nose.
Continue reading
Birthday: April 11th
Likes: Gintama, Manga & Anime, Sweets, Samurai culture, Strawberry milk, Video games, and Football (Chelsea FC).
Dislike: Bugs.
Favorite quote: 'Behind every great man there is an ass.'
One app man: Whatsapp
About me: In Japan, the arrival of the various space races known collectively as the Amanto ended the era of the samurai. Now, a former samurai such as me scrape with Kagura and Shinpachi whatever livelihood we can. my profession of choice is that of a yorozuya: I'll complete any job for money. In the Joui war, I was known as the "White Devil" (Shiroyasha) due to my silver hair and white clothing I wore in battle, which, combined with my impressive capabilities as a swordsman, made me famous among comrades and struck fear into Amanto.
﹎﹎﹎﹎﹎﹎﹎﹎﹎﹎﹎﹎﹎﹎﹎﹎﹎﹎﹎﹎﹎﹎﹎﹎﹎﹎﹎﹎﹎﹎﹎﹎﹎﹎﹎﹎﹎﹎﹎﹎﹎﹎﹎﹎﹎﹎﹎﹎﹎﹎﹎﹎﹎﹎
These are my all time favourite 11 anime .. The King of Anime series goes to ♡✧。 (⋈◍>◡<◍)。✧♡ Goatama, the others are in no particular order .. Leave me a comment of ur Top 11 list:
銀魂, Gintama, (Goatama)
My Hero Academia
Sangatsu no lion
Hinamatsuri
Asobi Asobase
Prison School
Haikyuu!!
Shouwa Genroku Rakugo Shinjuu
Kaiji
Food wars!
Shigatsu wa Kimi no Uso
﹎﹎﹎﹎﹎﹎﹎﹎﹎﹎﹎﹎﹎﹎﹎﹎﹎﹎﹎﹎﹎﹎﹎﹎﹎﹎﹎﹎﹎﹎﹎﹎﹎﹎﹎﹎﹎﹎﹎﹎﹎﹎﹎﹎﹎﹎﹎﹎﹎﹎﹎﹎﹎﹎
Favourite Gintama openings:
Anata MAGIC
Donten
Giniro no Sora
Kagerou
Kasanaru Kage
Katte ni MY SOUL
Know Know Know
Light Infection
Pray
Pride Kakumei
Sakuramitsu Tsuki
Stairway Generation
Togenkyo Alien (F)
VS - BLUE ENCOUNT
Wonderland
..And my Favourite Gintama endings:
Acchi Muite
Balance Doll
Candy Line
DESTINY
Glorious Days
Hankou Seimei
Hikari Shoumeiron
Kiseki
Moonwalk
Mr. Raindrop
Nakama
This world is Yours
Saigou Made II
Samurai Heart (Some Like It Hot!) (F)
Sanagi
﹎﹎﹎﹎﹎﹎﹎﹎﹎﹎﹎﹎﹎﹎﹎﹎﹎﹎﹎﹎﹎﹎﹎﹎﹎﹎﹎﹎﹎﹎﹎﹎﹎﹎﹎﹎﹎﹎﹎﹎﹎﹎﹎﹎﹎﹎﹎﹎﹎﹎﹎﹎﹎﹎
I have some badass jealous waifus here .. So be careful what you say .. (◍•ᴗ•◍)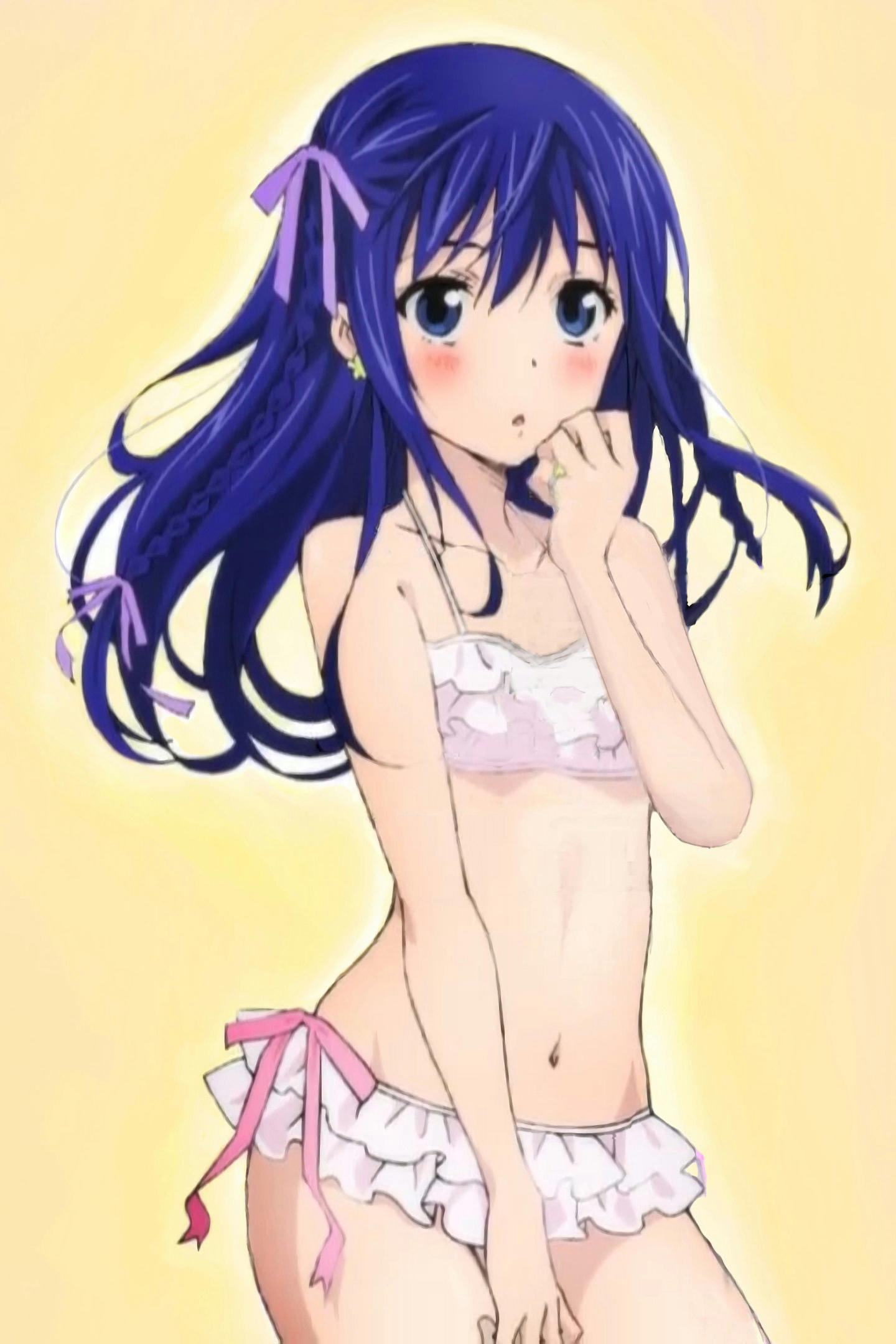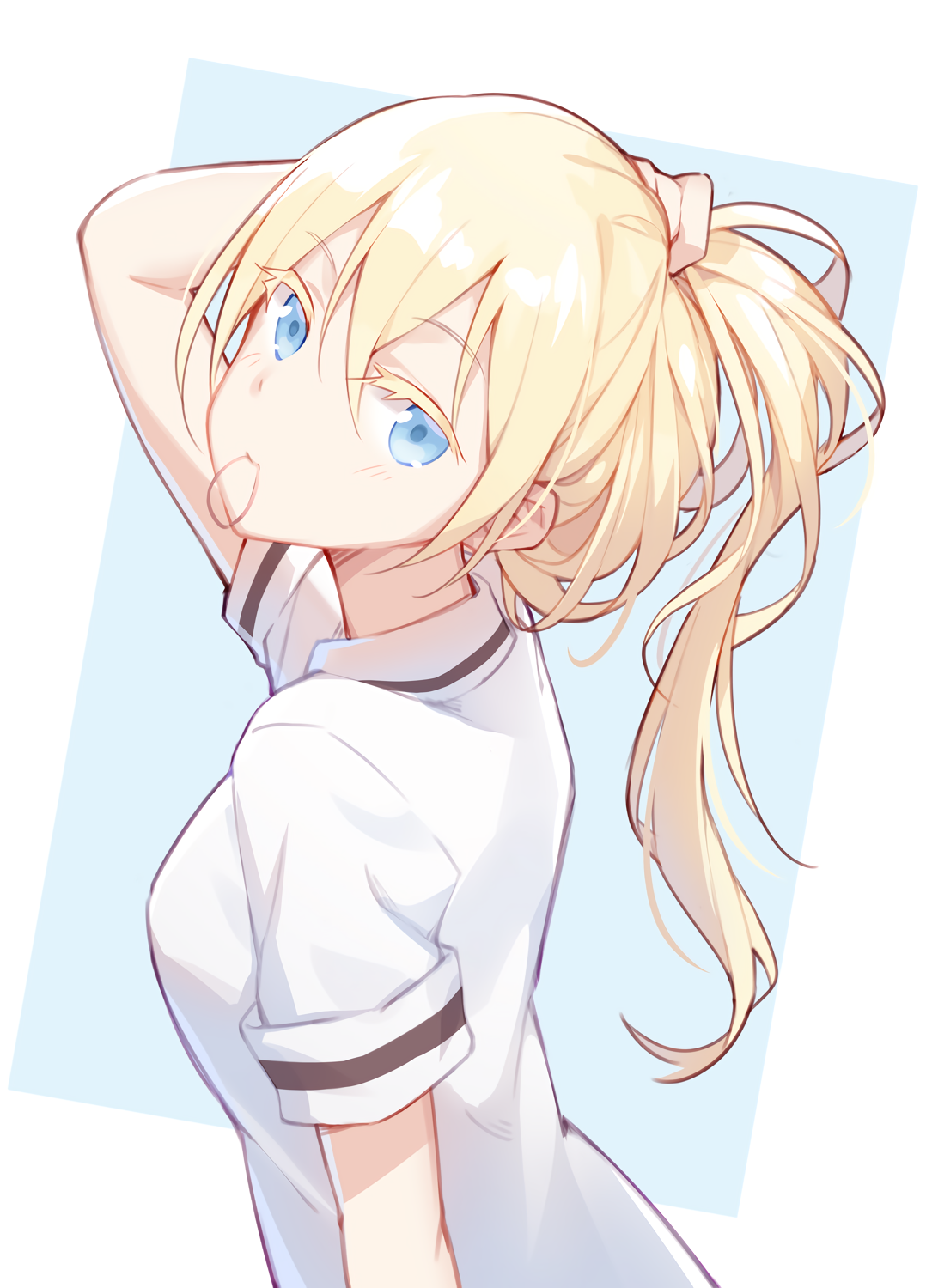 ﹎﹎﹎﹎﹎﹎﹎﹎﹎﹎﹎﹎﹎﹎﹎﹎﹎﹎﹎﹎﹎﹎﹎﹎﹎﹎﹎﹎﹎﹎﹎﹎﹎﹎﹎﹎﹎﹎﹎﹎﹎﹎﹎﹎﹎﹎﹎﹎﹎﹎﹎﹎﹎﹎
Bai Bai! Thanks for your visit ʕ•̀ω•́ʔ✧