My love of anime started when I was young with Sailor Moon, Cardcaptor Sakura, Ranma 1/2 (etc) when I was about 5, around 1994, and a few years later I saw anime on the Syfy channel.

They had a great lineup, but what stuck with me the most was Green Legend Ran !


I learned that anime could have stories that were beyond my current imagination and it stuck with me in my dreams for years.




As a preteen I watched Ninja Scroll, Akira, and Ghost In The Shell, and I learned how hardcore anime can be, and I learned about manga.

From there I absorbed ANYTHING ANIME/MANGA I could get my hands on. Which was anything that Barnes & Noble had in their giant section down the street from where I lived.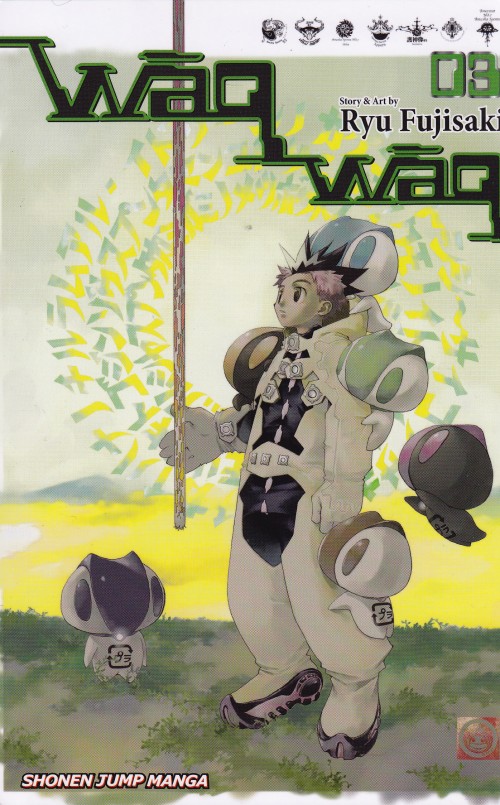 In my teens I loved Battle Angel Alita, Vampire Princess Miyu, Mars, Seriel Experiments Lain, Shingetsutan Tsukihime, Slayers and many, many, many shows and stories.

As an adult I try to stay away from stories with a highschool or lower setting, because well they make anime way beyond that scope and I like mature themes more now. Though other trade school, college, specialized school is fine for now. I like cute shit too.




Favorites: In The Garden of Sinners, Rin:Daughters of Mnemosyne, Junji Ito "Collection", The Wallflower, Skip Beat!, Golden Boy, Panty and Stocking with Garterbelt, Eureka Seven, Superdimensional Fortress Macross, Aquarion Evol, Dusk Maiden of Amnesia, and Kurosagi Corpse Delivery Service. There are a few more but this is long enough already.

Anime is my greatest passion and I aspire to work in the industry!

I LOVE MECHA!
OUTLAW STAR IS MY ABSOLUTE FAVORITE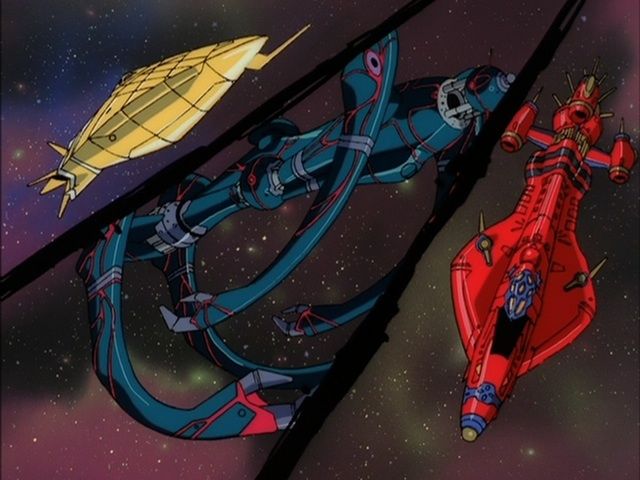 Thank you for reading my profile, friend! I'm Consuela!