Full Name: Aniah Leeze Garcia
Age: 17
Gender: Female
Race: Puerto Rican, German, French & Irish
I like to watch a lot of anime and read a lot of manga. I am a huge fan of video games, especially PoKéMon and Professor Layton. I love listening to Vocaloid and Nightcore. My favorite music genres that I listen to are pop, country and R&B. I also love to watch cartoons, such as Adventure Time and The Amazing World Of Gumball.
Favorite Male Singer: Bruno Mars
Favorite Female Singer: Taylor Swift
Favorite Band: Marianas Trench
Favorite Anime Voice Actor: Todd Haberkorn
Favorite Anime Voice Actress: Maxey Whitehead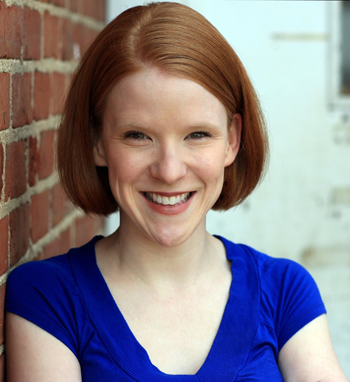 My Anime Husband: Karma Akabane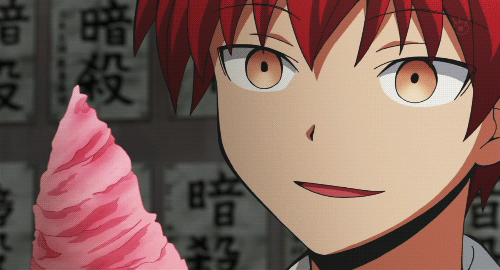 Well, I hope to see you guys around!
♥ Aniah