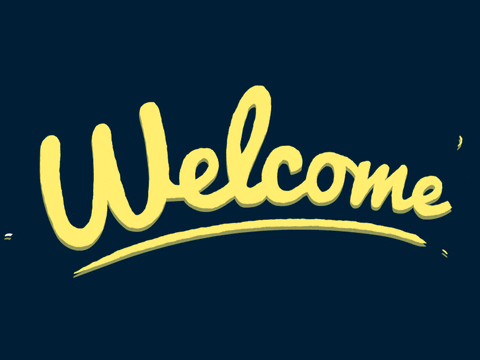 Hello and welcome to my profile!
My Claims:
INTRODUCTION/S
Hi my name(not my real name) is Yui.My close friends call me this because I loved Yui Hirasawa from the anime K-ON!.Well Im not actually obsessed with her right now than I was when I was back then.But I still love her and will never forget her.
(drama)
ABOUT ME
I'm a part time student and a full time gamer :D
I play lots of games but right now I'm focusing on Monster Hunter:world, Weiss Schwarz, and League of Legends.
Would love to talk to anyone about games :).
I like and love ALL animals :3
Obviously, I love anime :)
I prefer 2d girls more than 3d girls(like Keima from kaminomi)
Has a fascination for heterochromia
I like ponytails as well 0_0(only the good ones)
binge watcher
I guess thats it for now :) I'll update this once I have new ideas for something to put.
Feel free to ask something or comment something in my profile :D
Bye~Bye
Quote from latest watched anime :3
"Miracles are illusions caused by insufficient observation and understanding. They're just... glorious misunderstandings."
-Saga of Tanya the evil
Currently watching anime/s:
N/A
My Favorites:
WAIFU BATTLE! :3
0.Yui Hirasawa - K-ON!!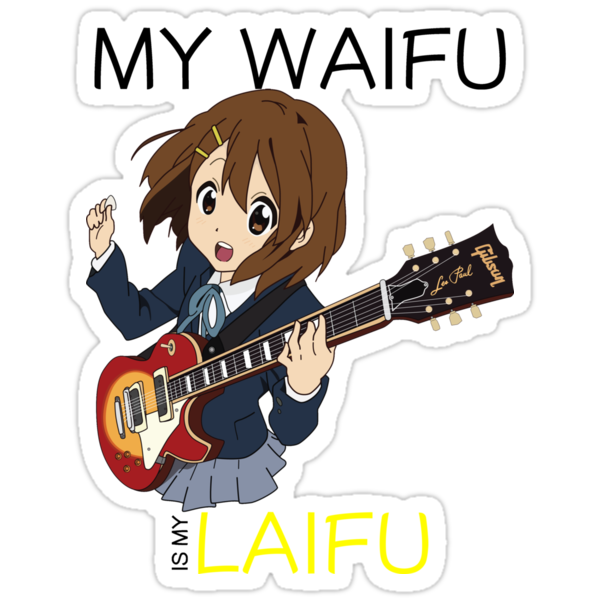 YOSHIKO TSUSHIMA IS HAILED AS WAIFU OF WAIFUS AS OF FEB. 12 - PRESENT
Yoshiko Tsushima - Love Live! Sunshine!!
Maki Nishikino - Love Live!
Ernesta Kühne - Gakusen Toshi Asterisk
Celestia Ludenberg - Danganronpa the Animation
Kurumi Tokisaki - Date a Live!
Konno Yuuki - Sword Art Online II
Marika Tachibana - Nisekoi!
Shiro - No Game No Life
Hotaru Shidare - Dagashi Kashi
Mai Kawakami - Musaigen no phantom world
Recent changes:Yoshiko Tsushima moves to 1st spot, Maki Nishikino goes down to 2nd. (Feb. 12, 2018)
This list can and will change as I watch more anime except for #0, Only top 10 waifus are presented :D,Only the top 1 waifu will get a picture :3,1 waifu only per anime rule,Waifu leaderboard history to be found at bottom of the page.)
PROUD FOUNDER OF:
MY OTHER CLUBS:
WAIFU LEADERBOARDS HISTORY:
Yoshiko Tsushima - Love Live! Sunshine!! (Feb 12, 2018 - PRESENT)
Maki Nishikino - Love Live! (Feb 28,2016 - Feb 12, 2018)
Ernesta Kuhne - Gakusen Toshi Asterisk(Jan 5, 2016 - Feb 28, 2016)
Celestia Ludenberg - Danganronpa the Animation(NOV 30, 2015 - Jan 5, 2016)
Kurumi Tokisaki - Date A Live!(NOV 15, 2015 - NOV 30,2015)
Konno Yuuki - SAO II(OCT 15,2015-NOV 15, 2015)
Shiro - No Game No Life (SEPTEMBER 21,2015-OCT 15,2015)