Hey you!
Idk how u got here but WELCOME TO MY PROFILE!
Hope ur having a great day/afternoon/night
My absolute fav animes (listed down below and rated 5 stars) are the ones i ABSOLUTEY LOVE that made me feel something in my heart (some made me cry, i RARELY cry for anything on TV) and kinda left an emptiness when i finished them.
BUT MY REVIEWS ARE MORE OBJECTIVE, ABOUT THE ANIME ITSELF.
Now for my favorite animez (NOT in order) :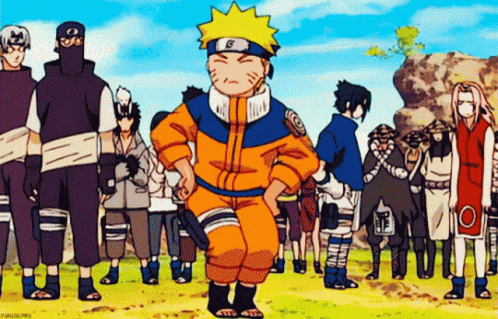 (k i need to watch more anime movies i didn't reeeeally love love the other ones i watched lol)
if you notice from my ratings and/or this list that we could have similar taste, feel free to recommend any anime u like and ask for recommendations if u need em <33
and if not im always down for some new frandss
love yall