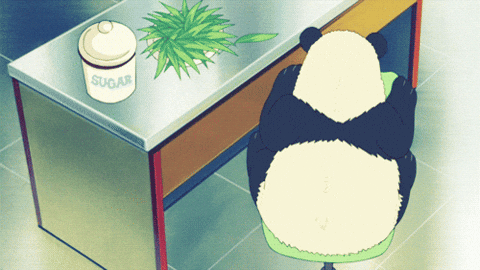 Btw I like doing this so much! hehe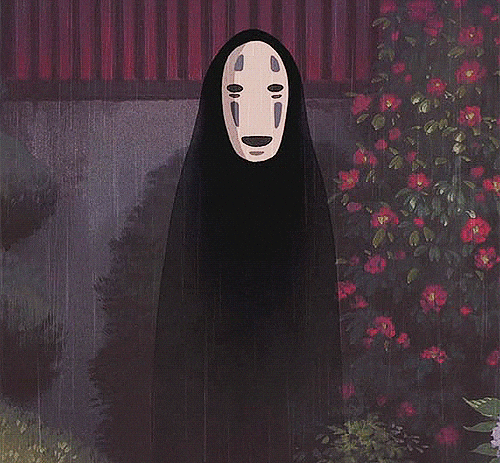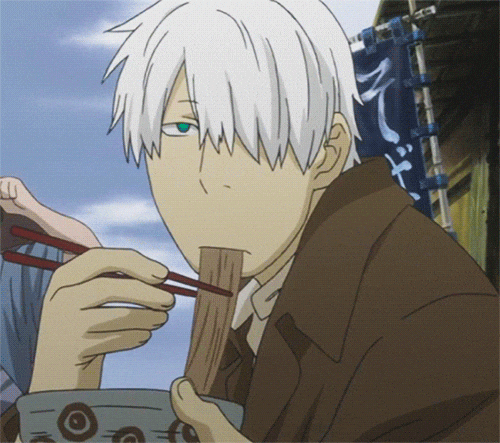 ✻Hello! My name real name is Yağmur so the username comes from that. It means rain in English and "ame" in Japenese so you can call me ame or ame-sama! I'm from Turkey. I like noodle so much and eating it everyday! σ(≧ε≦σ)

I have 3 favourite characters... Saiki Kusuo, Wei Wuxian and Ramuda Amemura. I Love them so~~~ much! If you know me some time, you will understand how much I love them :)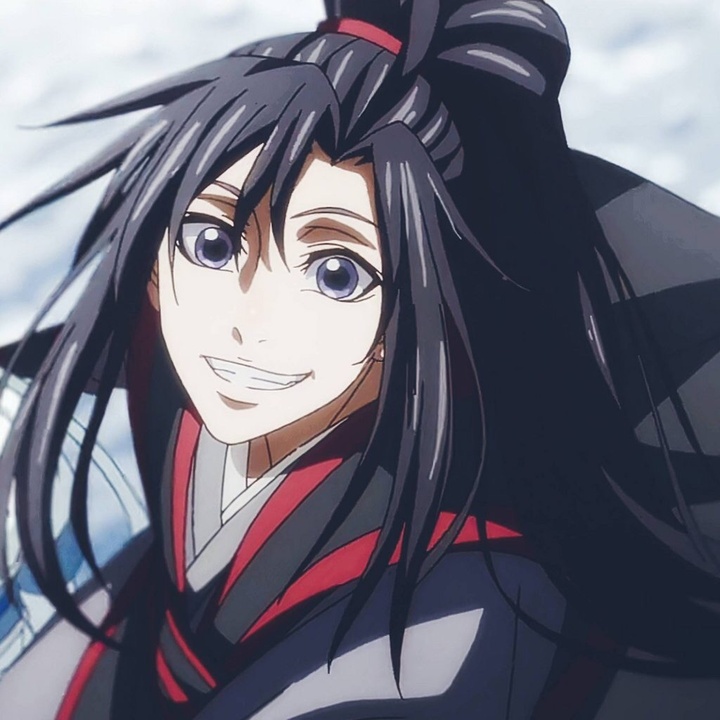 ✻My anime taste is confusing... I'll enjoy anything that has good characters, plot and good animation... Even though good animation isn't that necessary if there is I'll enjoy every part of it! \(≧▽≦)/
✻Some of my favourite animes;
Saiki Kusuo, Kuroshitsuji, Cardcapture Sakura.


✻I'm a big manhwa&manhua&webtoon fan! I'm always open for new recommendations! I like reading BL too...
✻Some of my favourite's:
The Naive Mr. Lu ,Sweet Home, Weak Hero, Horimiya, Who Made Me a Princess, Tomb Raider King, Beware of the Villainess.
✻My favourite light novel of all time: National School Prince is a Girl. I like this one's manhua too but I just can't explain how much I like this light novel... Btw it is 1070+ chapters now! ( =ω= )
✻For music I like listening utaite's!
✻I'm also big fan of Hypnosis Mic, Anthos and Paradox Live.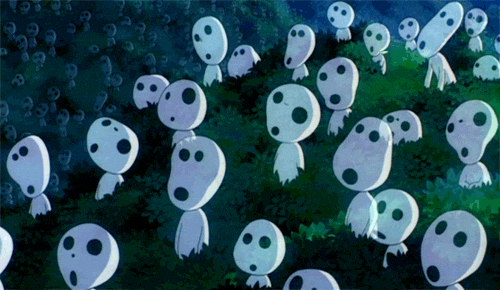 Mataashitanee~
This profile is so outdated but my lazy ass doesn't want to do anything so just wanted to say it