I'm an elite NEET and fujoshi princess. I'm also really old. I love romance, comedy, slice of life, fantasy, thriller/horror. I'm a particular afficianado of reverse harems. I'm always looking for a good romcom or slice of life. Know of one? Do tell.
I love Yuri on Ice. It's my favorite. Other loves: Ouran High School, Story of Saiunkoku, Aggretsuko, Heaven Official's Blessing, Kamisama Kiss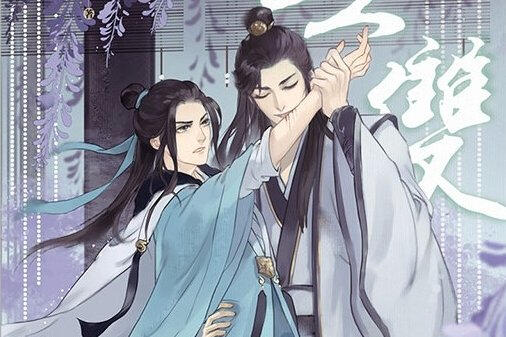 I love reading historical romance manhuas, BL and straight. If you have the same interests, I would like to hear from you!
These are my danmei recs and reading lists on novel updates: Male Empresses and Concubines and Imperial China
I also have some pics from a few of my favorite series below.
COMICS
WEBNOVELS
The Emperor and the Knightess
Your Majesty, Please Calm Down
Secret Nights in the Inner Palace (BL)