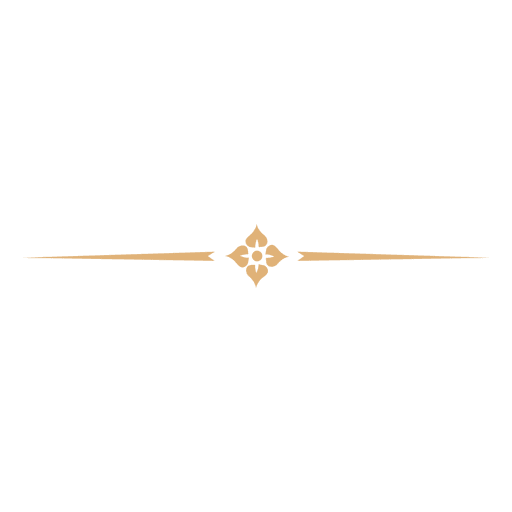 hello!
i'm claire, i go by she/her pronouns!
i don't plan on really talking to that many people on here; i mainly just use this for
personal reference and keeping track of what i watch.
you can view my myanimelist as well!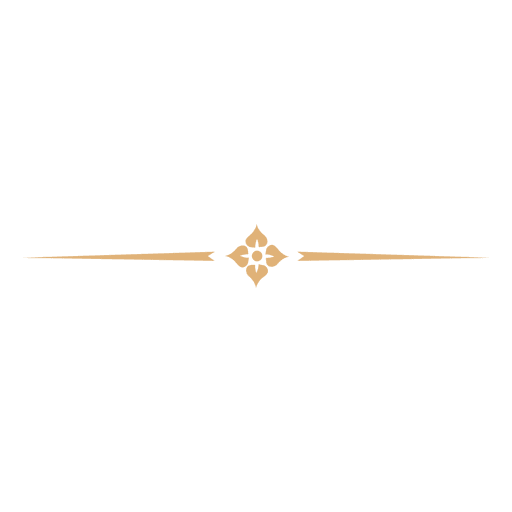 here are some of my favorite shows: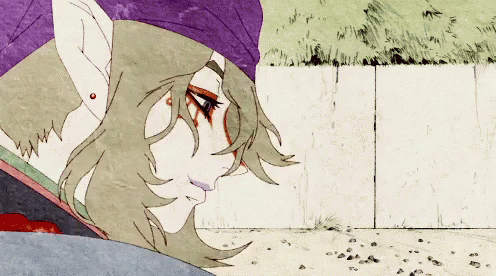 mononoke - tokyo magnitude 8.0 - bungou stray dogs - zankyou no terror

little witch academia - pet shop of horrors - kabaneri of the iron fortress - rin: daughters of mnemosyne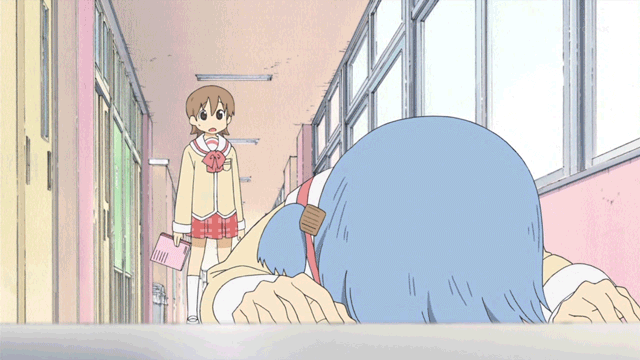 shiki - puella magi madoka magica - nichijou - mushishi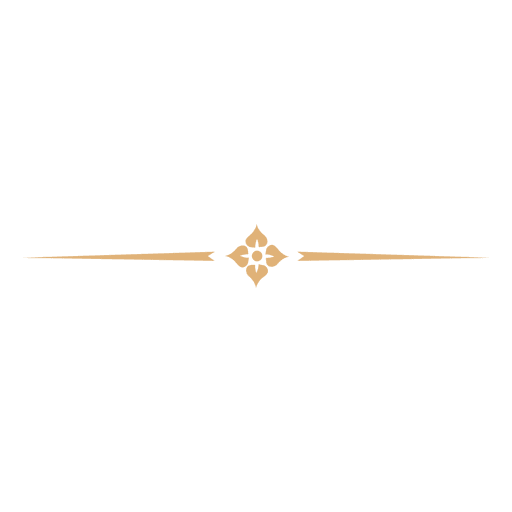 i'm also into marvel, nintendo (legend of zelda and fire emblem specifically), vocaloid,
the elder scrolls, game of thrones/a song of ice and fire, vikings, detroit: become human, and the arcana.
thank you for stopping by!