WELCOME
Brief overview of me
I love drawing, gaming and anime...
And most importantly yaoi (ノ◕ヮ◕)ノ*:・゚✧
IMPORTANT
A lot of my ratings are not based on how good the shows are in terms of production, story, animation etc. as a whole. I like to rate shows based on how much I personally liked them and how much it catered to me. This results in some shows who some might considered trashy; having a higher rating on my list (because they simply are I just like them lol). Bottom line is, don't look at my ratings expecting them to reflect how good shows are unless u have the same taste as me. :D
ALL TIME FAVORITE SHOW IS HUNTER X HUNTER
BEST BOI
HONORABLE BEST BOI MENTIONES

Hinata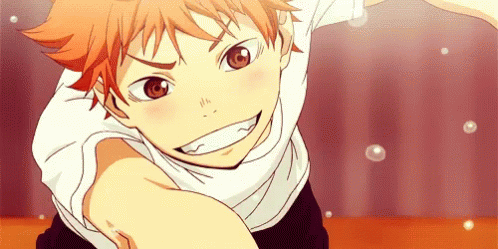 Bakugo
Nishinoya
There's hundreds more how am i supposed to fit them all here... ._.