Hello, Hajimemashite! I grew up with manga/anime, and started watching anime again to escape from reality in 2020.
I will watch most genre as long as it's not too scary or too much fan service, love to hear your suggestions! :)
Some anime that I enjoy

Attack on Titan

Psycho Pass

ID: Invaded - 2020 hidden gem! especially Episode 10!

Love is hard for Otaku
Honourable mention: Devilman: crybaby Violet Evergarden Monthly Girls' Nozaki-kun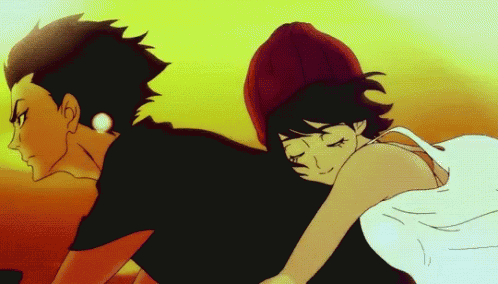 My favourite male characters: Levi - Attack on Titan, Tomoe - Kamisama Kiss and Makishima - Psycho Pass.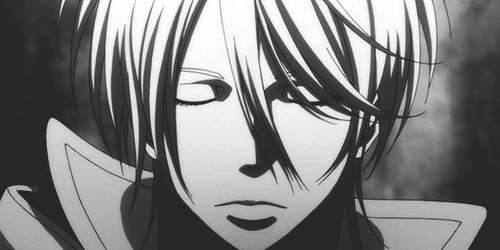 Favourite female characters - Mai Sakurajima from Bunny Girl Senpai, Misaki from Maid Sama and Nanami from Kamisama Kiss.