Hello! My name is Cheryl and I'm a bit of a dork.
Although, I haven't been on Anime Planet for too long, I am glad to say that I've been watching anime since the dawn of time. I enjoy a variety of animes, but since I have so many free time on my hands, choosing which good animes to watch are now kinda hard. I would love some recommendations and I love talking to people.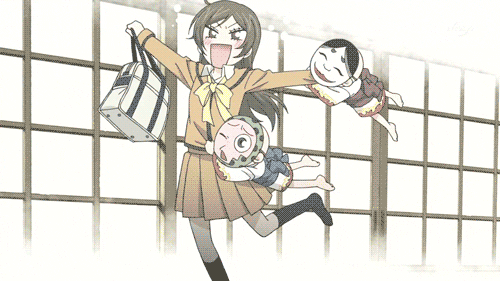 In case you haven't noticed I have a weak spot for gifs. I love doing any digital activities. For example, making gifs and sometimes I dabble in photoshopping. That's all I got to say!
Until then!
(P.S. Be my LoL friend!)
Clubs: