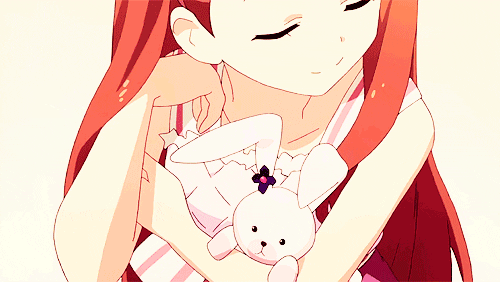 Heyo! I'm Tsumiki, I'm super cute and lots of fun, I love anime soooo much it makes my heart race!
I like all kinds of anime but my favourites are Romance and School Life, I like cutesy anime with moe characters and aspire to be just as cute in life!
I like meeting new people so please leave me a message so we can talk! I get so lonely all on my own!
I'm always looking for something new to watch so please reccommend something for me!