~ Hello I'm Treerose, Welcome to my bio~

Hoi! It's been years since I've updated this. I'm a casual watcher now as life has caught up to me. I started watching anime in 2013. One of these days I will get through some of the older stuff.
I don't get on here to chat much, but if you see my profile and want to make a friend I would love to make a friend. I'm reading more Manga/Manhwa than watching anime currently.
Favorites
My Favorite Anime Genres
Romance, Slice of Life, School life, Fantasy, Action, Sports and Comedy's
I hope to be friends and enjoy my lists :)
Fav Characters
Hinata Shoyo and Kageyama Tobio(Haikyuu)
Killua(HXH)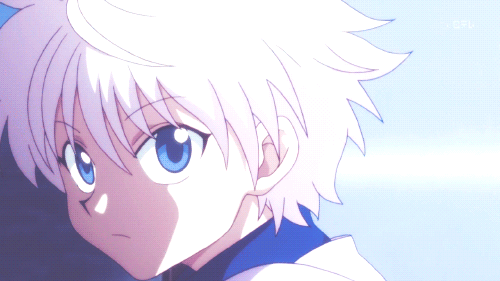 Ryoma(Prince of Tennis)
Mayoi(place to place)
For more click Here
Clubs and Claims
(Funniest anime people ever)