Good Grief, Welcome!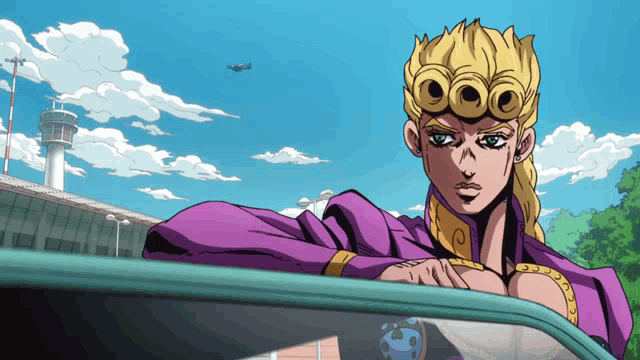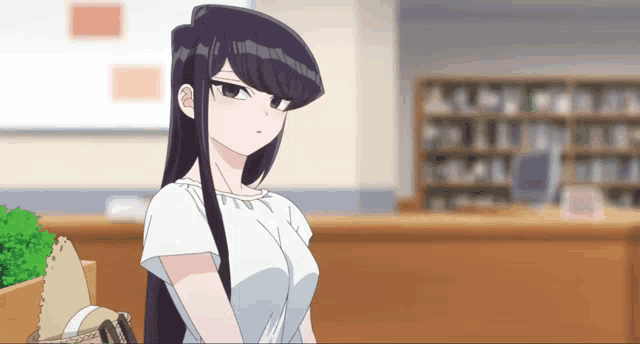 I'm that badass friend you never knew you had. I'm an ESTP same as:
( Joseph Joestar, Jolyne Cujoh, Grimmjow Jaegerjaquez, Yoruichi Shihoin, Mai Zenin, Inosuke Hashibira, Tengen Uzui, Hanta Sero, Midnight, Mirko, Yui Tamura, Faye valentine, Hikaru Hitachiin, Yusuke Urameshi, Chuuya Nakahara )
It all started with Death Note on January 21st 2021 and here we are now-totally loving the horror, romance and inappropriate ones.
Some of my favourites: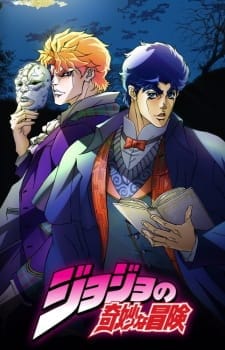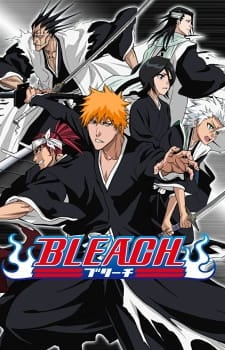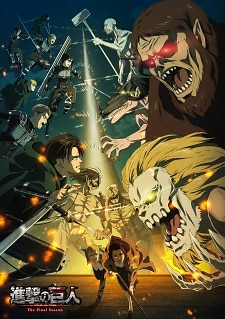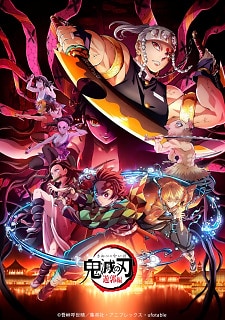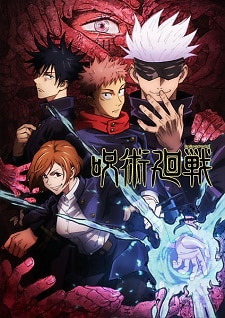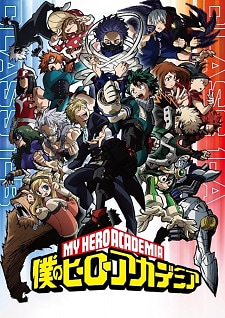 ( All of JoJo's Bizarre Adventure, Bleach, Attack on Titan, Demon Slayer, Jujutsu Kaisen, My Hero Academia )
Favourites without a season 2: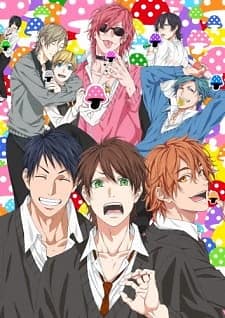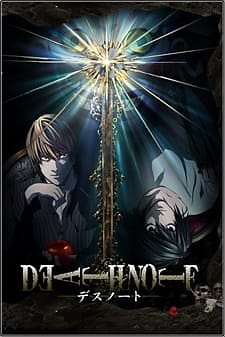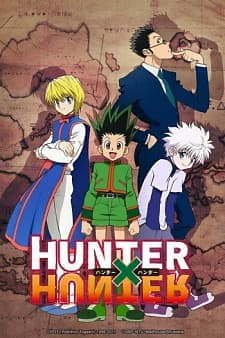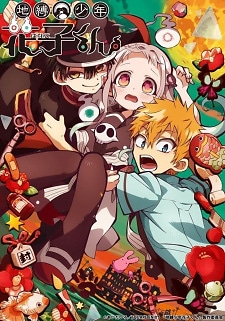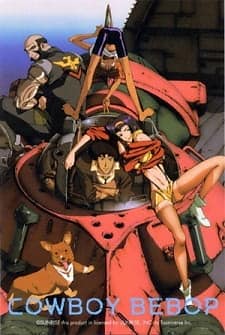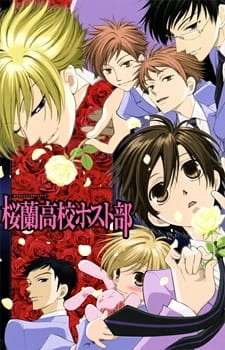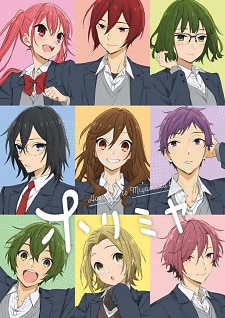 ( Yarichin Bitch Club, Death Note, Hunter X Hunter, Toilet-Bound Hanako, Cowboy Bebop, Ouran High School Host Club, Horimiya )
Best Husbando List:
( Jotaro Kujo, Sebastian Michaelis, Tobio Kageyama, Megumi Fushiguro, Eren Yeager, L. Lawliet, Ichigo Kurosaki, Shousuke Komi, Akaboshi Bisco )
How I rate:
The stars speak for themselves, bruh
Recommend me anime you would like me seeing ( Boku no Pico ain't workin' on me sis ⁄ bro)
Also, I follow back
Have a nice day! JK lol, go touch some grass :)