Hi guys!
I don't really know what I should say so I'll go with my favorite things. Sorry, I know this isn't warm greeting but, ugh, anyway
My fav manga:
1. Pandora hearts
2. Magi
3. D.Gray-Man
4. Makai Ouji: Devils and Realist
5. Bungou Stray Dogs
6. Fukigen na Mononokean
7. A silent voice
8. Akatsuki no Yona
Ok, it's not like that's all and it was really hard to decide which I should put here, really.
Now's time for:
My fav anime:
1. FullMetal Alchemist
2. Darker than Black
3. Hotarubi no mori e
4. Sword of a Stranger
5. Kobato.
6. Code Geass
7. Psycho-Pass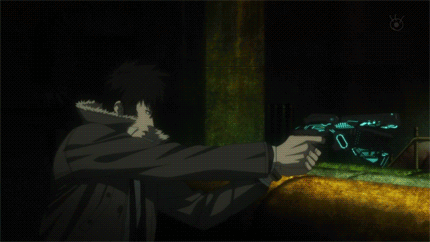 8. Skip Beat!
9. Hal
10. Blast of Tempest
I think that's it.
I want You to know that I chose those for thay have special place in my heart.
I was wondering if I should place here my favorite characters but there's just too many to do it.
So, I wish You will have good time here :D