Heyaaaaaaaa! I am Samyuktha or Sam for short :)
I am your average 18 year old Aquarian Otaku girl who is a huuuuuuuuge introvert lmaoo. I love love love reading manhwa's and watching anime (I prefer it over mangas idk y)..... I am an INFP music lover <3. I am a First-Year Fashion Designing student. I mostly review only on Manhwa's because I spend most of my time only reading them but I also watch a ton of Anime ;).
My Favourite Anime is definitely Haikyuu!
And my Favourite Haikyuu Characters are Kiyoomi Sakusa, Kei Tsukishima and Rintaro Suna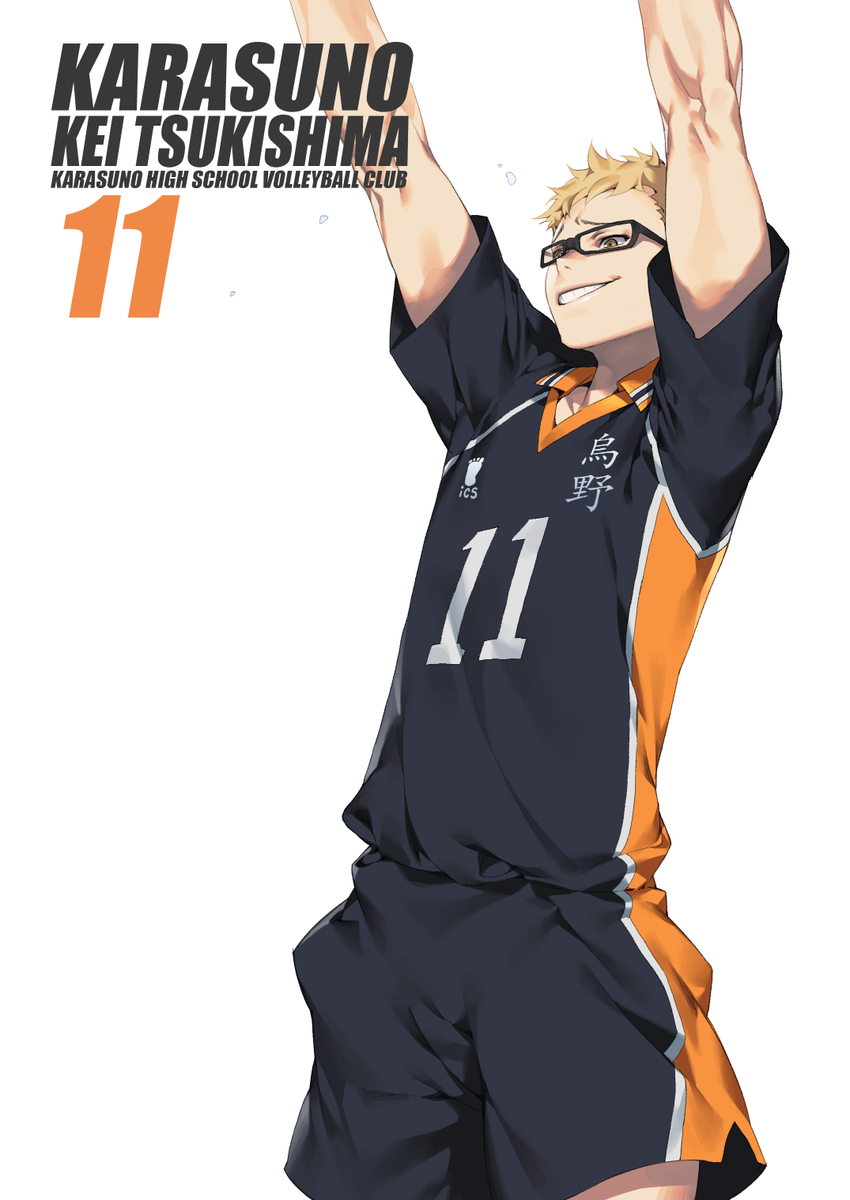 My other favourite animes are: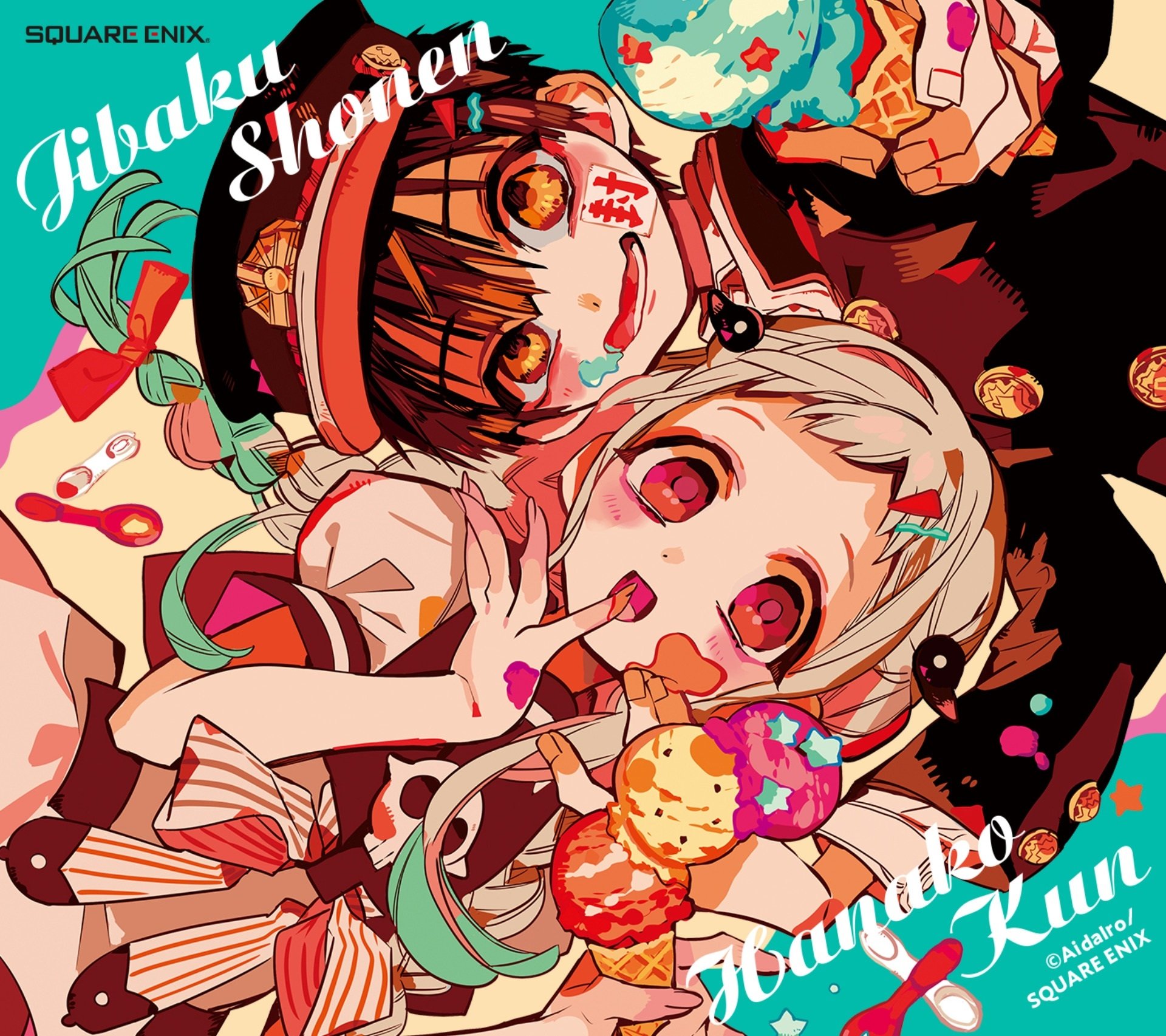 ------------------------------------------------------------------------------------------------------------------------------------------------------------
Ok now onto my favourite Manhwa...... Idk, I really can't choose ;(, but I here are a few of my favourite
NOTE: These are the site I use to read manhwa's and manhua's :-
kunmanga.com
mangasy.com
1stkissmanga.io
s2manga.com
Anyways see ya lovelies <3