♡: Hi! I've made this account here, on anime planet, to share my opinions and hopefully find people with the same interests in anime/manga as me! For that actual reason, don't be shy and recommend me something that I haven't watched/read :)


To start off, these are some of my favorite animes of all time (not in order):
.
1. Moriarty The Patriot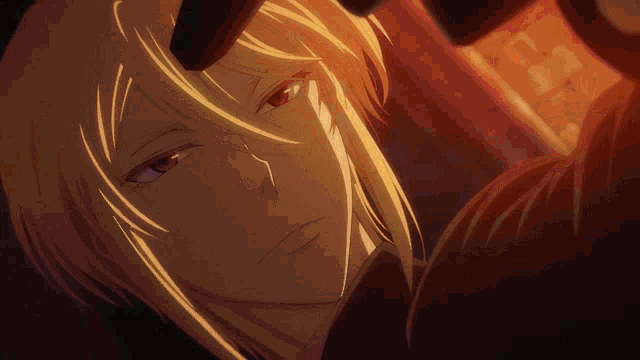 2. Naruto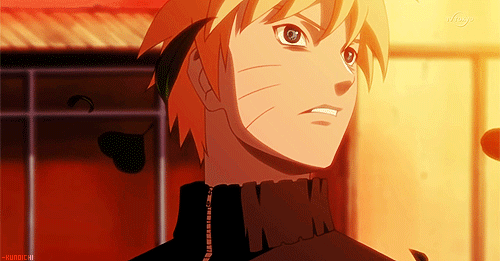 3. Jujutsu Kaisen
4. Hunter x Hunter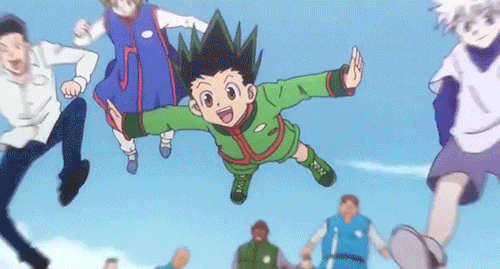 5. Kuroko no Basket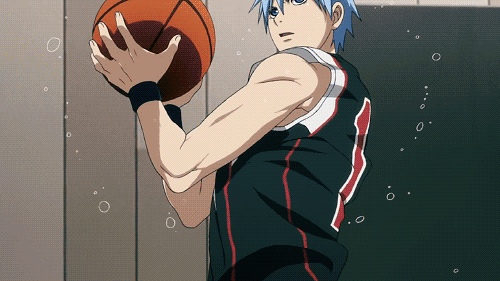 Honorable mentions:
Attack on Titan
Sailor Moon
-----
Now, moving on to my favorite characters (once again not in order):
Female Characters <3
Yuri Hounjo (High Rise-Invasion)
Nobara Kugisaki (Jujutsu Kaisen)
Mary Saotome (Kakegurui)
Mikasa Ackerman (Attack On Titan)
Male Characters <3
Chrollo Lucilfer (Hunter x Hunter)
William James Moriarty (Moriarty The Patriot)
Megumi Fushiguro (Jujutsu Kaisen)
Haku (Naruto)
-----
my favorite mangas:
- Therapy Game
- Banana Scandal (2nd Season)
-----
Random Questions/Disclaimers
1. Rating
My ratings are not usually constant so there will probably be many things without ratings. It can be for various reasons, among them forgetfulness or because they fall into the following categories: ovas (only some would be rated), specials and the following seasons of an anime in question, if there are a lot, for example Attack on Titan.
My rating system:
- 0.5 to 2: waste of time / boring / not what I was expecting (in a negative way) / don't recommend.
- 2.5: about 50/50, not bad but definitely not good.
- 3 to 3.5: some aspects in it are pretty decent.
- 4 to 4.5: really good / not perfect but definitely worth my time.
- 5: loved it / amazing time.
2. Communication: I can speak english, portuguese and spanish.
3. Other things I'm interested in: Drawing, painting, writing, reading, dancing, singing, sports (boxing, soccer, basketball), kdramas and kpop (some of my favorites are The Boyz, Blackpink and Monsta X).
♡