Hello!
I become a member in anime-planet because I like to watch anime
and to have a good order of the anime I have seen.
Anime is one of the hobbies I have.
Some other hobbies I have is to watch movies and listen to music (almost all kinds).
The kind of music I do not like is hard rock when they screaming.
I think it is not music. But that's just my opinion.
The first anime I saw was the Winx Club, Yu.Gi-Oh!, Sailor Moon and Witch,
Of the anime I think is good and remember. My anime interest is very large.
It exist many kinds of designs in anime and I don't like all of them.
Good quality and well designed anime is a very importent fact
if I start to watch the anime or want to watch it.
I have read a manga book serie that I have, snowdrop.
I love the manganese. You can read it many times over and over.
PS: I know one are a cartoon and one is not from asia but I have good memories of them
so please dont corect it. :) Thank you
Winx Club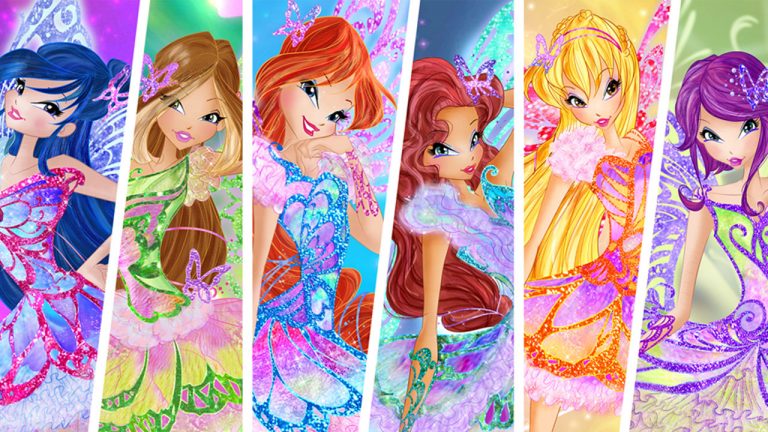 Yu-Gi-Oh!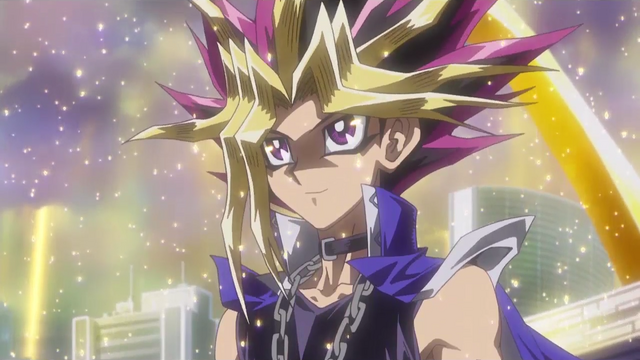 Sailor Moon


Witch


I'm glad I've got some friends on anime-planet that I can talk to and get new examples of anime from.
Write to me your 5 best anime you have ever seen, I´m is very intrested to know :)
Hugs from Sandbecca.
Please write to me and be my friend.


PS Anime: Please Give me Season 2 of Yona of the Dawn Soon? I´m Waiting!