I don't know how to start this, basically, I love generic shoujos sleeves, yes, those in which the girl is extremely stupid and the boy is handsome and unattainable.
I usually read Josei sleeves, seinen, bl ... but, I don't want to lie, I try to read all the shoujos sleeves that are within my reach without caring about anything. Although it is true that among all that (sometimes I find small jewels).
I am a romantic geek, fan of 'shippeo' (latin, pls) and with thousands of crush.
I also see anime, too, but for that I have MyAL (public what I am seeing this season)
To finish this thing, I must clarify something very important: always, always, I prefer the boy-chase-girl sleeves. Add 100 points if the boy blushes like tomato.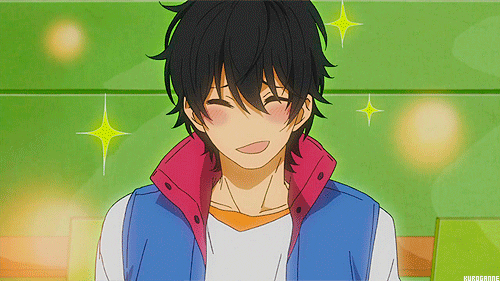 and how to forget my beautiful Kai (Hatsu*Haru) ♡