old username: biribirii
Yes, I'm your #1 harem and ecchi hater.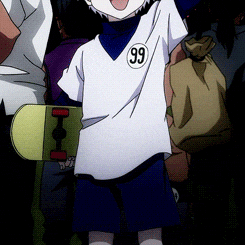 Hi! My name is Hailey and I'm kind of an anime addict? I don't even know what to write... I feel I have the most boring personality ever but my friends think I'm funny.
Anyways let me give some facts about me!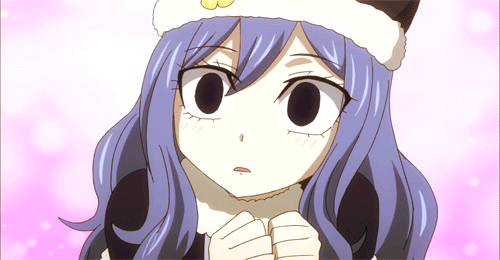 I'm not really into any real life romance but I love watching other people fall in love. I'm weird like that I guess.
Apparently I'm really good at math?? It's very easy in my opinion.
People say I'm mean but funny at the same time.
Gay rights and Animal rights > Straights
I am straight but I love the gays ugh
I'm really into action and horror
I can't drive for shit but I try
I hate ALOT of foods. Try me..
I guess we can get into some of my all time favorite animes.
First, and this is my all time favorite....
One Piece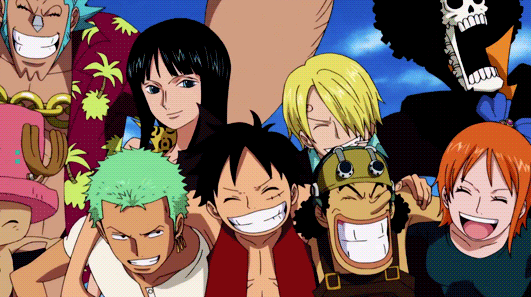 Hunter x Hunter
Now here are some of my all time favorite characters...
Nico Robin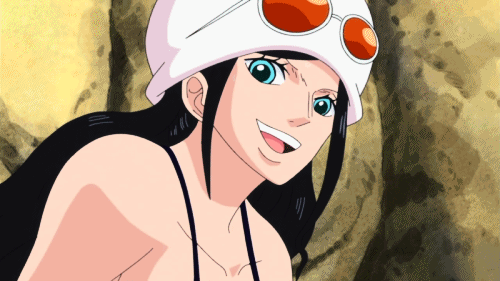 Sabo
Gintoki
Hijikata