I'm a big anime fan but I can't say I'm the expert since I haven't watched much recently. I'm trying to have a life and I only made this account on a whim for Kunikida Doppo.
Personality Type: ISTJ (Si-Te-Fi-Ne) I seriously don't know anymore, these type of stuff makes me force myself to bend into the stereotypes to have an identity.
~ favorite characters ~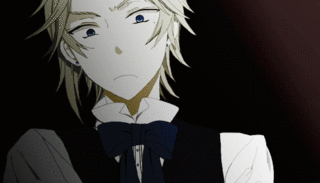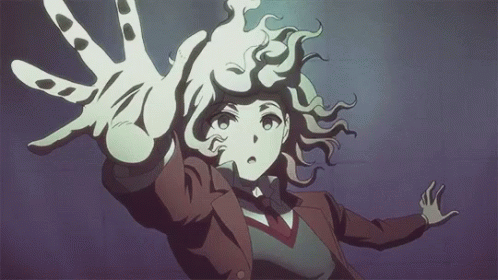 How I love/hate characters on this site:
1. I can write a paragraph about how much I love/hate a character.
1.5 I can like a character, but if I don't have any other reason than they're "cool", then I won't add them to my loved characters. Same goes for hate.