I'm a big anime fan but I can't say I'm the expert since I haven't watched much recently. I'm trying to have a life and I only made this account on a whim for Kunikida Doppo.
I like posting my opinions on characters, I enjoy hearing others' too, so I don't mind if you write a whole paragraph to convince me that my favorites are in poor taste lol.
~ favorite characters ~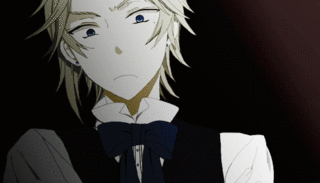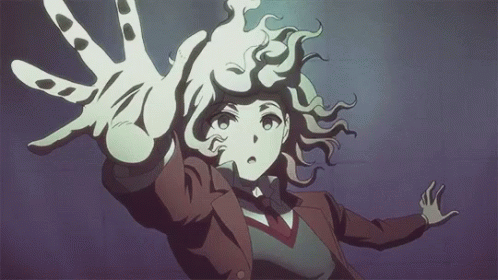 How I love/hate characters on this site:
1. I can write a paragraph about how much I love/hate a character.
1.5 I can like a character, but if I don't have any other reason than they're "cool", then I won't add them to my loved characters. Same goes for hate
2. I only hate a character if they're negatively affecting my enjoyment for a show.
🌟Favorite ship dynamics:🌟
1. My self insert and my ideal type. Friends/partners who know each other so well they have telepathy (not literally) they just know what the other is thinking.
2. They seem like opposites on the surface level but they're actually very similar if you think enough.
3. I give up in describing narumitsu in different ways.