Hii there babe!! I'm rileyy, don't know why you are here but i guess im supposed to tell you about myself.
I'm genderfluid and pansexual. I also go by any pronouns.
I hope we can get along! Now below is some useless information that I might update since I'm too lazy to watch any anime.




- Currently Watching:
Tokyo Ghoul:re, HunterxHunter & Darling in the Franxx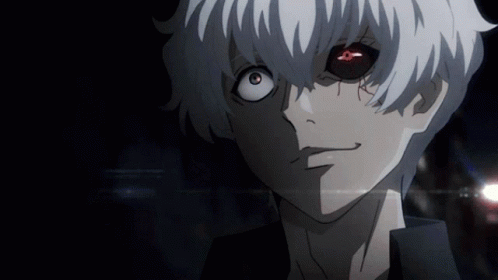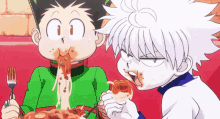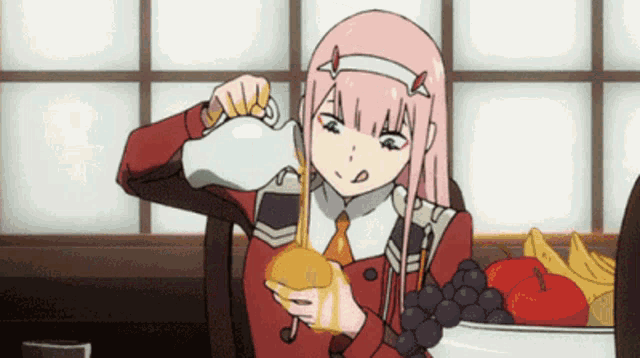 - Currently Rewatching:
Attack on Titan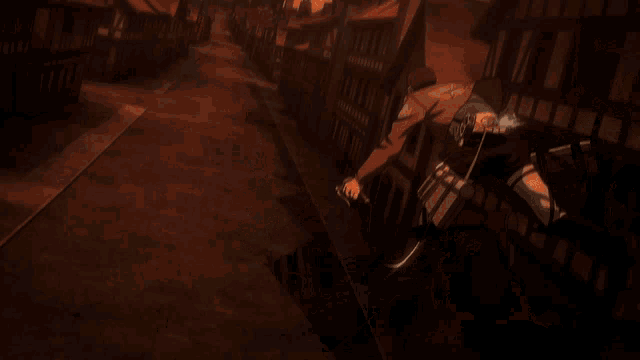 - Most Recently Finished Anime:
Heavenly Delusion, BELLE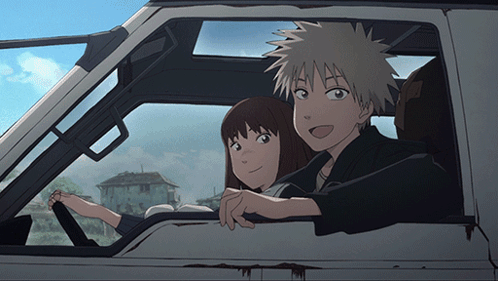 - Total anime watched in 2023:
17
- Anime rewatched in 2023:
...
- Anime Goals:
1st Anime - Attack on Titan
100th Anime -
150th Anime -
200th Anime -
250th Anime -
300th Anime -
350th Anime -




- Socials
Discord - riley <3#0598
Snapchat - sugarbaby_riley
Genshin Impact UID - 615522082 (please i need friends)
- Last Updated:
9/3/2023