Heyo, I'm Rabxn, but you can call me Rab.
used to be SoccerRabbit101.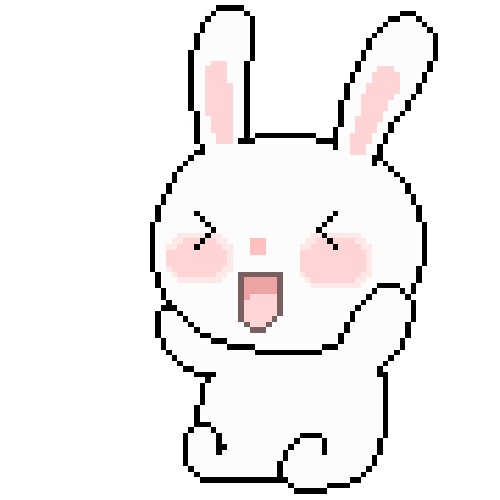 Some music to keep you from getting bored from reading a random blob of words: (link)

I used to watch anime when I was little but started to rewatch anime around the time I created this account. The first anime I remember watching was Pokemon, Soul Eater, a bit of Digimon and also The Cat Returns. I just have a horrible memory. I watch both subbed and dubbed anime (because I'm not a full on weeb that hates my own language oops). If someone heard me fangirling at my full potential, I would be locked up in a mental hospital. I was born at a very young age. ;P But the only reason that I am alive is because its illegal to kill me.
Birthdate: Dec, 23 Female Artist: Melanie Martinez/Billie Eilish Male Artist: Alec Benjamin/blackbear Anime Overall: Ouran Highschool Host Club Manga: Orange Manhwa: I Love Yoo Manhua: Tamen De Gushi Music: Any, really. Color: Blue Genre: Rom-Com And I love Nutella! haha
If you don't mind, It doesn't matter.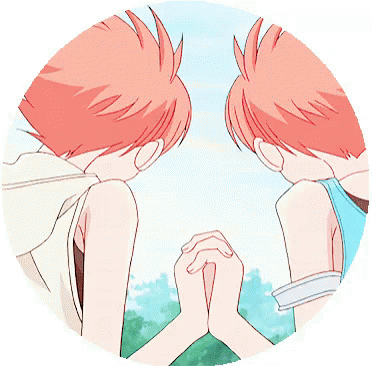 Kaoru Hitachiin: My Husbando (on da left)
Anime-Planet Welcoming Committee (WECO)
Feel free to comment on my profile~!