❝ P R E T T Y U ❞
hello !! my name is hannah and welcome to my anime-planet profile ٩(ˊᗜˋ*)و
basics ! she/her, aries, isfp, 17/4, ambivert, kpop multistan, animelover
adores ! usui takumi, vyn richter, watching kdramas, reading webtoons + manga,
playing tears of themis, writing, sleeping, collecting keychains,
listening to music, strawberry milk, deers, rice <3
Show Girl - ハナエ ≪ ▶ ≫ 00:00 ━❍─────────────────── 03:36
my kpop stan list
[key: group | bias | bias wrecker]
ults φ(。・ω・。 )•.♡
.blackpink lisa jennie ʕ ꈍᴥꈍʔ
.bts taehyung yoongi
.enyhpen sunoo ni-ki sunghoon
.twice momo nayeon
.svt the8 jeonghan hoshi jun
stans (⭒•͈ 𓎺 •͈ )⚘⚘⚘
.exo kai baekhyun d.o
.nct dream jaemin jisung
.nct 127 doyoung haechan
.newjeans hanni haerin
.itzy ryujin chaeryeong
.txt yeonjun beomgyu
.stray kids hyunjin leeknow
.justb doyum sangwoo
.redvelvet joy irene
.mamamoo wheein hwasa
.ateez seonghwa jongho
.le sserafim eunchae chaewon
.aespa winter ningning
.gidle yuqi minnie
.xh o.de gaon
.onlyoneof yoojung nine
.the rose woosung dojoon
.wayv winwin ten
.treasure jihoon yoshi
.tbz new q
.p1h theo jiung
.astro eunwoo mj
.riize sungchan anton
.ive liz wonyoung
.pow hyunbin hong
.loona chuu vivi
.ab6ix woong donghyun
.kissoflife natty haneul
.shinee taemin onew
.winner jinu hoony
.zb1 ricky jiwoong
.boynextdoor taesan jaehyun
.stayc yoon isa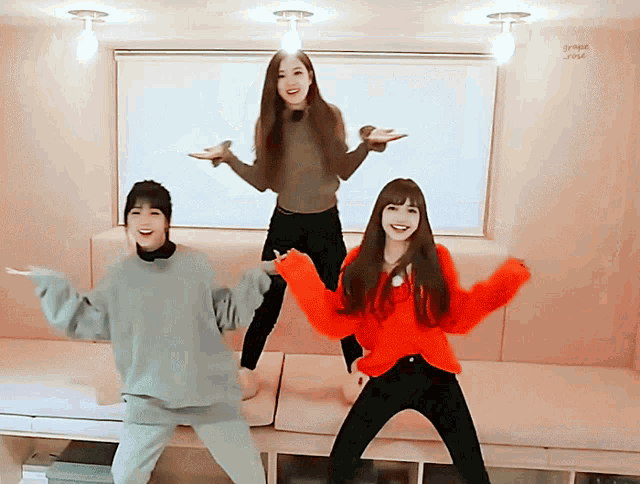 LOL MOVING ON-
•───────•°•❀•°•───────•
[ my fav animes ]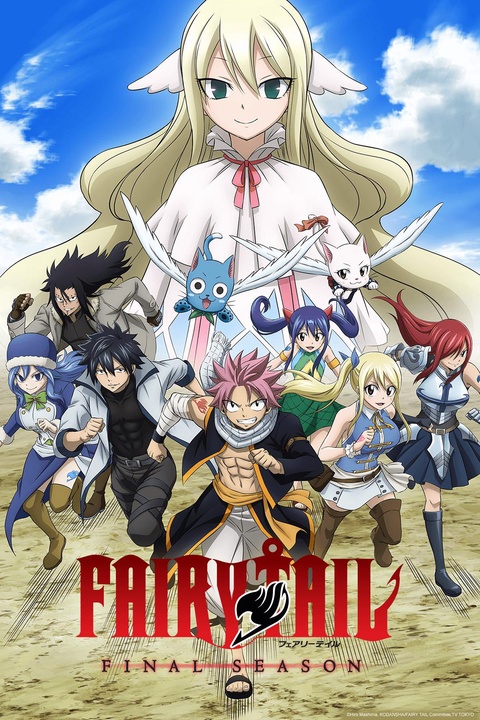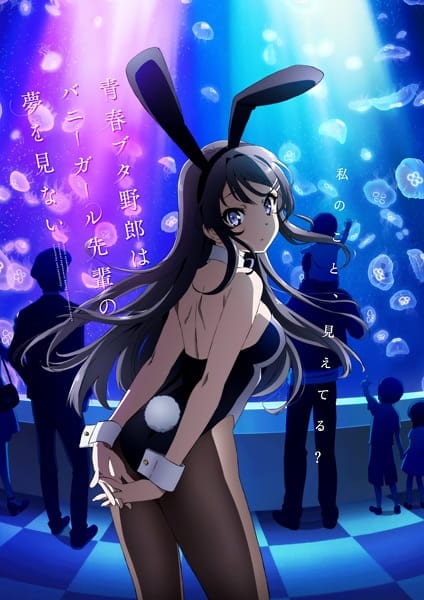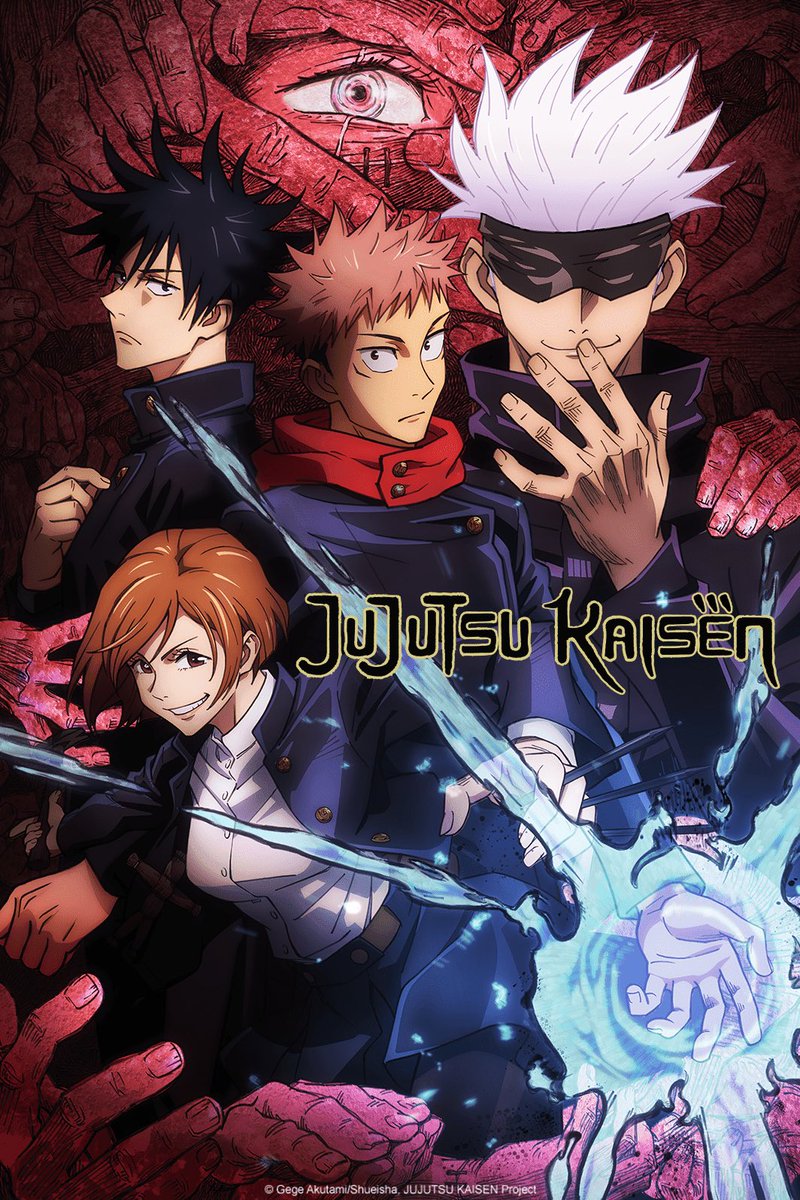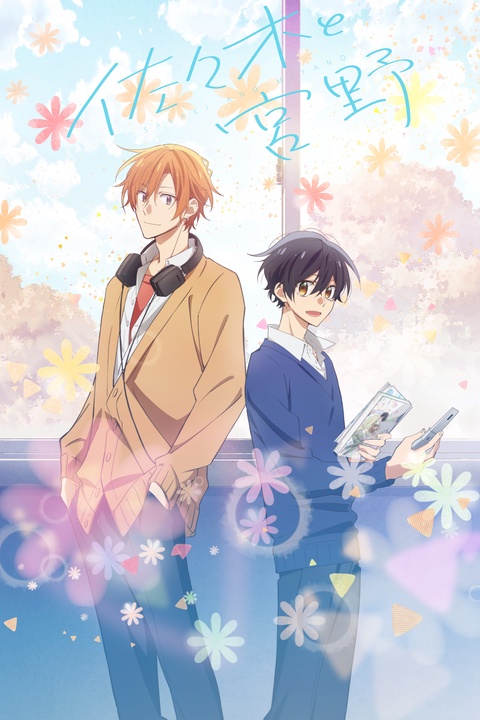 •───────•°•❀•°•───────•
[ my kin list ]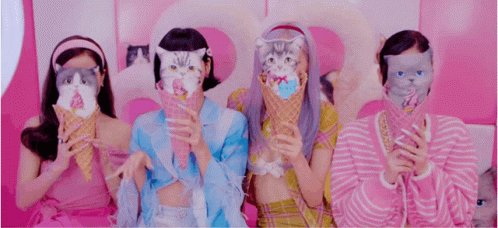 •───────•°•❀•°•───────•
major !!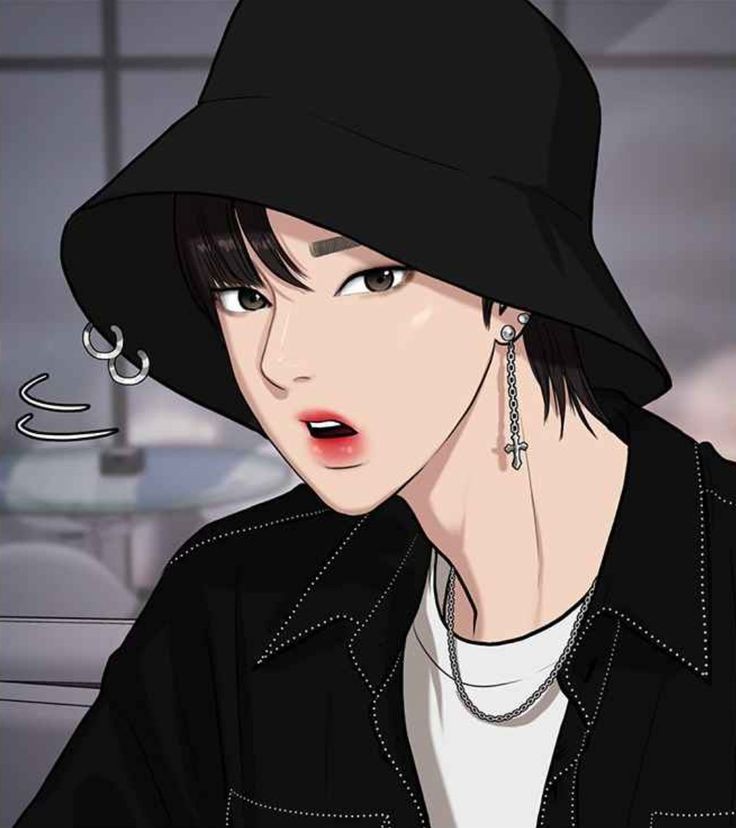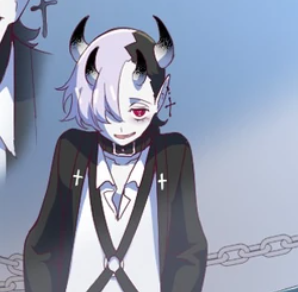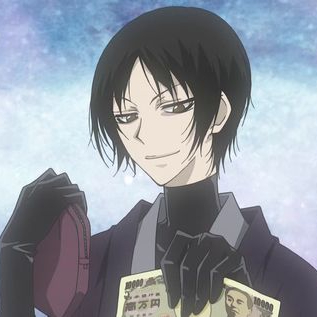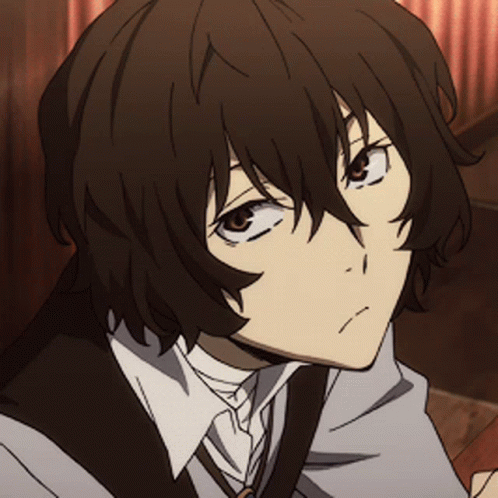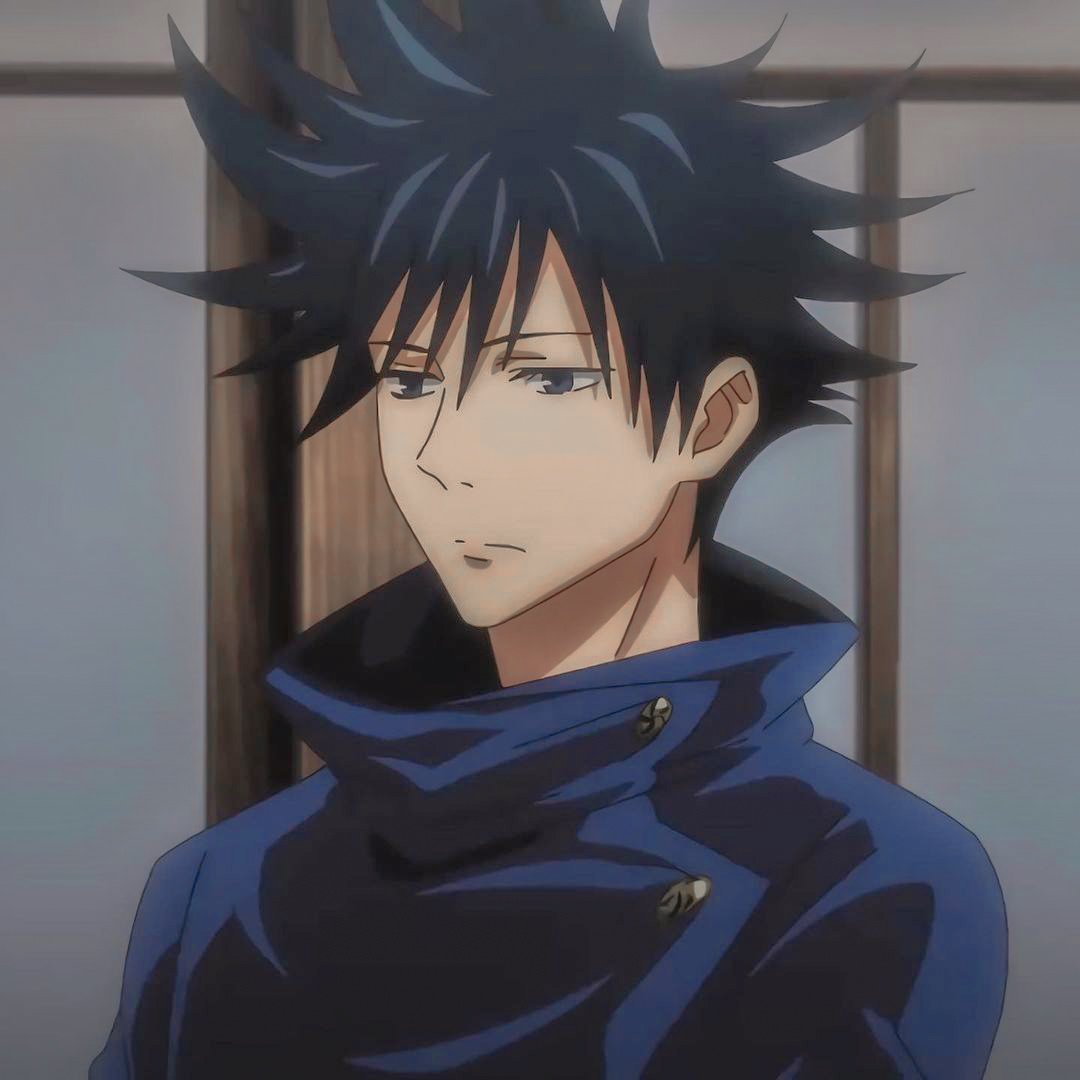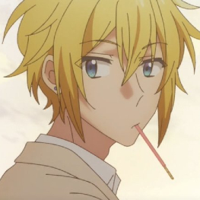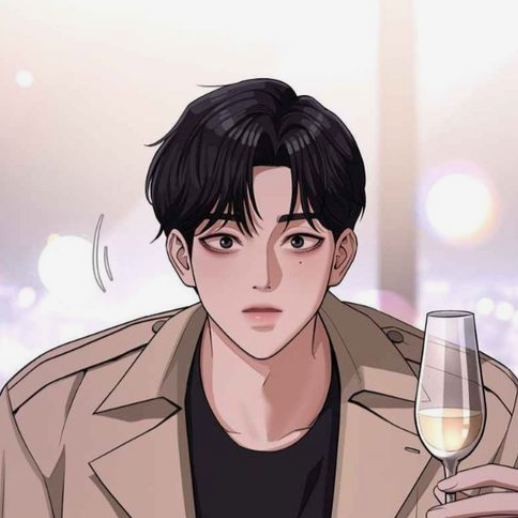 minor !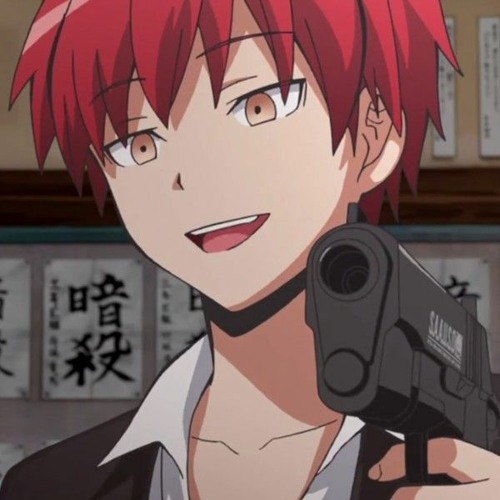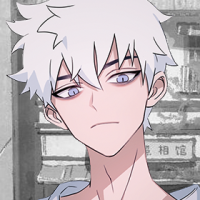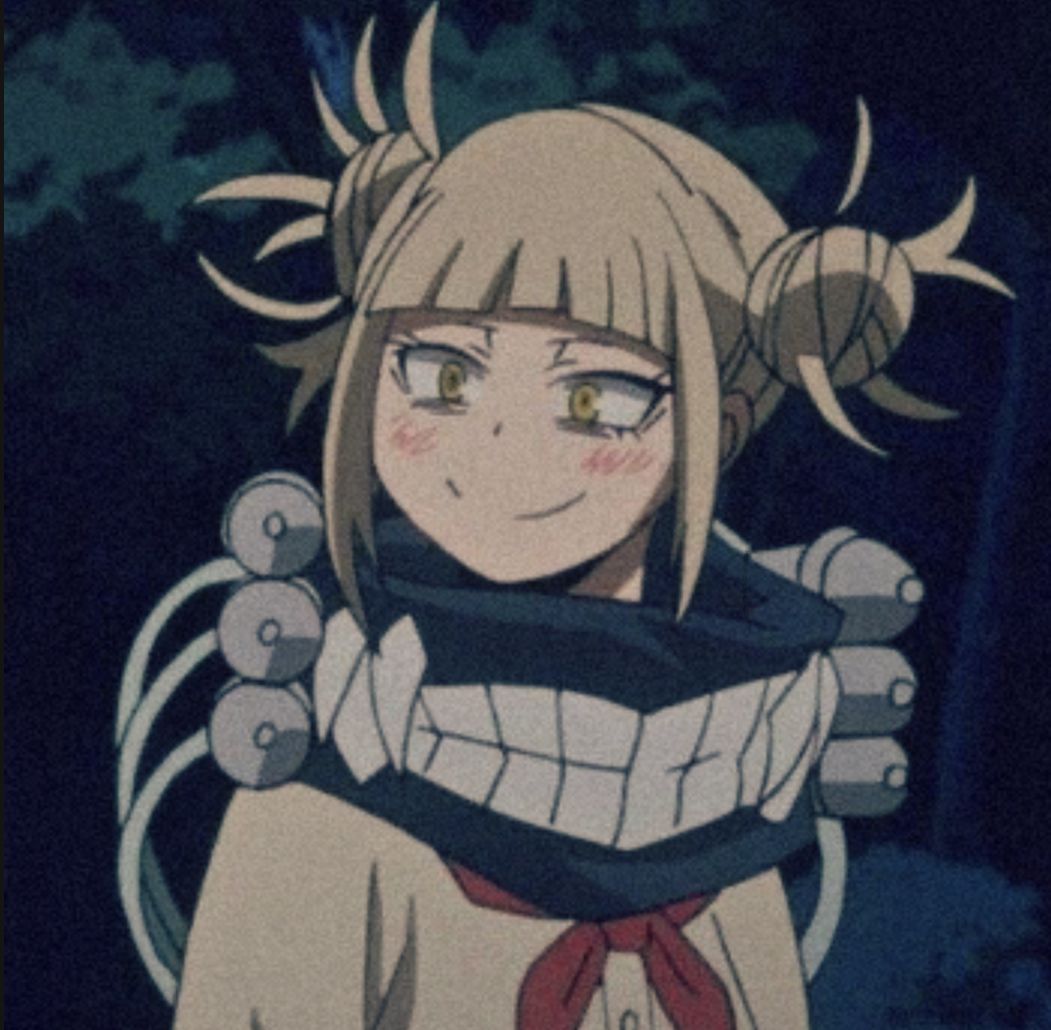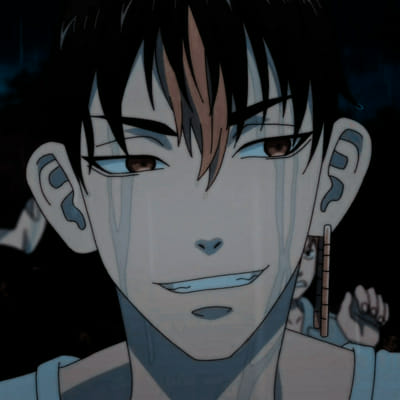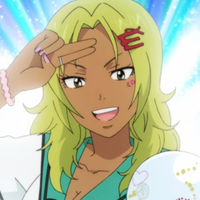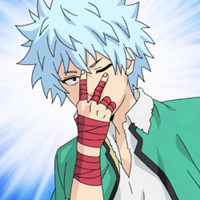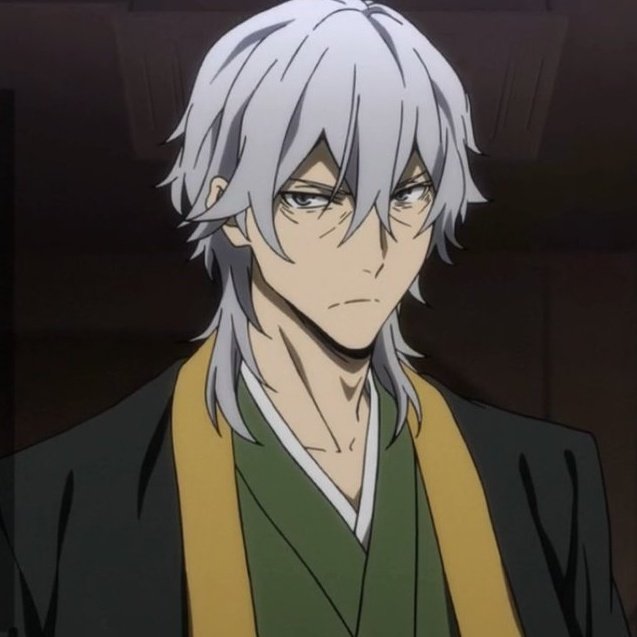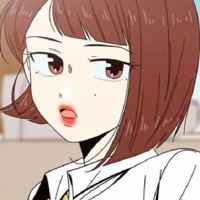 comforts ~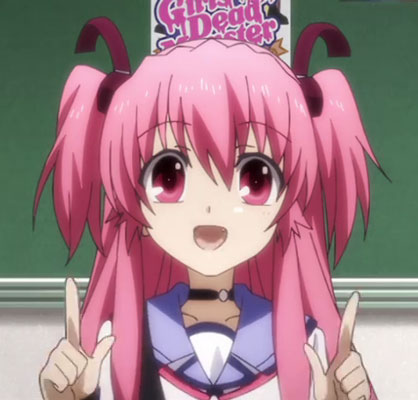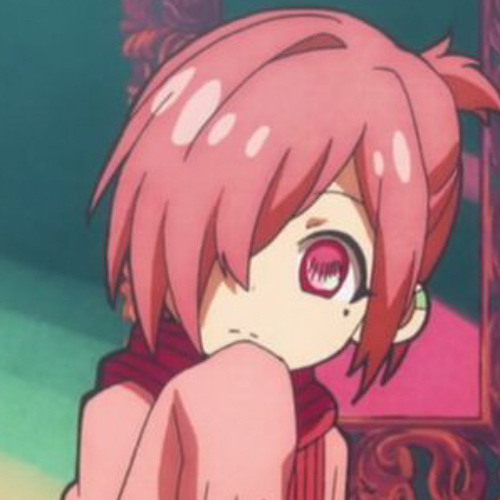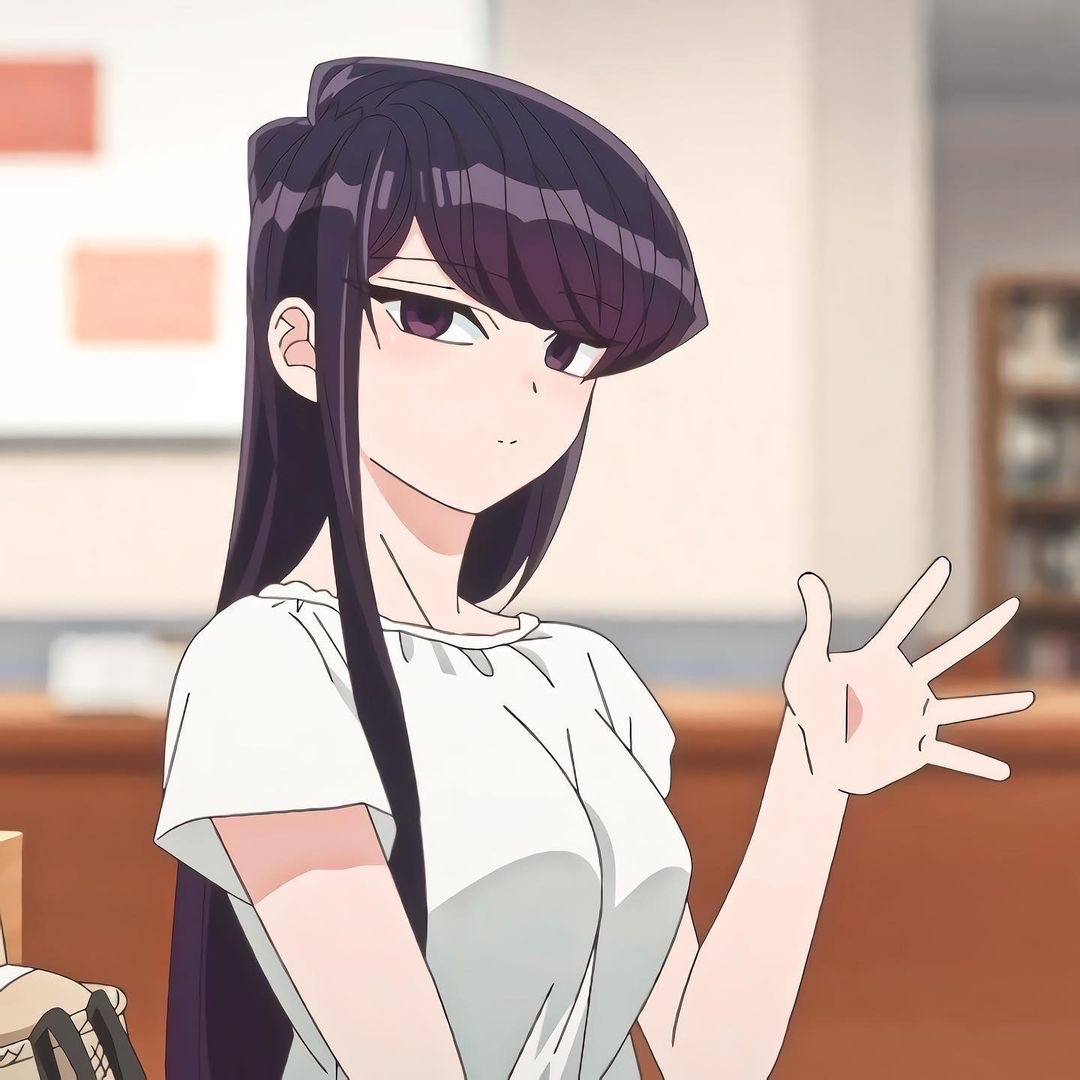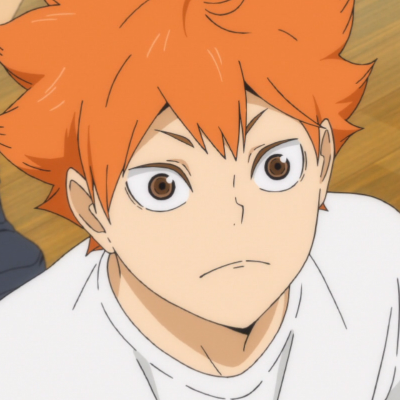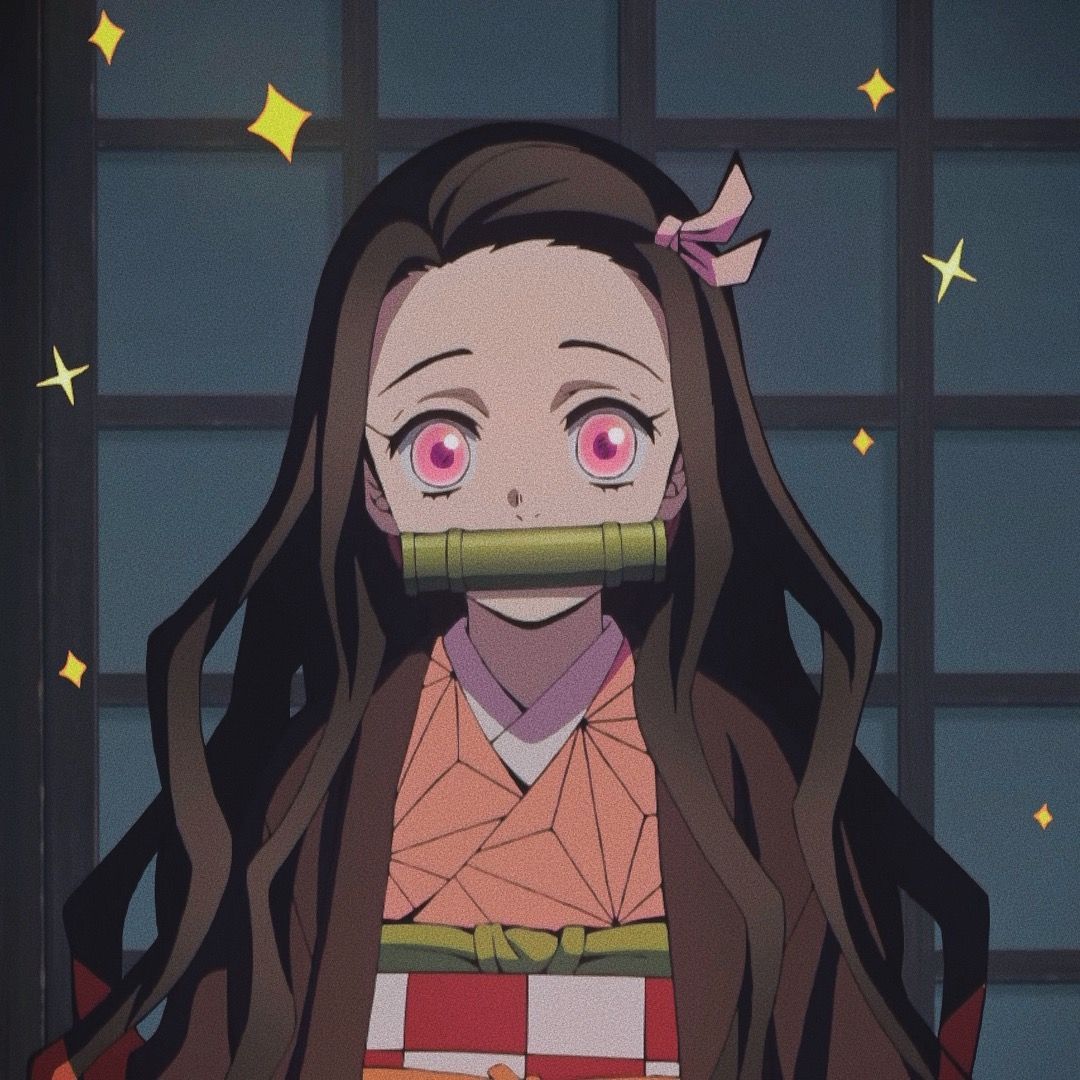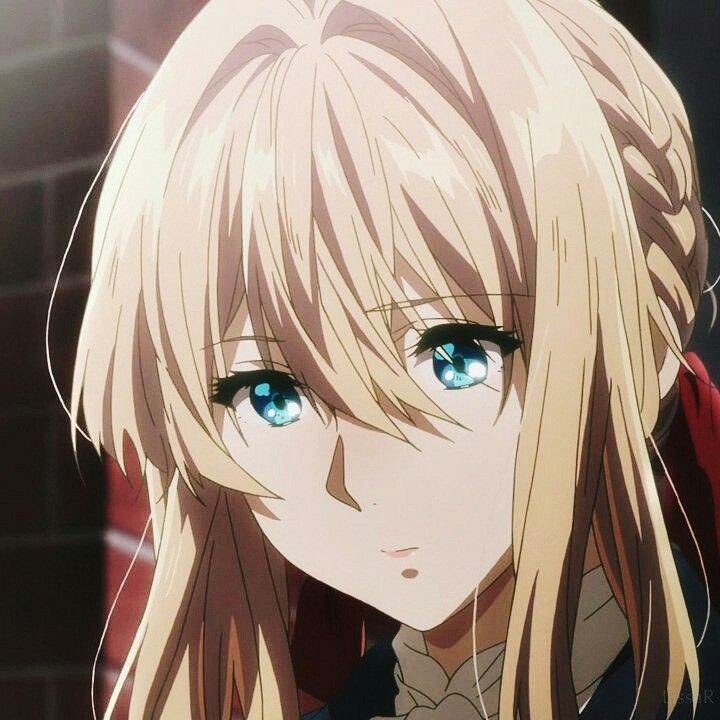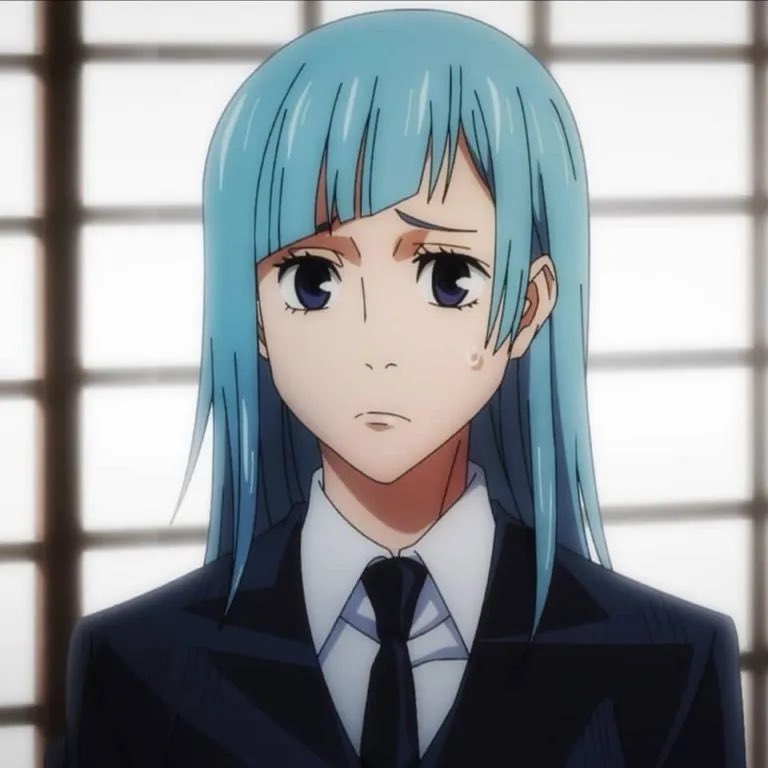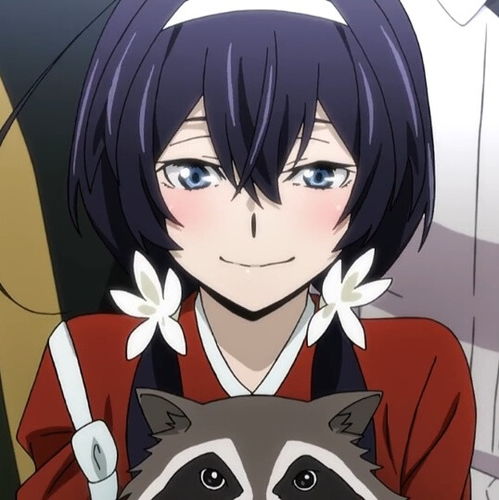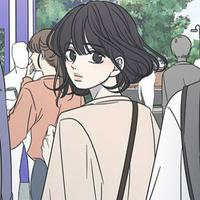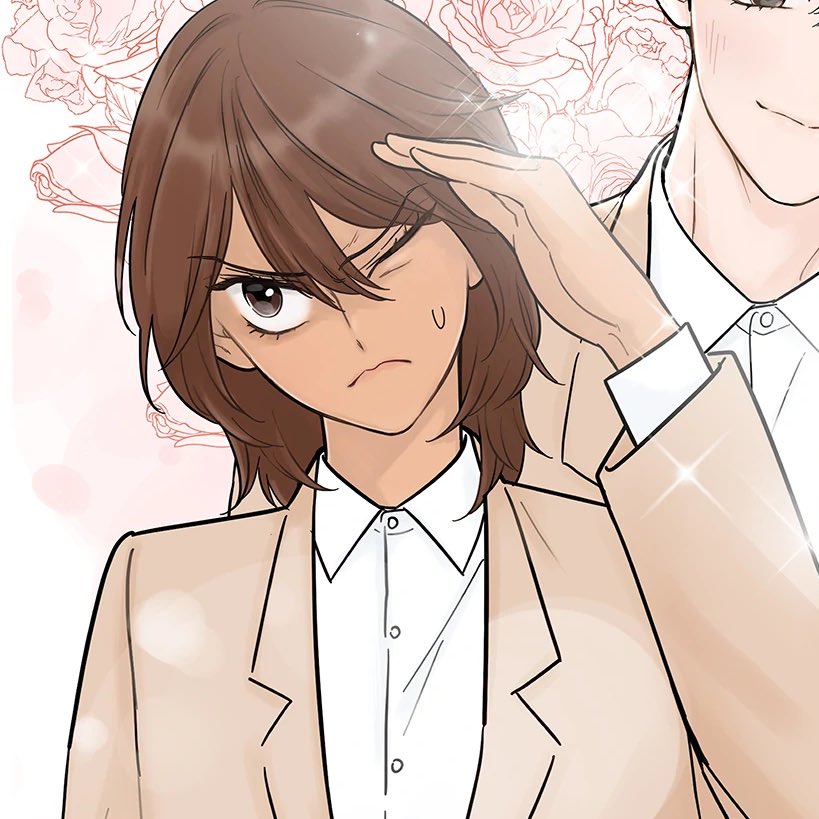 •───────•°•❀•°•───────•
here's a collection of the sweetest n cutest lil bunny ever !
momiji sohma <33
(he grew up so well T^T)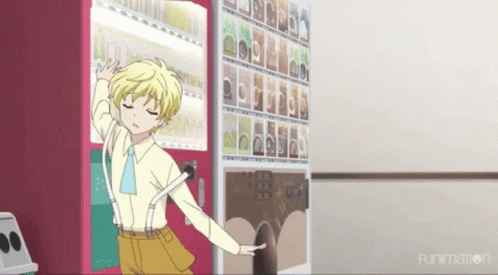 ( and he somehow manages to remind me of sunoo ( •̀o•́)♡ )
•───────•°•❀•°•───────•
thx for stopping by ~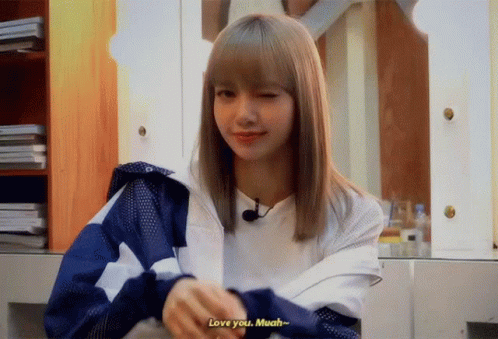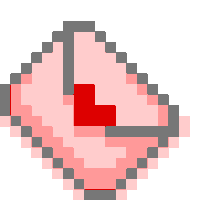 { if it says that im currently watching 0 anime, just assume that im temporarily binging kdramas instead / studying for exams ⸜(。˃ ᵕ ˂ )⸝♡ }
- han <3