Hello and welcome to my Anime Planet profile! :D
Nicknames: Lai or Quail
Pronouns: She/Her
MBTI: INFP
Favorite Colors: blue, gold, crimson
Zodiac Sign: Sagittarius
Hobbies: reading, writing, video games, coloring, watching anime,
journaling/scrapbooking, daydreaming, sleeping, cosplaying
LOVES: hot chocolate, dragons, Harley Quinn, music, rainbows, stickers, horror movies, Minecraft, roller coasters,
plushies, rice, Hunter Schafer, nighttime, guinea pigs, sweaters, memes, oatmeal raisin cookies, shopping, true crime podcasts, dad jokes o͡͡͡͡͡͡╮꒰♡∇♡*꒱╭o͡͡͡͡͡͡
Dislikes: math, hot weather, cheesecake (I'm sure there's more but I can't remember any rn XD )
PFP: Mafuyu from Given <333
*・°☆.。.:*・°☆.。.:*・°☆.。.:*・°☆☆.。.:*・°☆.。.:*・°☆.*・°☆.。.:*・°☆☆.。.:*・°☆.。.:*・°☆.。.:*・°☆.。.:*・°☆☆.。.:*・°☆.。.:*・°☆.。.:*・
My favs (so far) <33333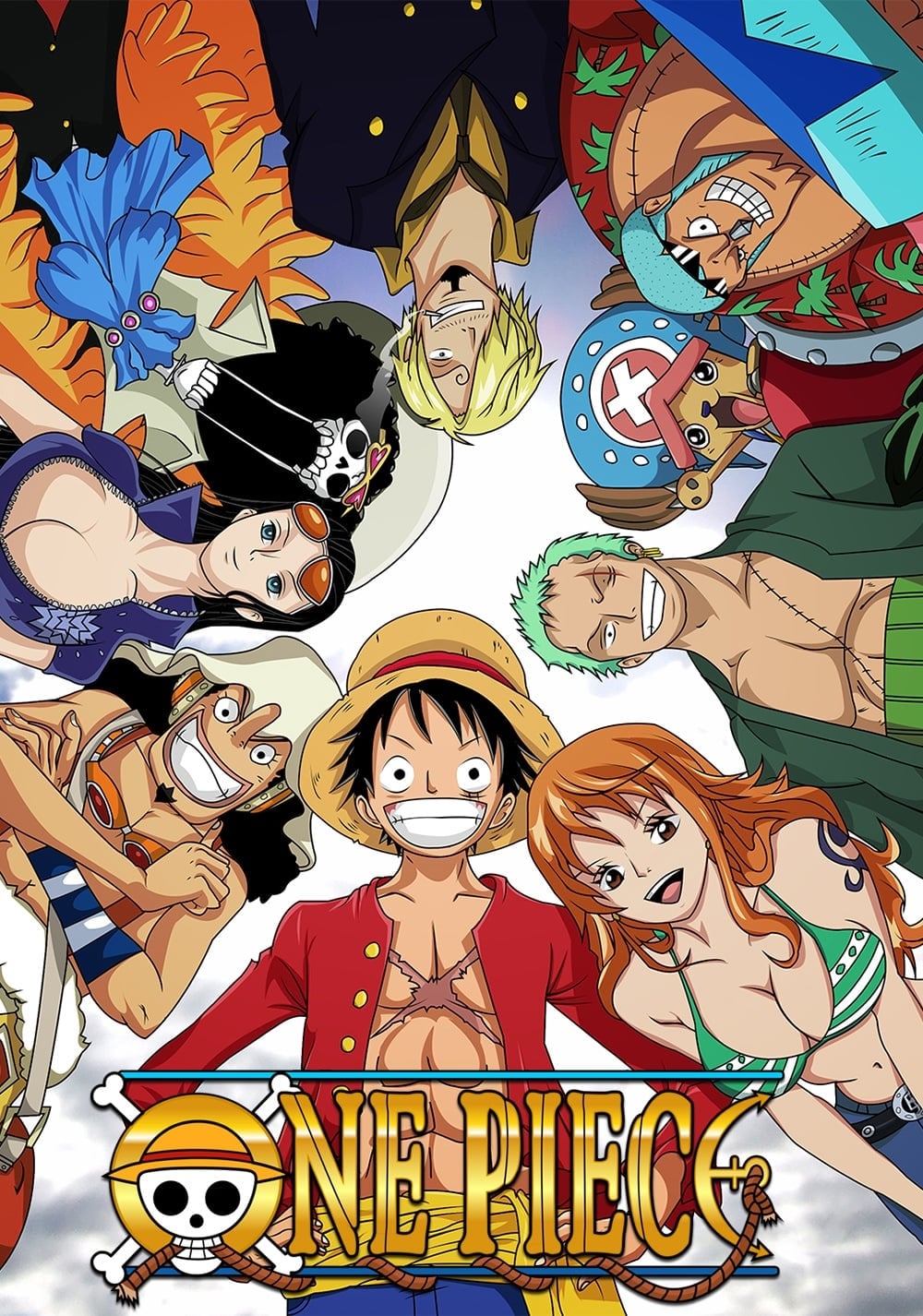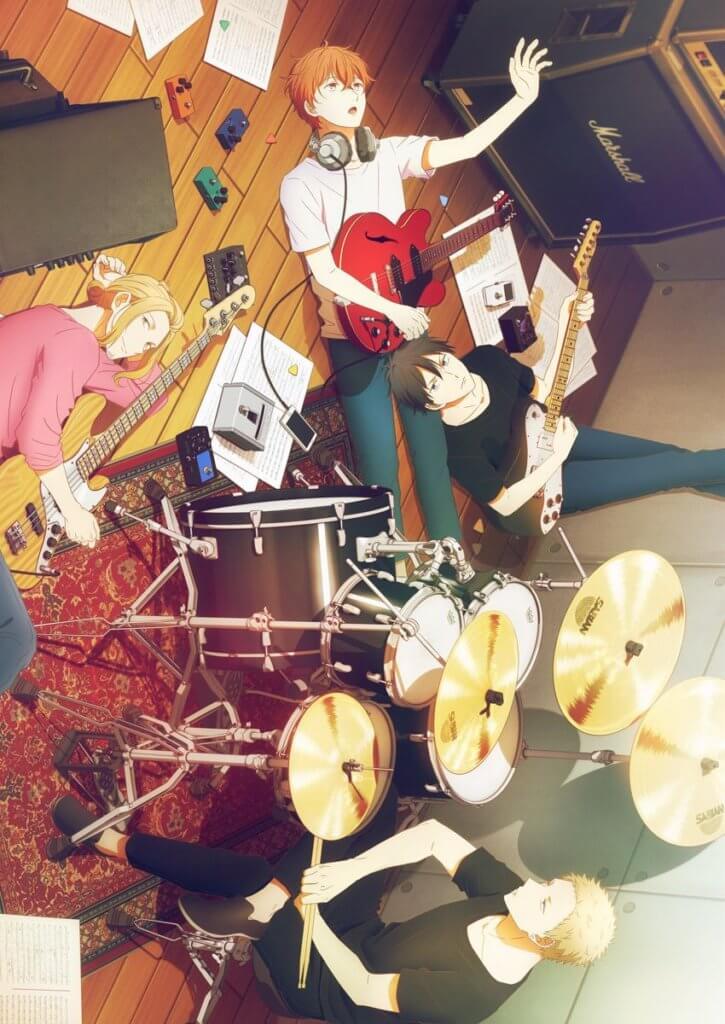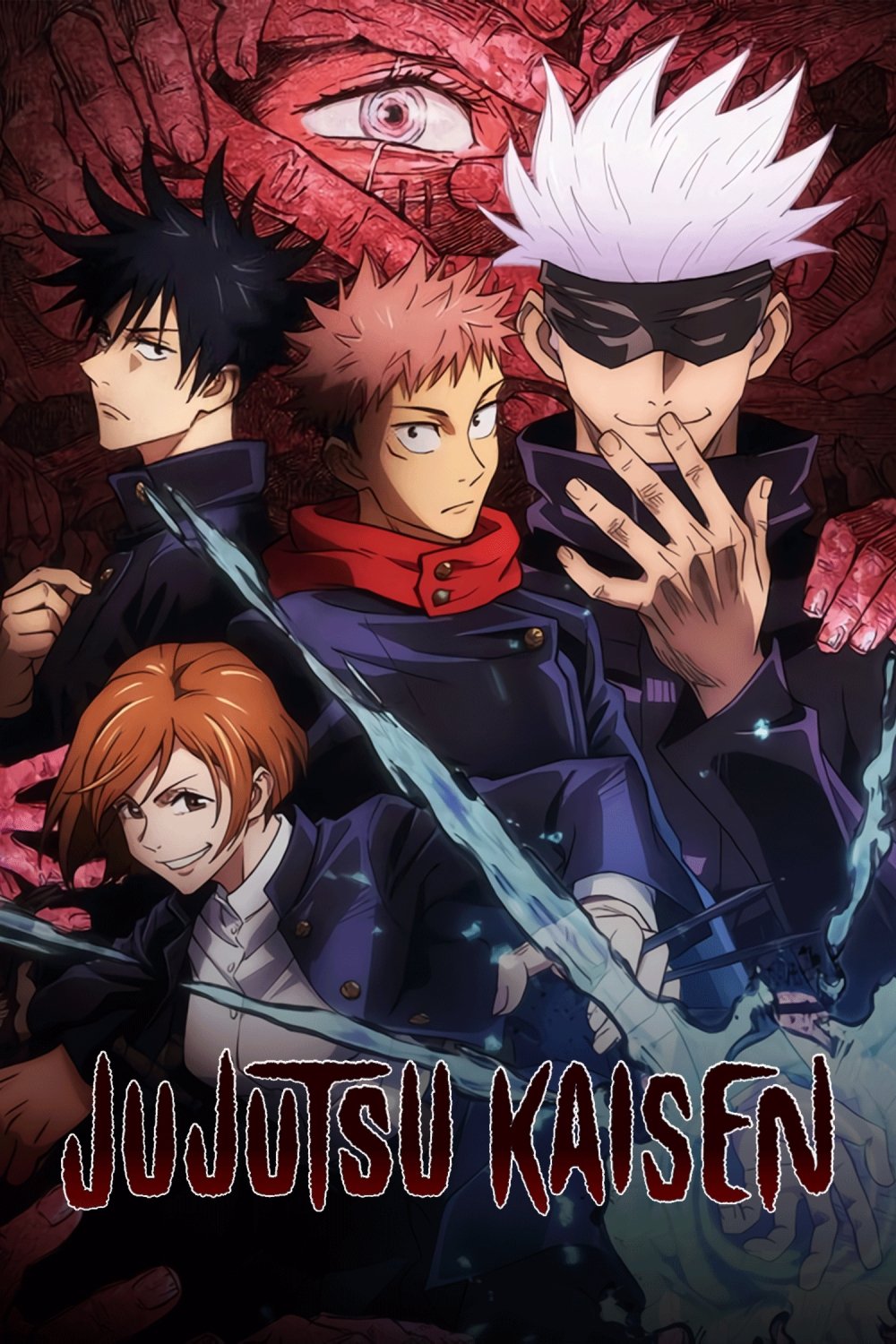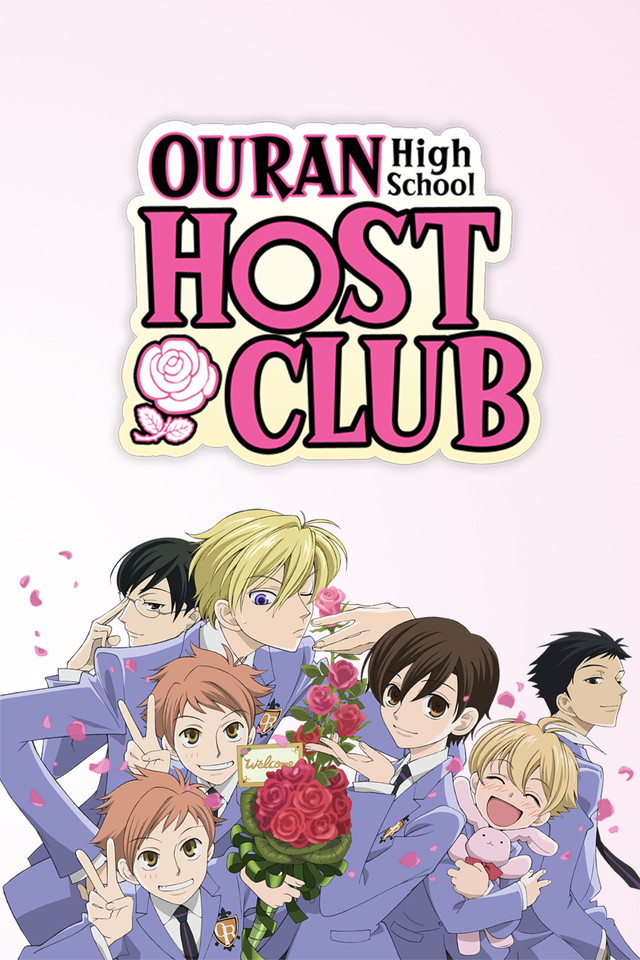 Honorable mentions: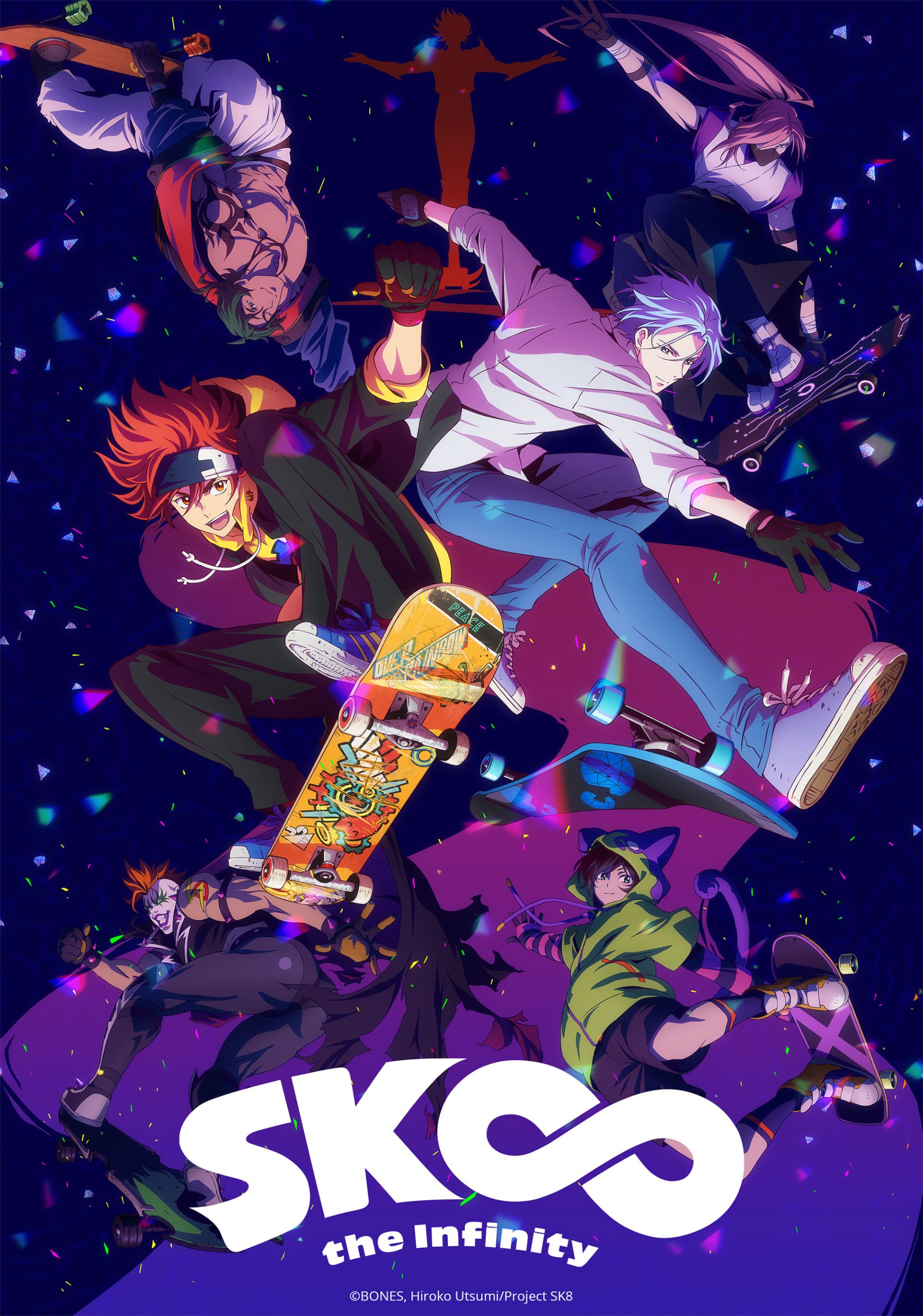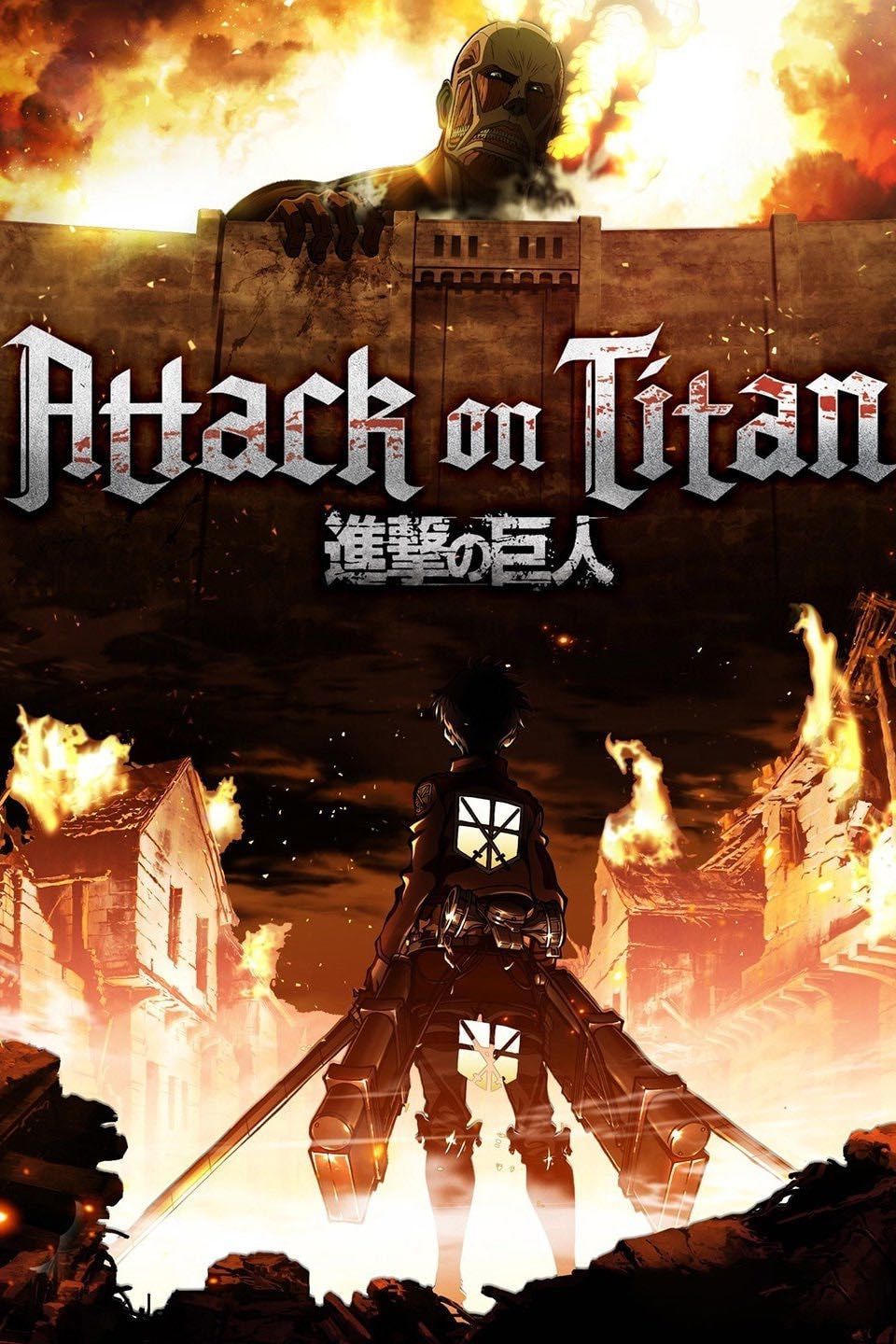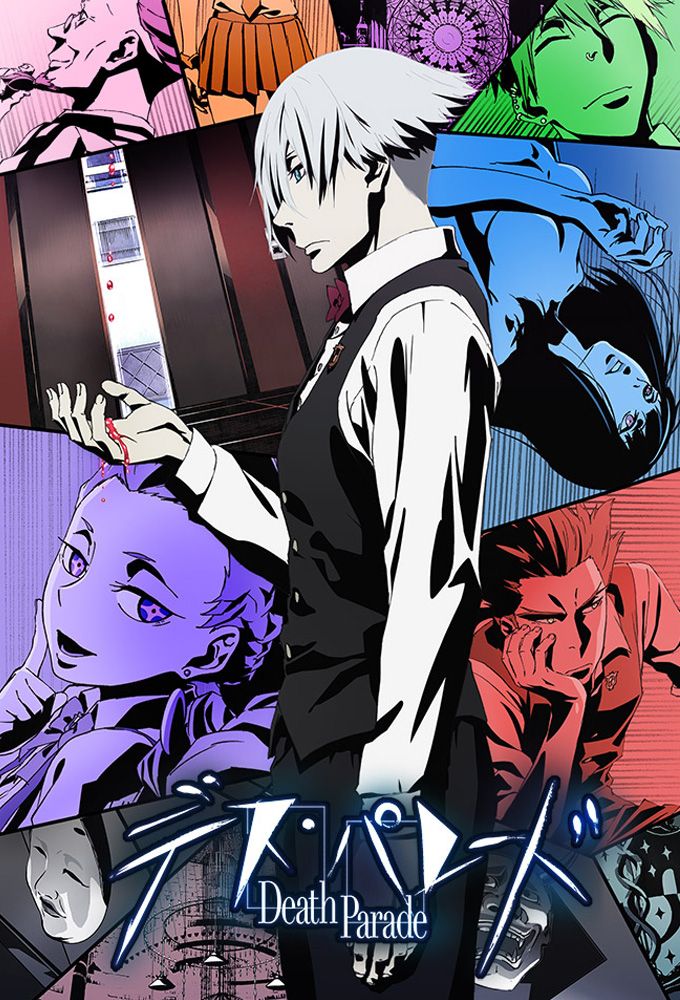 «·´`·.(*·.¸(`·.¸* And now moving on to some of my favorite characters! *¸.·´)¸.·*).·´`·»
╔═*.·:·.✧ And bonus favs outside of anime! ✧.·:·.*═╗
↶*ೃ✧˚. ❃ ↷ ˊ-☆。*。☆─── ・ 。゚☆: *.☽ .* :☆゚. ───☆。*。☆↶*ೃ✧˚. ❃ ↷ ˊ-
❁Fav Books❁
❁Fav Movies❁
✯¸.•´*¨`*•✿•*`¨*`•.¸✯¸.•´*¨`*•✿•*`¨*`•.¸✯¸.•´*¨`*•✿•*`¨*`•.¸✯¸.•´*¨`*•✿•*`¨*`•.¸✯
And finally, some of my favorite quotes!
"How lucky am I to have something that makes saying goodbye so hard." - Winnie the Pooh
"Do not go where the other path may lead, go instead where there is no path, and leave a trail." - Ralph Waldo Emerson
"Keep some room in your heart for the unimaginable." - Mary Oliver
"Life isn't about finding yourself. Life is about creating yourself." - George Bernard Shaw
"The future belongs to those who believe in the beauty of their dreams." - Shoyo Hinata
"Crying does not indicate that you are weak. Since birth, it has always been a sign that you are alive." - Charlotte Bronte
"You may feel like digging your heels in, but the flow of time waits for no one, it won't patiently stand by as you grieve." - Kyojiro Rengoku
"If I had a flower for every time I thought of you, I could walk in my garden forever." - Alfred Lord Tennyson
"The ocean does not apologize for it's depth and the mountains do not seek forgiveness for the space they take and so, neither shall I." - Becca Lee
☆.。.:*・°☆.。.:*・°☆.。.:*・°☆.。.:*・°☆☆.。.:*・°☆.。.:*・°☆.。.:*・°☆.。.:*・°☆☆.。.:*・°☆.。.:*・°☆.。.:*・°☆.。.:*・°☆☆.。.:*・°☆.。.:*・°☆.。.:*・°☆.。.:*・°☆
AHHH TYSM FOR READING THIS FAR!! <333
Ik it's long but it was really fun for me to make!! ʚ(*´꒳`*)ɞ
Anyways feel free to message me if ya wanna chat about anything and everything!! Have an amazing rest of your day/night! ( ^◡^)っ ♡