I hope we can get along and be nerds together <3
A little context to my anime history. Back in 2000 Digimon was playing on Wednesdays on YTV and unfortunately it air right before my Karate so I wrote them a letter to change the airing day... and they did! (Obviously I had no impact, it was just a coincidence...) So they started airing on Tuesdays... and my classes where also switched to you guessed it... Tuesdays....
Friday nights were strictly anime night! Going to the corner store buying chips and candy galore renting Spirited away every weekend ... and I do mean every weekend, with my best friend (my uncle was the shop owner so they charged me 2$ for the weekend). We'd stay at her mom's or grandmother. If at her mom's we HAD to record Inuyasha, that was our show. Inuyasha was the main event and we'd watch Naruto, Witch Hunter Robin, Stand Alone Complex, .hack amongst others as sides.
Once I got to my early teens my uncle would give me anime dvds (he still does to this day he sent me Monster, among others), he introduced me to Girls Bravo. I was buying any volume of VHS and DVD of any anime I could Cardcaptors, Betterman, Robotech, Generator Gawl, Medabots, Pokemon, Rahxephon, Gundom Wing, etc.
In my mid to late teens I met my now husband, I introduced him to several anime. The first anime we watched from start to finish together was School Rumble, to this day we still reference it over a decade later, and sing the 2nd season's 2nd closing theme.
Our oldest child has only really liked cat anime an short with the exception of Sasami, Keijo!!!!, Dropkick on my devil. So we've bought Bananya, poyopoyo, and Chi merch for them.
Between then and now I've purchased over a hundred series, and have run out of room... so I've been collecting figurines.
So a crash course of my 2 decades of anime watching...
If you want to suggest any anime to me here's a couple of my favourite series.
Rakugo Shinjuu series
WIXOSS series
Inuyasha series
.hack series
Yowamushi Pedal series
Love Live series
Mushishi
Popular series I'm not too fond of...
Sword Art Online
Re:Zero
March comes in like a Lion
Arakawa Under the Bridge
Teekyuu (I still watch it though...)
Madoka Magica
Karneval (I ACCIDENTALLY watched it twice without realizing it... that's how forgettable this is...)
Tell me an anime has Ian Sinclair, Wendee Lee, or Showtaro Morikubo then I'll probably watch it.

Shows I'm watching with my husband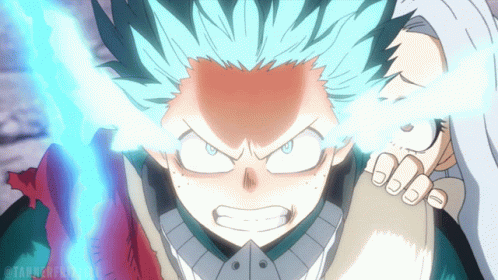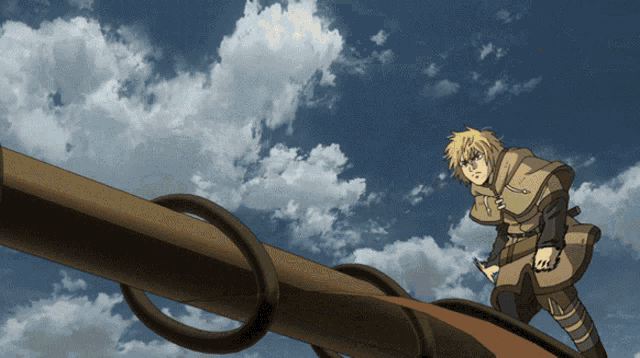 shows I'm watching with my son