Most things in bio got deleted, The pics didn't get deleted though.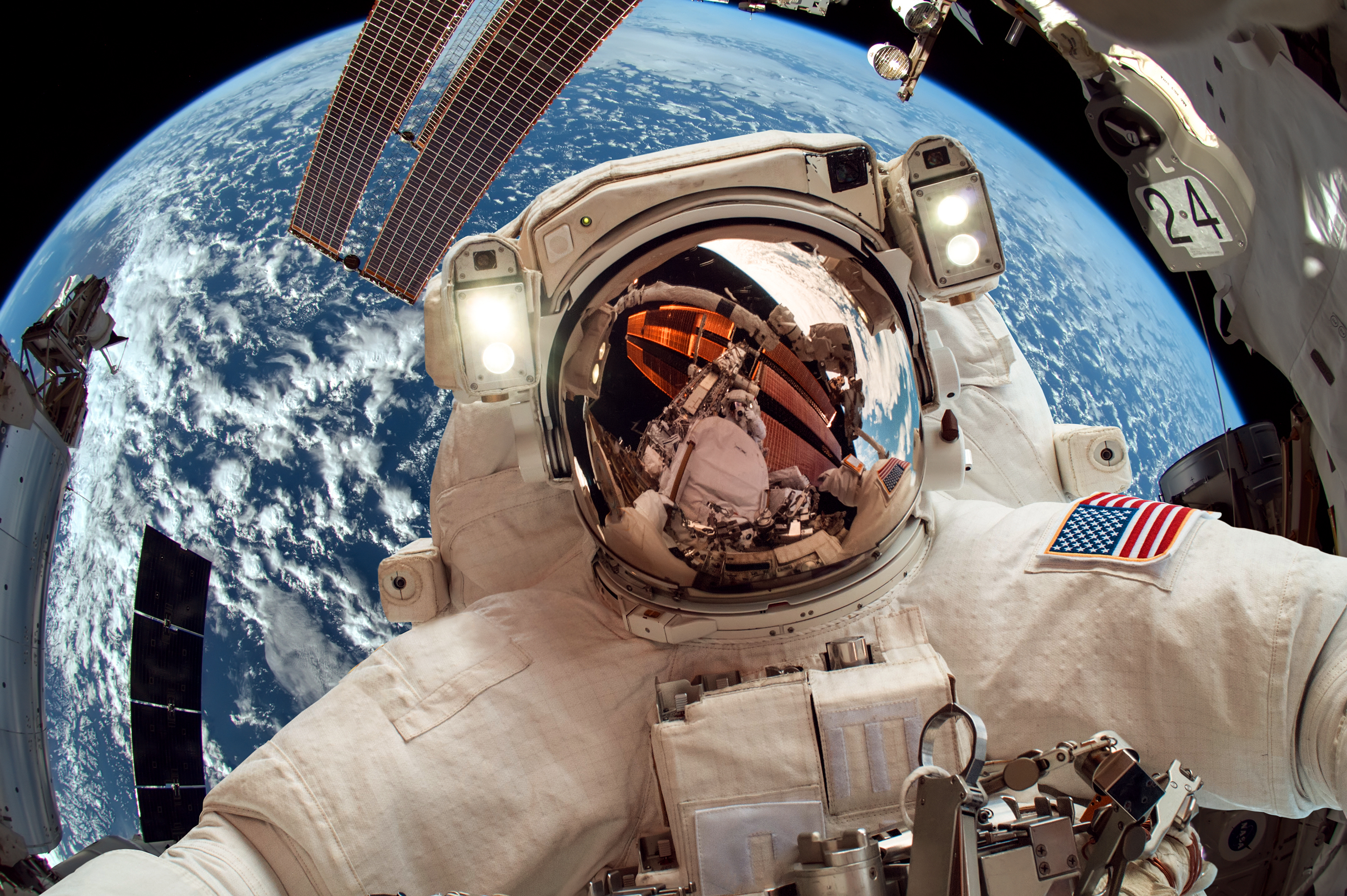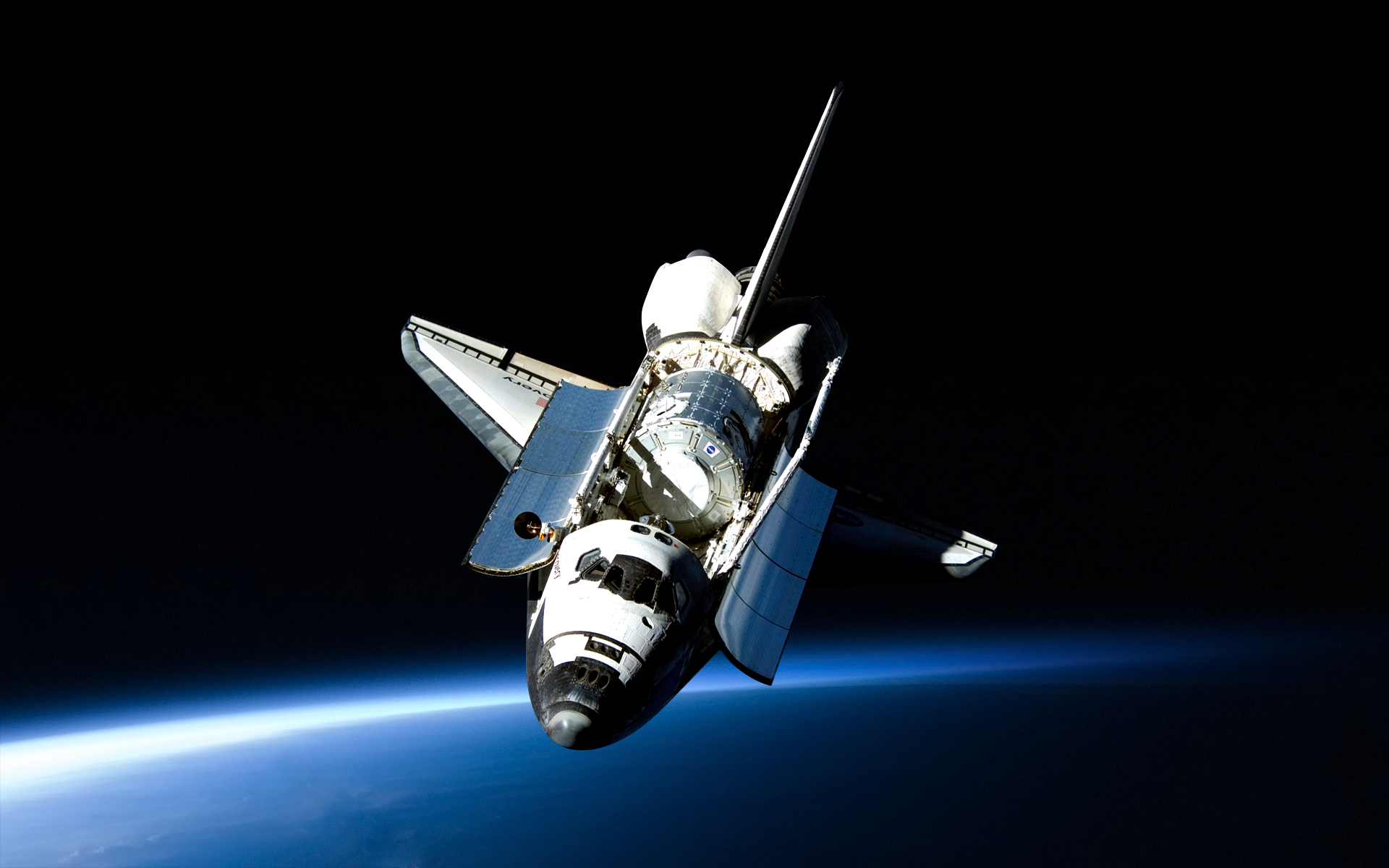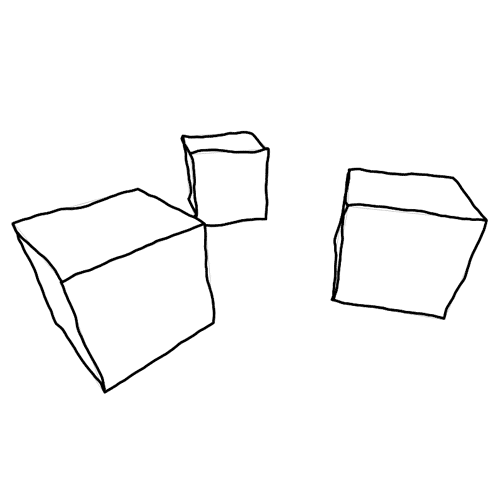 Heres A 24/7 Stream Of Space Which I Deeply Enjoy
Its Relaxing And Beautiful, It Has Its Own Music And
Its On Youtube.
(Click Here To See A Space Station Orbiting Earth)
And Heres The Streamers Channel (If Somehow The
Stream Gets Changed Just Go Into Their Channel, Link)
They Always Stream.