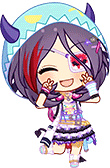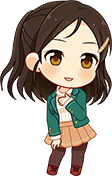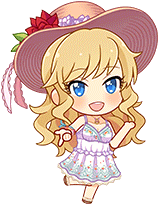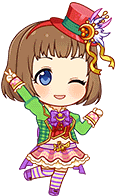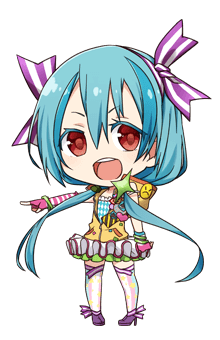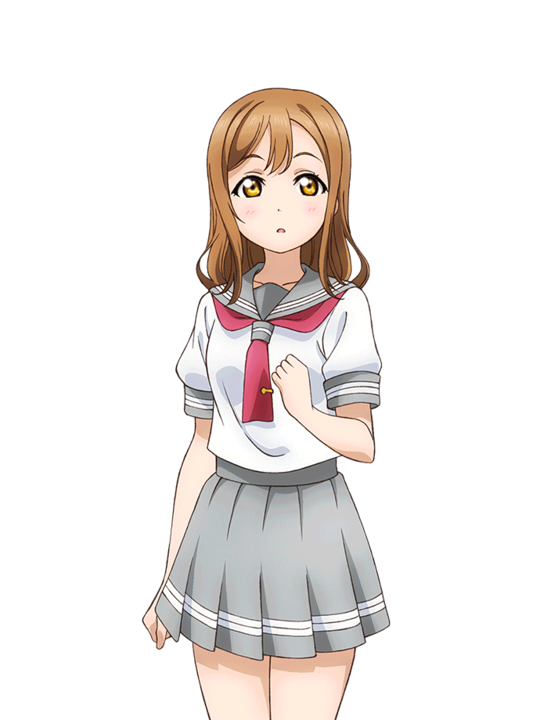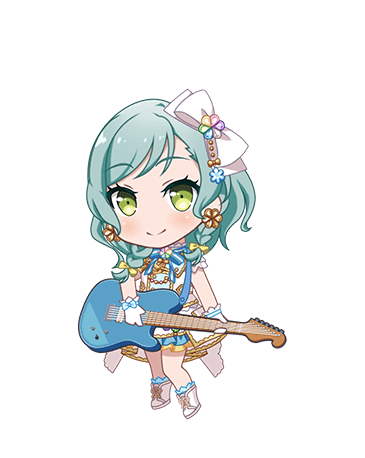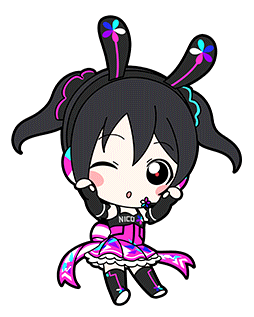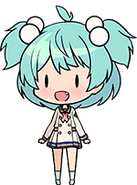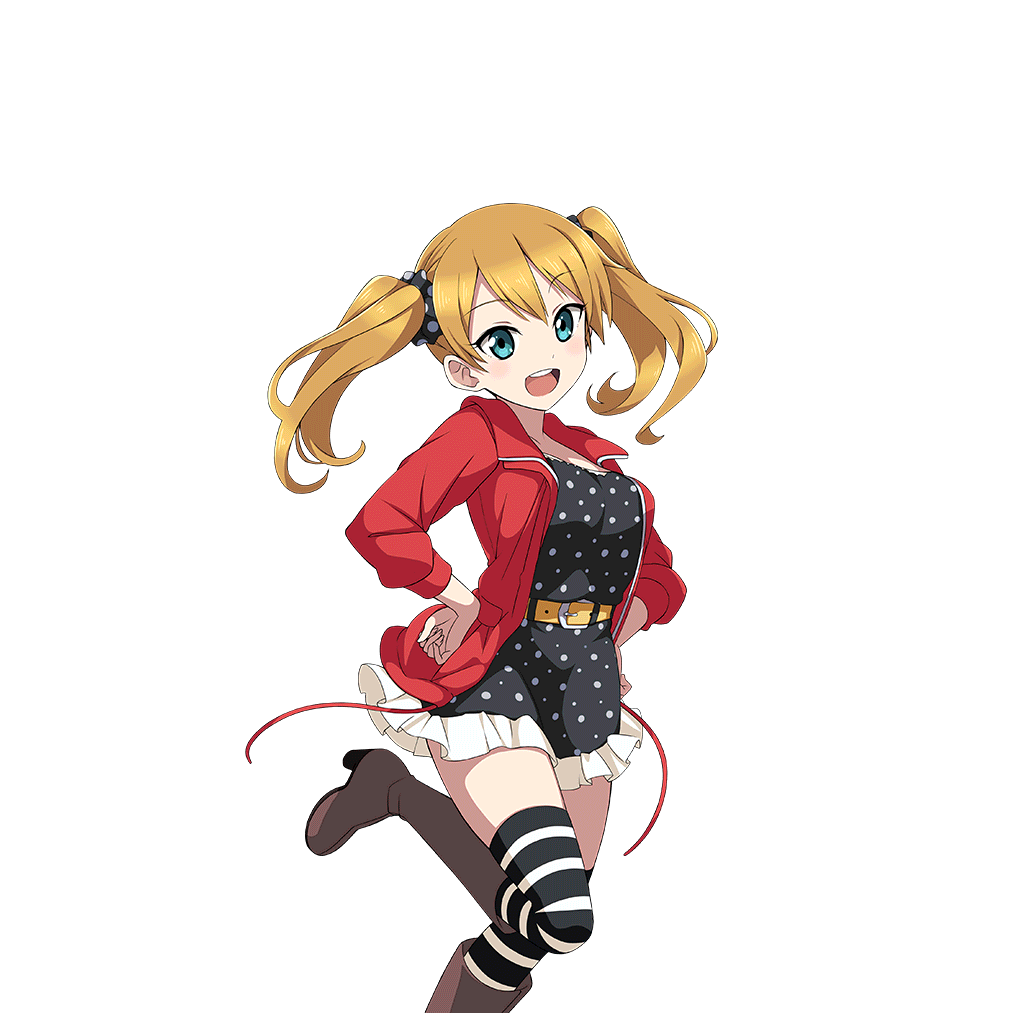 About Me!
I am an INFP! I love idol anime, shoujo-ai, and comedy as well as psychological and romance anime/manga! I like Harajuku fashion, cartoons, and idol games!
Feel free to message me, I really like making friends!
Waifu: Taiga Aisaka
Favorite not anime cartoons: Over the Garden Wall and South Park
I rate anime and manga based on how good they are not on how much I personally liked them.
My Favorite Anime:
Mob Psycho 100
Gekkan Shoujo Nozaki-kun
Osomatsu-san
Lovely Complex
Tanaka-kun wa Itsumo Kedaruge
Free!
FLCL
ToraDora
Nichijou
Serial Experiments Lain
Tonari no Seki-kun
Tsurezure Children
My Mobile Games:
MCC: Addie with Myroids Taeyeon and Tsurugi

Dream GF: Roxy with the girlfriends Tatyana, Elizaveta, and Marjorie

Ask for my JP accounts if you want to friend me on there!

i-Chu: 72213422

Love Live JP: 112255531

Love Live EN: 357749845

Love Live CN: 729287444

Starlight Stage: 790086725

Theater Days: S9QKPGBT

BanG Dream JP: 76094353

7th Sisters: HSUEdkU
My Links:
I am not much of a social media user but here are some sites I frequent
LineID: roxyruby01
Discord: roxyruby01 #3039
Rating System:
5 - a masterpiece without flaws, pretty much nothing ever made goes here.
4.5 - Very very good. A few flaws but mostly amazing.
4 - A larger amount of smaller issues but still pretty great.
3.5 - Bigger issues that don't ruin the show.
3 - slightly above average.
2.5 - super average and forgettable. Most anime go here.
2 - Below average.
1.5 - Awful with some redeeming qualities.
1 - Very little redeeming qualities.
.5 - I can't find anything redeeming about it.