Just smile and wave, people. Smile and wave.
・🍓・
My childhood anime is Naruto (and Naruto Shippuden).
Now, I know there's that one side of the fandom that's just full of edgelords, toxic people, and misogynists. But fear not! I am very much not them and will respect your opinion on the anime(s).
・🍓・
Next up is my favorite anime. First, I'd like to point out the me favoring one anime does NOT mean others I've watched are inferior. The reason I've specified that is because some people can't get it through their thick skulls that some opinions aren't a personal attack on their own. It's literally just what I enjoy. Anyway-- my favorite is Death Note.
・🍓・
Two underrated anime/manga, in my opinion:
Akatsuki no Yona, which you can read more about here.
Natsuke Yuujinchou, simply click here to get a detailed summary of it.
・🍓・
I feel I'll get asked a certain question at some point so I might as well answer it now. That being said, the question is:
"Why did you drop Attack on Titan?"
Okay, I dropped it at season three. But it's NOT because I disliked it. It's because I so happened to get spoiled by a petty manga reader (🖕) and it ruined the entire anime for me. Now you might think "what exactly ruined it for me?" It's not what the spoiler was. It's the fact that I already knew what was gonna happen, and it took away the suspense and thrill. I never rewatch things and that's because I don't like knowing what's gonna happen next, I like being surprised! So I dropped it because knowing what's already going to happen is boring!
・🍓・
Anime I watched a long time ago so don't ask shit about my opinion on it:
My Hero Academia (well I am reading the manga)・Fairy Tail
Fullmetal Alchemist: Brotherhood・ Tokyo Ghoul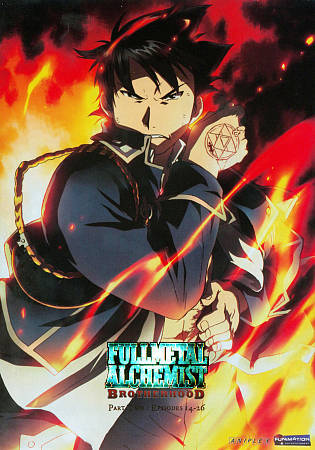 ・🍓・
3 of my favorite male characters:
Zenitsu Agatsuma・Makoto Edamura・Reki Kyan
3 of my favorite female characters:
Mitsuri Kanroji・Misa Amane・Temari Nara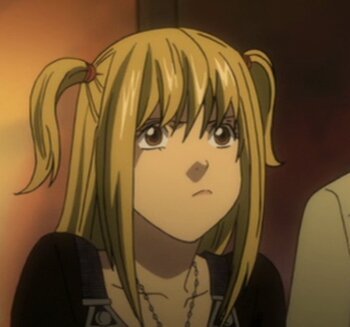 ・🍓・
More about me:
▬▬▬▬▬▬▬▬▬▬▬▬▬▬▬▬▬▬▬▬
🍥・pronouns・she/her
🍥・sexuality・lesbian
🍥・zodiac sign・scorpio
🍥・setting・dark > light
🍥・pets・dogs < cats
▬▬▬▬▬▬▬▬▬▬▬▬▬▬▬▬▬▬▬▬