Hello, and welcome to my profile!
I'm noodlesncheese, but you can call me Noodles for short!
I'm 21 years old, and I live in the US. My pronouns are they/them.
Top 5 Favorite Genres (In no particular order)-
-Shoujo
-Slice of Life
-Magical Girl
-Romance
-Shounen
Top 10 Favorite Anime-
1. Death Note
2. Sailor Moon
3. Attack on Titan
4. Spy x Family
5. School Babysitters
6. Call of The Night
7. Komi Can't Communicate
8. Fruits Basket (specifically the final season of the 2019 version)
9. Little Witch Academia
10. Bloom Into You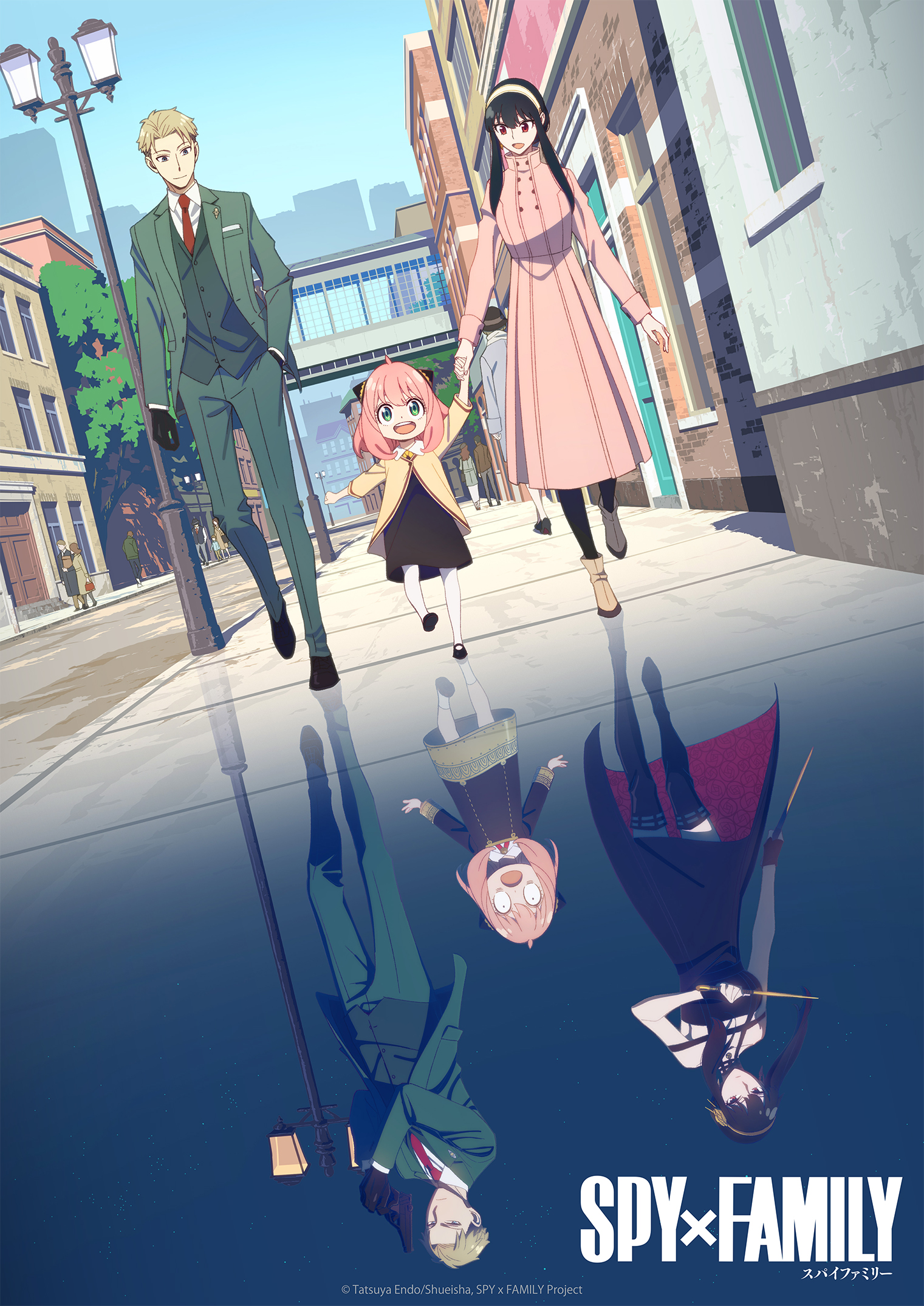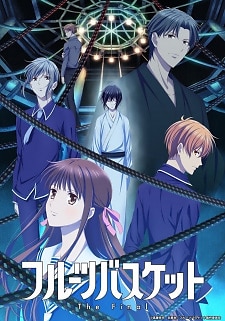 ...and that's about it! Feel free to give me a follow and comment on my profile!