Hola. Call me Misa. I used to be a Misa Amane cosplayer and the name stuck with some peeps.
I love this site! So nifty.
My favorite anime is probably Naruto, because never has a anime made feel so human and like I want to be a better, overall more compassionate person. Anime can make you want to self improve, who knew?
I haven't read manga in years due to lack of access. I rated all the ones I read back in the day. I'll start reading it again with AP's new manga reader feature.
I'm slowly working on learning multiple languages inlcuding: spanish, japanese, latin, swahili and quite a few more. I'm hoping to practice some of what I've learned in spanish/japanese by watching anime in those language dubs. Have you watched anime in spanish? Entertaing af! Plus I have a heritage motivation to learn. I want to hear the crap my grandparents talk about me in spanish XD
My current unfufilled dream cosplay is Riza Hawkeye. I would also eventually like to do Tsunade. I like to do characters with blonde hair so I don't have to wear a wig. These are also great and strong characters I admire. A Kiskue cosplay is starting to capture my interest as well.
Anyways drop me a line, I'm friendly and am always down to connect with a fellow nerd. Toodles! :)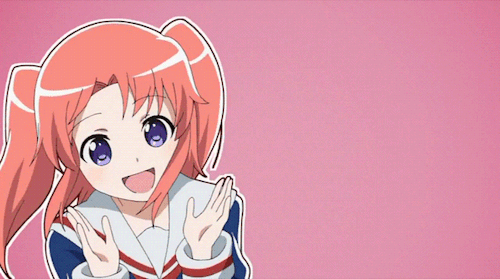 Thought I'd showcase anime I've enjoyed in GIF form.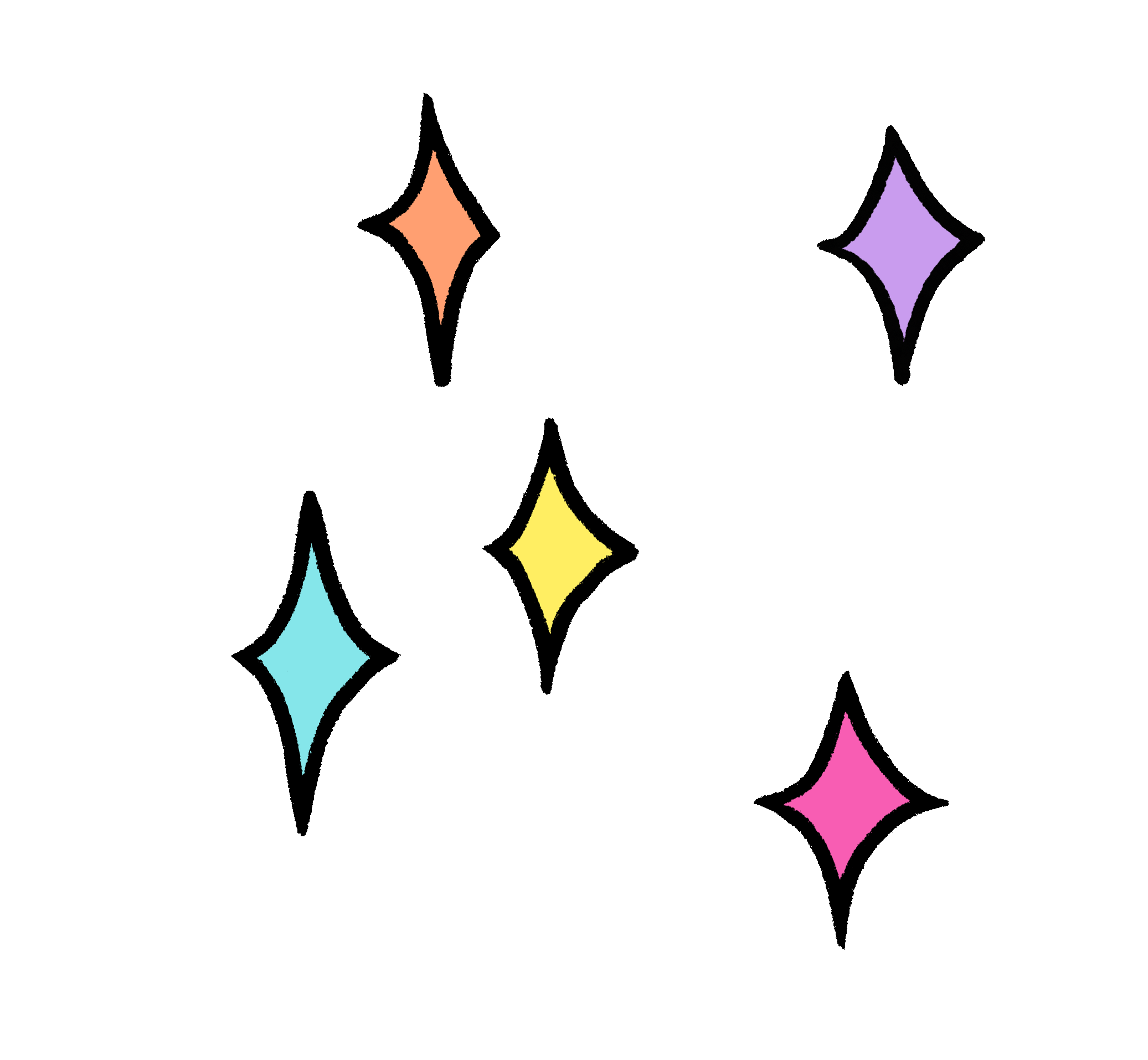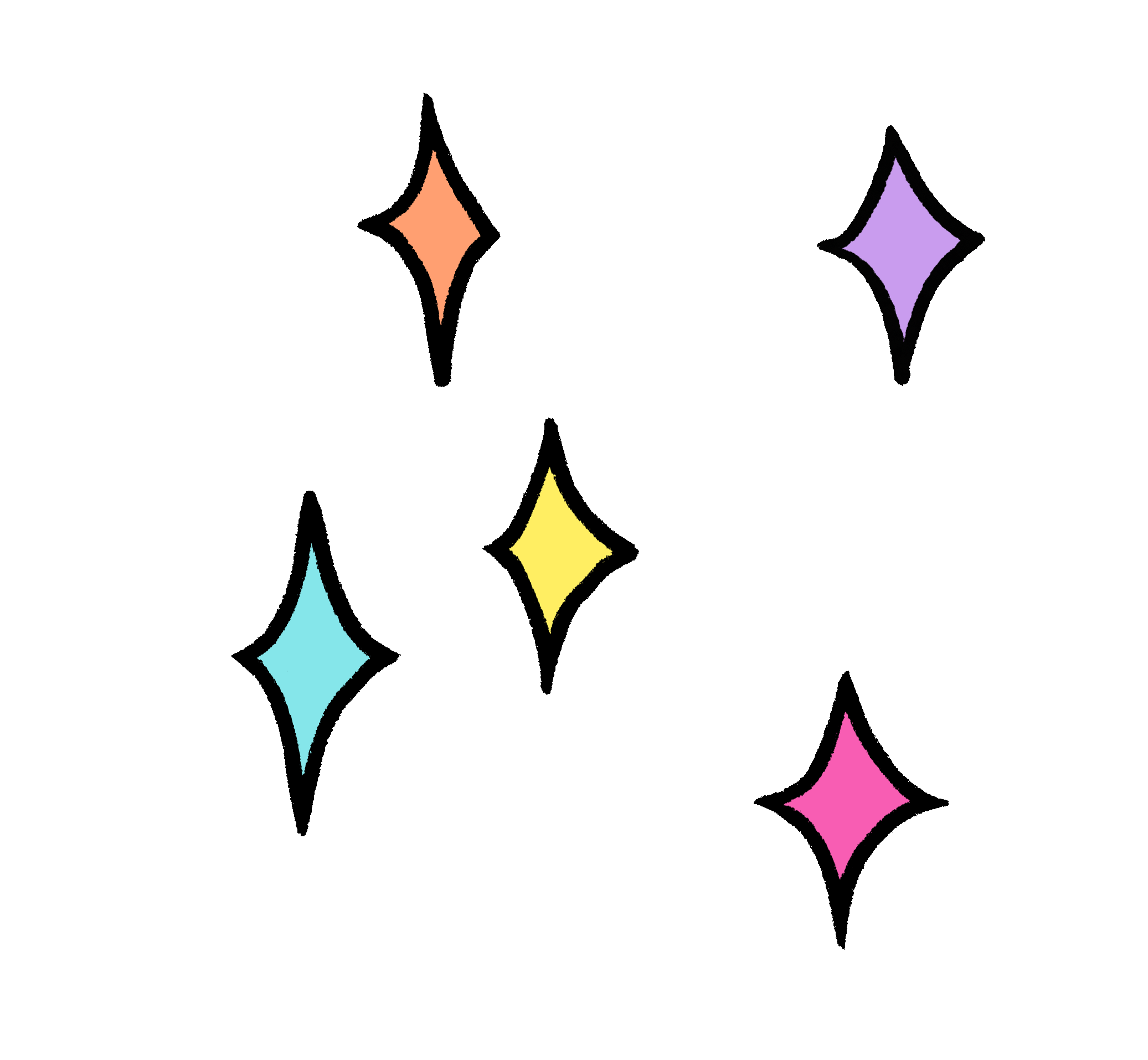 Haven't you heard? I'm Sakamoto!