Hi & welcome to my profile! (っ˘з(˘⌣˘ ) ♡
It's a pleasure to meet you, I'm namiisenpai but you can call me nami if you want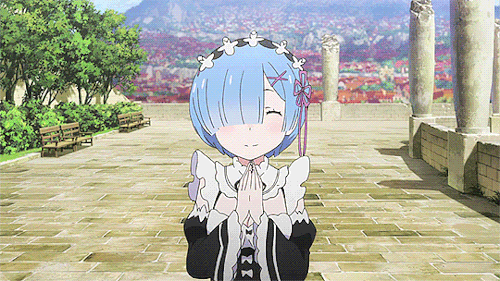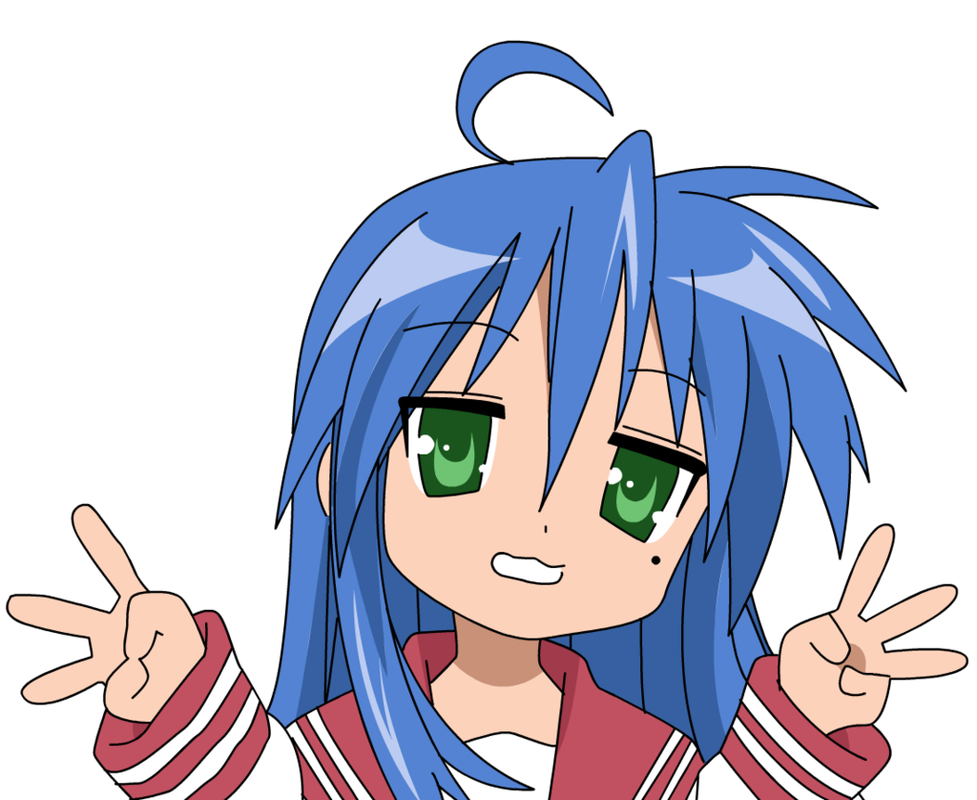 [𝒜𝒷𝑜𝓊𝓉 𝓂𝑒]
I chose the name [nami] because she is my favorite character in the videogame 'league of legends' which I've played since 2016 (nami means wave in Japanese)
League of Legends has brought me so many good memories though I haven't played it regularly for a while now if you wanna add me on league my summoner name is [namiichan] on EU Nordic and East. I'm currently trying to get out of elo hell (。ì _ í。)
I was never into anime, let alone knew what anime actually was until 2016. the first anime I watched, other than Pokémon and Ghibli movies - which I at the time, thought were normal cartoons, was Cardcaptor Sakura and as any blossoming anime fan, I loved everything I watched.
my opinion has changed a lot since then but I will treasure every anime and manga that kept me obsessed
☆
[𝓖𝓮𝓷𝓻𝓮𝓼]
It took me a while before I knew what type/genre of anime I like, probably because I loved every show back when I started watching anime. I'm still questioning what type of manga I prefer since I've almost only read romance and school life, oops (๑•́ ₃ •̀๑)
These are the anime genres i like the most in no particular order followed by examples of shows i like from that specific genre.
☆ Romance: My little monster ~ Toradora! ~ Clannad
☆ Slice of life: Lucky star ~ k-on! ~ Himouto! Umaru-chan
☆ Psychological: Flowers of Evil ~ Made in Abyss ~ Another
☆ Historical: Dororo ~ Ninja scroll ~ Vinland saga
☆ Sports: Haikyu! ~ Free! ~ Tsurune

✧ 𝐹𝒶𝓋𝑜𝓇𝒾𝓉𝑒 𝒶𝓃𝒾𝓂𝑒 ✧
I have watched a good handful of great shows, so this list is just a small portion of my favorites. I mainly rate anime based on my own enjoyment rather than looking at it from a neutral standpoint. For example, i will sometimes give an anime a high rating even if it's objectively bad - like sao, wait, what?
clannad [クラナド]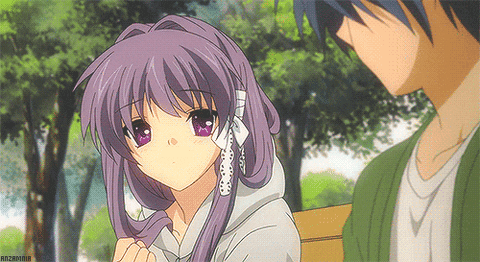 toradora! [とらドラ!]
chihayafuru [ちはやふる]
lucky☆star[らき☆すた]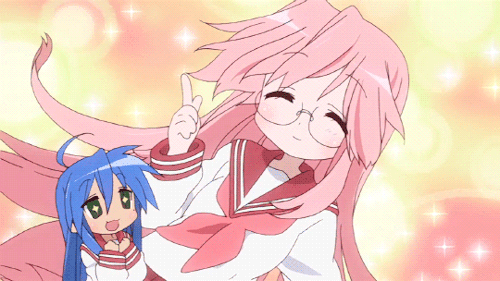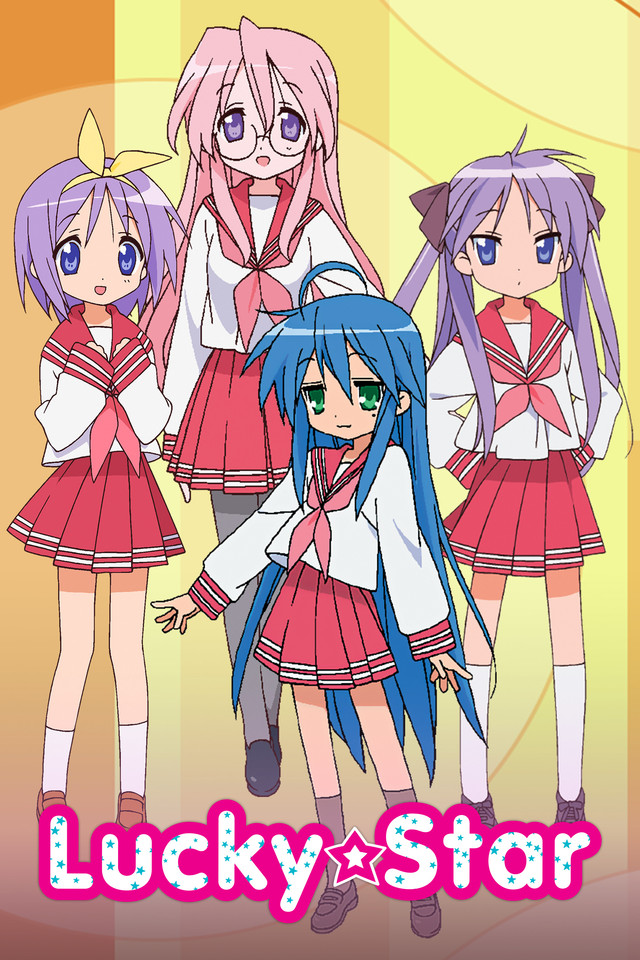 haikyuu!! [ハイキュー!!]
food wars! [食戟のソーマ]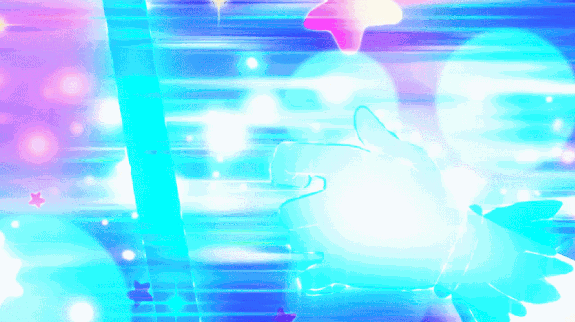 attack on titan[進撃の巨人]
dororo [どろろ]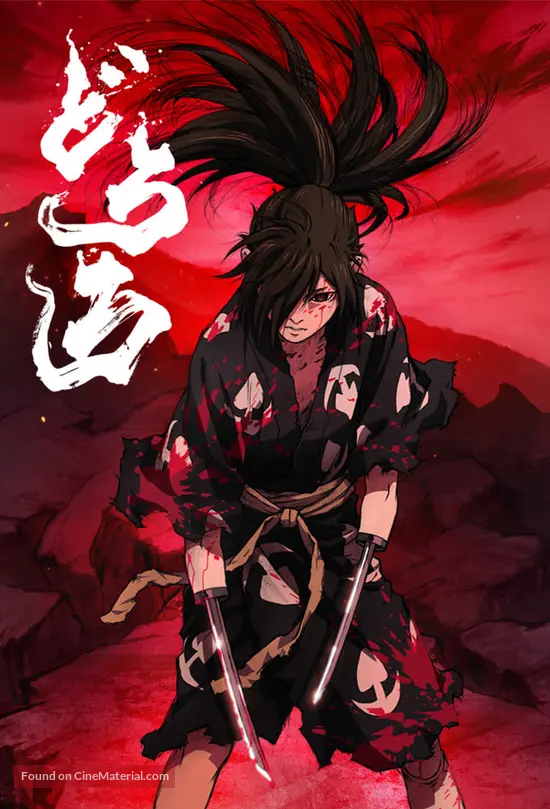 ✧ 𝐹𝒶𝓋𝑜𝓇𝒾𝓉𝑒 𝓂𝒶𝓃𝑔𝒶 ✧
Manga statistics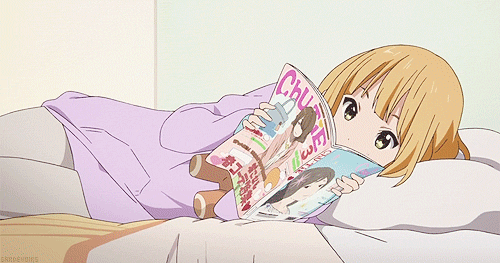 First manga: Kemono friends
Favorite genres: Romance, Slice of life, BL, Horror
Volumes: 84
Series collecting: 8
Completed series: 4
Anime statistics
1st: Cardcaptor Sakura
50th: ?
100th: My Hero Academia s3
150th: We never learn
160th: BNHA: Futaru no hero
170th: Danmachi s2
180th: Hotarubi no mori e
190th:
200th:
♡ 𝐹𝒶𝓋𝑜𝓇𝒾𝓉𝑒 𝒶𝓃𝒾𝓂𝑒 𝑜𝓅𝑒𝓃𝒾𝓃𝑔𝓈 𝒶𝓃𝒹 𝑒𝓃𝒹𝒾𝓃𝑔𝓈 ♡
Openings
Kaguya-sama: Love Is War S2 ~ Daddy! Daddy! Do! by Masayuki Suzuki
Cardcaptor Sakura Opening 1 ~ Catch you Catch me by Megumi Hinata
Made In Abyss Opening ~ Deep in Abyss by Miyu Tomita & Ise Mariya
Mirai Nikki Opening 1 ~ Kuusou Mesorogiwi by Yousei Teikoku
Lucky Star ~ Motteke! Sailor Fuku by the cast of Lucky Star
Toradora Opening 1 ~ Pre-Parade by the cast of Toradora
RE:Life Opening ~ Button by Penguin Research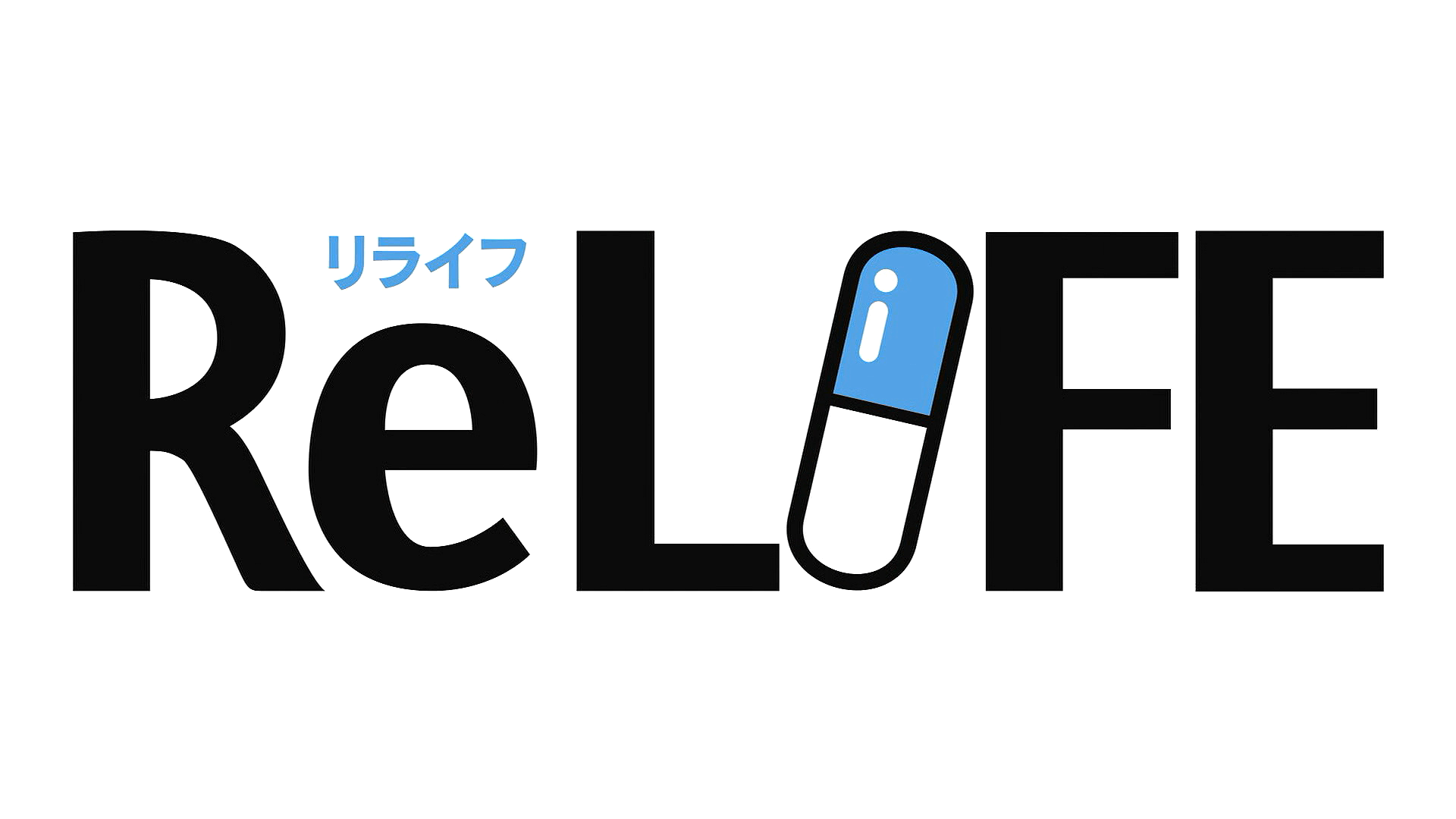 Kakegurui XX ~ Kono Yubi Tomare by JUNNA
Endings
Another Ending ~ anamnesis by Annabel
Darling in The Franxx Endings 1-6 by XX:me
Toradora! Ending 1 ~ Vanilla Salt by Yui Horie
Erased Ending ~ Sorewa Chiisana Hikariyouna by Sayuri
Sword Art Online Ending 1 ~ Yume Sekai by Tomatsu Haruka
Attack on Titan Ending 1 ~ Utsukushiki Zankoku na Sekai by Yōko Hikasa

Chuunibyou demo Koi ga Shitai Ending 1 ~ INSIDE IDENTITY by Black Raison d'etre
Kobayashi-san Chi no Maid Dragon Ending ~ Ishukan Communication by the cast of Kobayashi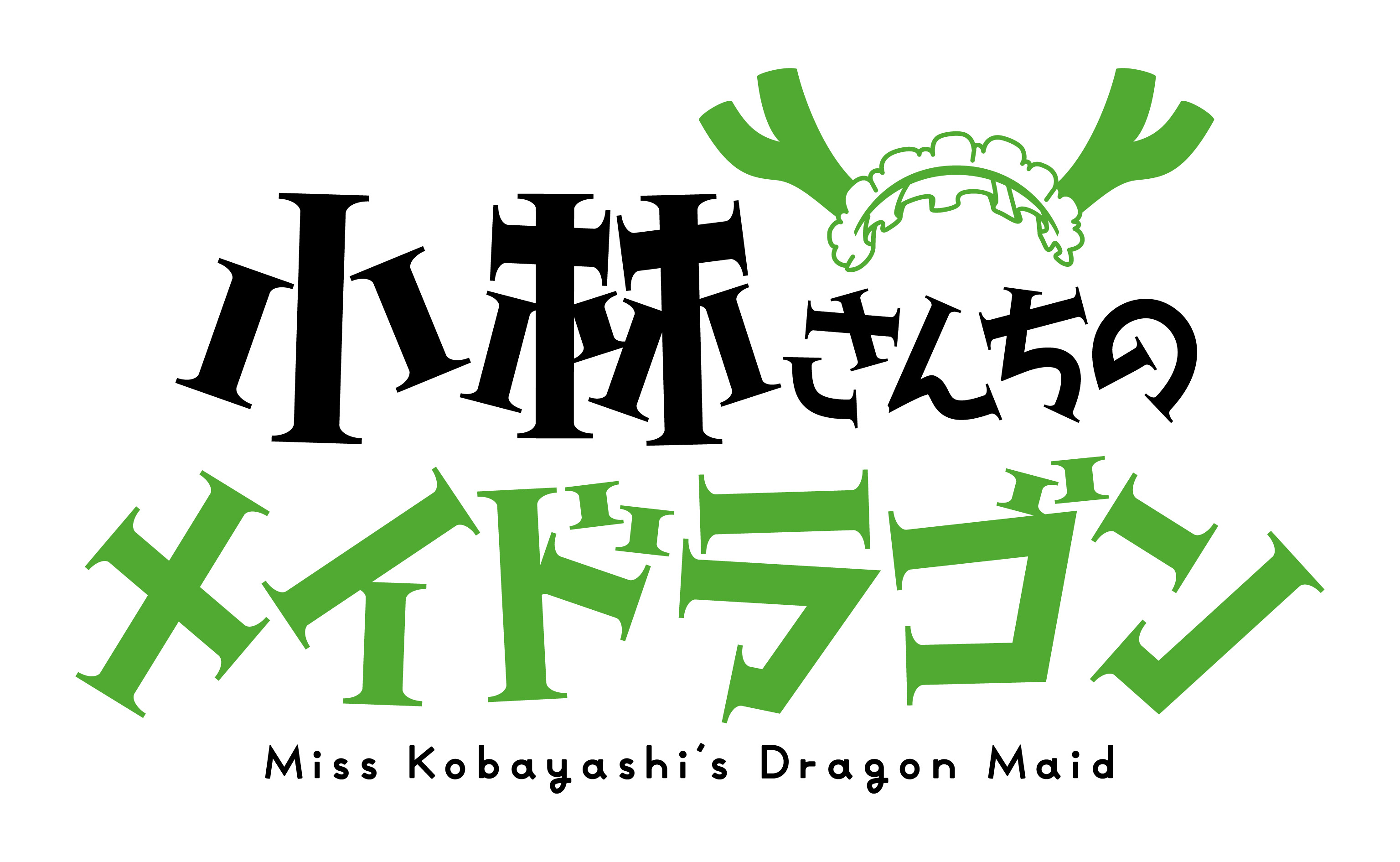 ♡ 𝒯𝒽𝒶𝓃𝓀 𝓎𝑜𝓊 𝒻𝑜𝓇 𝓋𝒾𝓈𝒾𝓉𝒾𝓃𝑔 𝓂𝓎 𝓅𝓇𝑜𝒻𝒾𝓁𝑒! ♡