Anime Fan Forever
So where to start.......hmmm?
Anime was one of first loves, i had trouble maintaining interest in tv shows because most things seemed so generic and boring. I have always had been told i'm a cute, quirky weirdo with a dark sense of humour, so i have felt naturally drawn to anime when i first saw Cardcaptor Sakura and Pokemon it became my gateway to a whole new surreal world.
I Never Looked Back!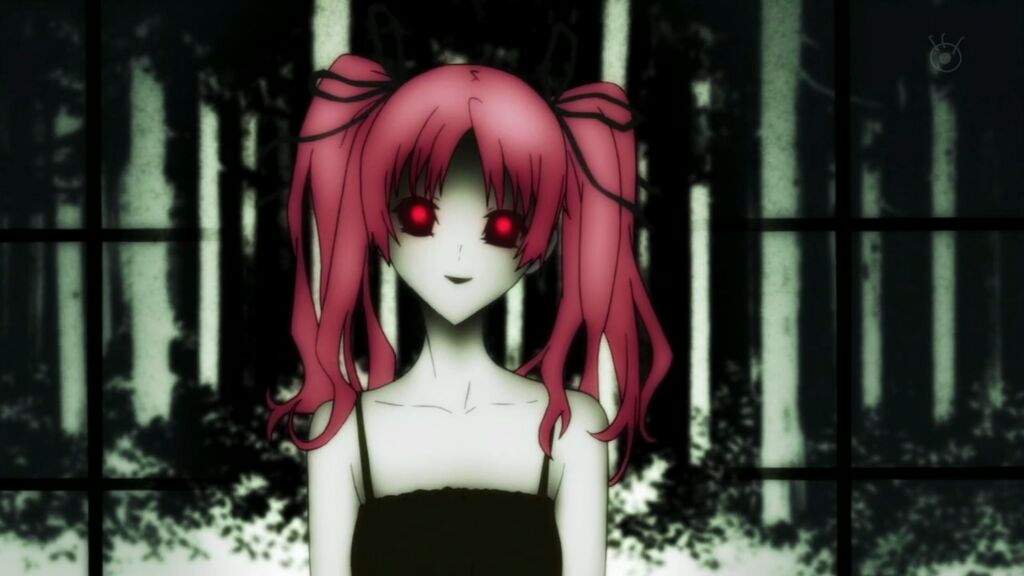 Anime Genre's/Types i like
Horror
Fantasy
Romance
Mystery
Science Fiction
Comedy/Slice of Life
Otome/BL/Bara
Anime Genre's/Types i Don't like
Mecha
Chibi
Abstract
Heavy use of CGI
Yuri(where it is the main focus)
Sports(where it is the main focus)
Now i going to watch some more anime! yay!