Konnichiwa! ♥
Welcome to my profile.
I love anime and manga, genres of Romance, Tragedy, Mystery, Reverse Harem, a little horror, comedy and a little slice of life commonly most on Shoujo type (both anime and manga). Depending on the story itself, I prefer school romance since I actually relate on the events as well. And I love everything with a good story.
Also nowadays, I've been into Shounen too. I don't know why but I was obsessed with it. KYAHHHHHH ♥♥♥
2D Boys were the Best! (>/////////<)
So thankful anime exists. My favorite anime - so many to mention! (•̀ᴗ•́)و ✧
For now I'm so addicted to Reverse Harem!!! (>0<)
Can't contain my happiness ♥♥♥
I admire so much those anime/manga that has a unique and extraordinary story! SUGOI!! (๑•̀ᴗ-๑)
It makes me wonder how can the author come up with such good concept.
Feel free to leave a comment if there's anything you want to know. Hope we can be good friends! :)
FRUITS BASKET
UTA NO PRINCE SAMA
MAGIC KYUN RENNAISANCE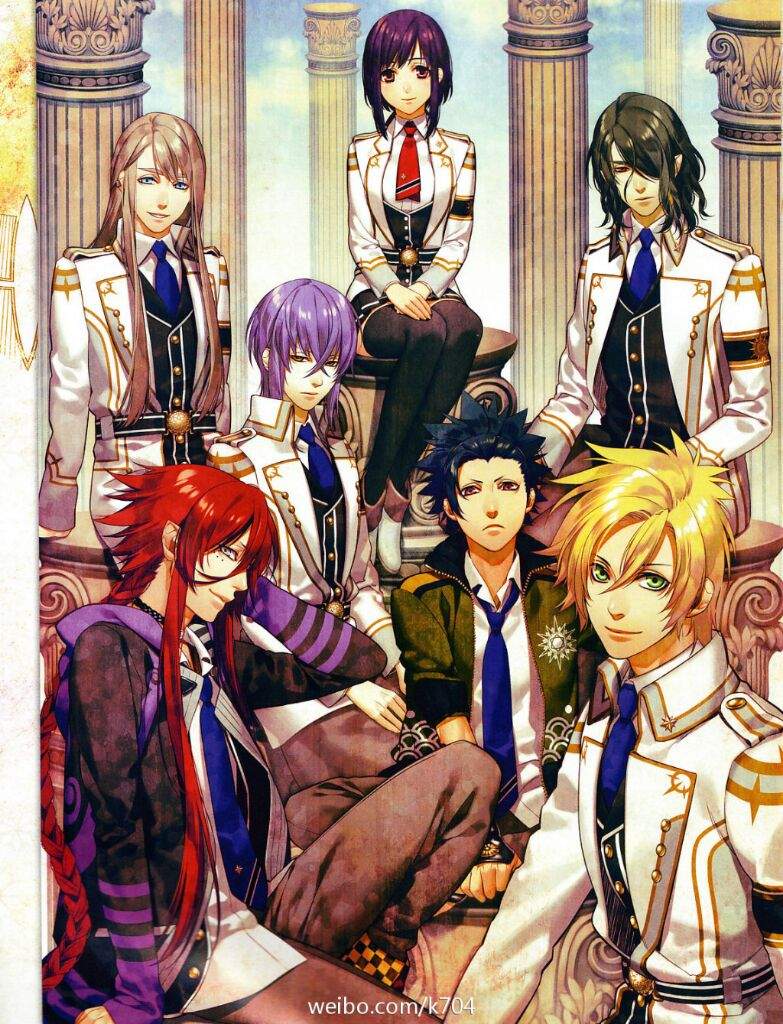 KAMIGAMI NO ASOBI
BROTHERS CONFLICT


AMNESIA
LA CORDA PRIMO PASSO
FUSHIGI YUUGI
DANCE WITH DEVILS
YAMATO NADESHIKO SHICHI HENGE
KAMISAMA HAJIMEMASHITA
HIIRO NO KAKERA
CODE: REALIZE - SHIROGANE NO KISEKI
SAIUNKOKU MONOGATARI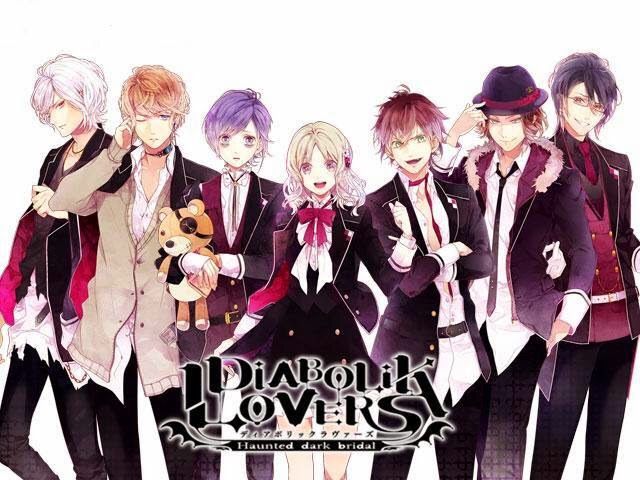 DIABOLIK LOVERS
NORN9
KOI TO PRODUCER: EVOLXLOVE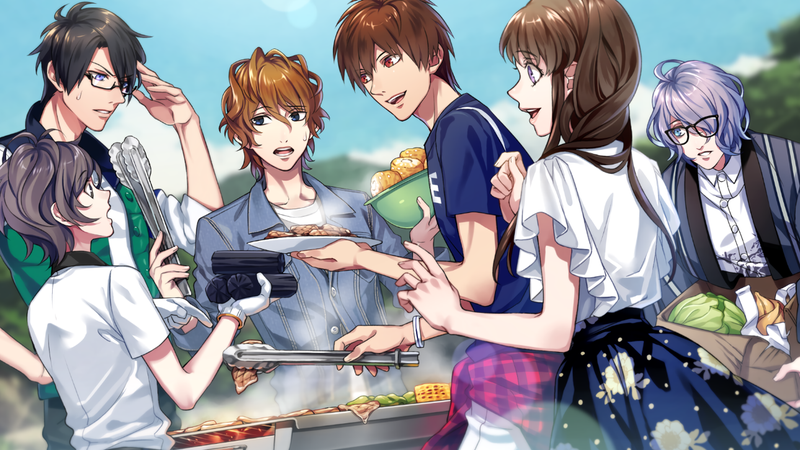 7 SCARLET
I Love Shoujo anime too.. Magical, Musical etc ♥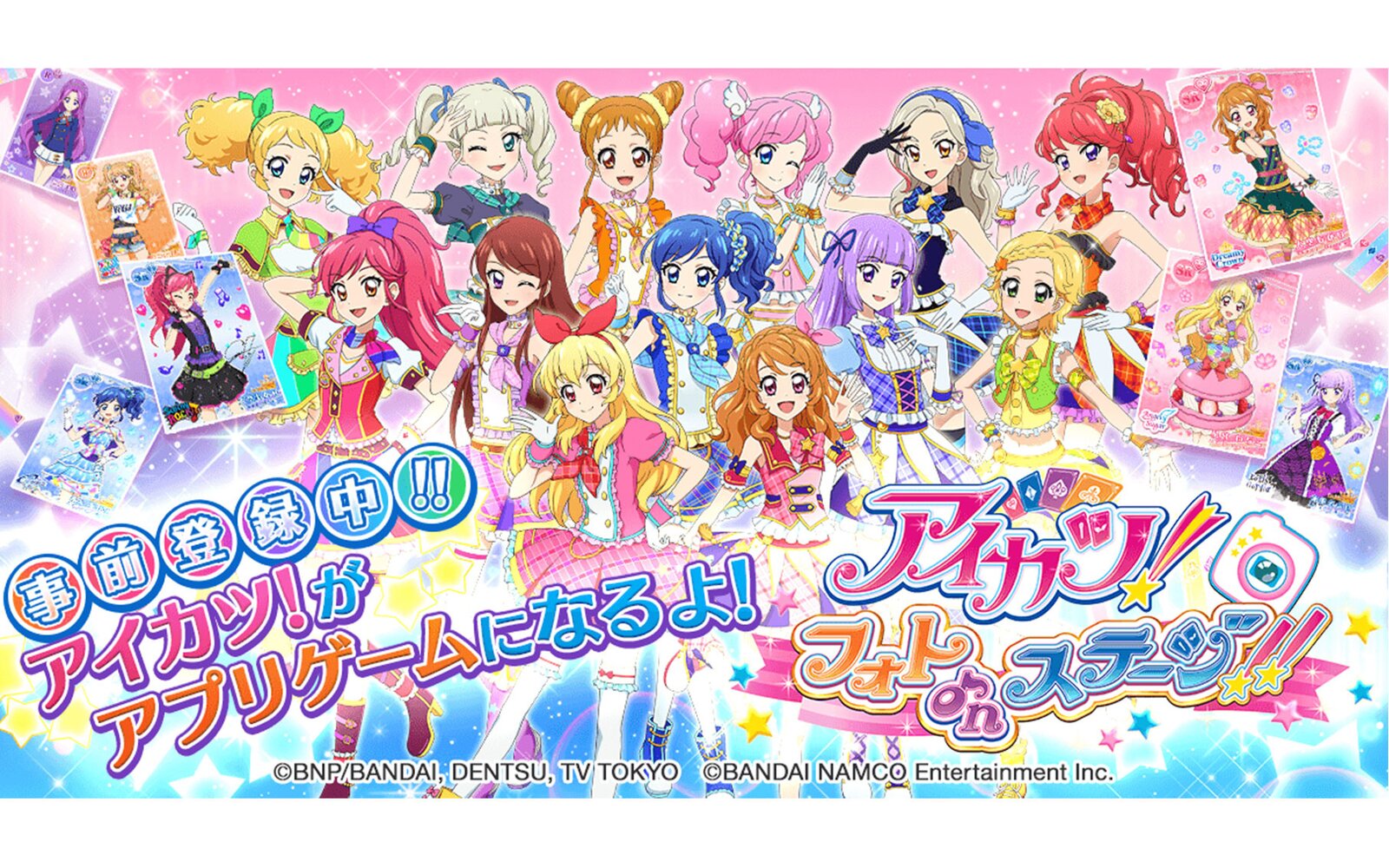 AIKATSU SERIES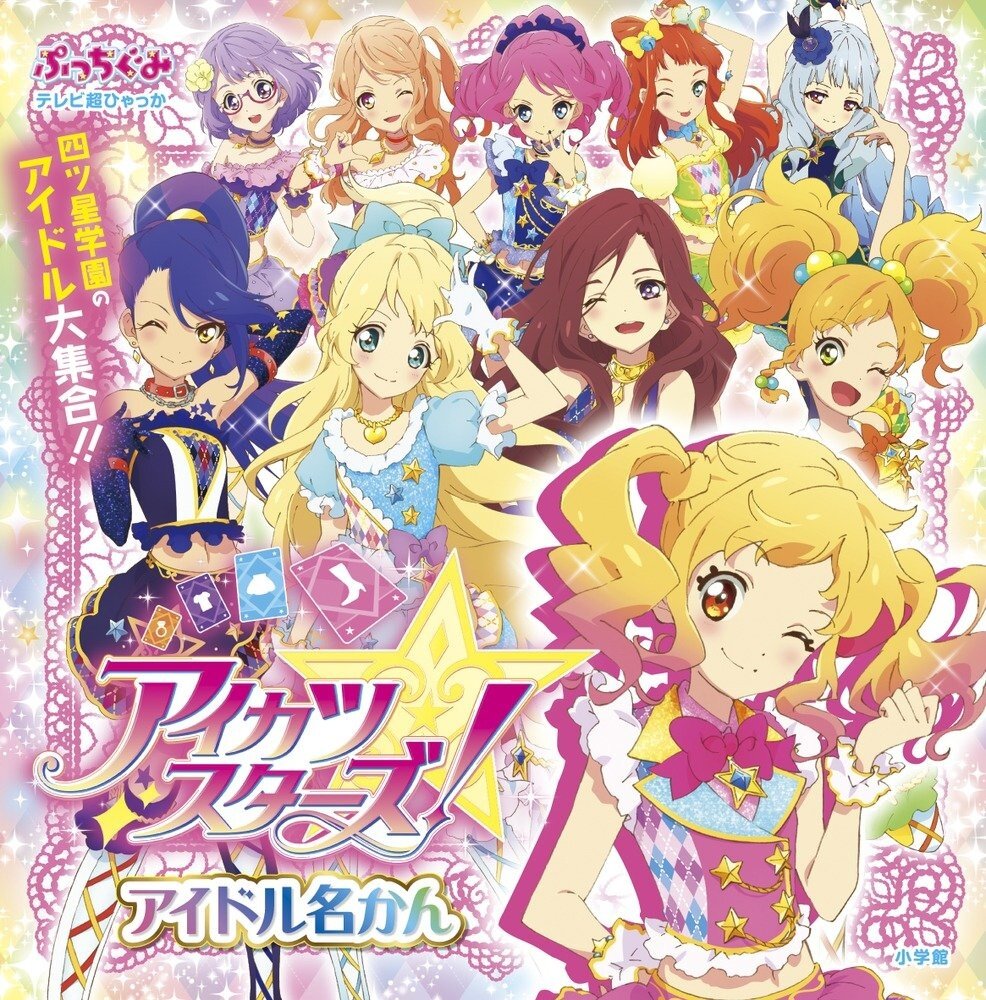 AIKATSU STARS!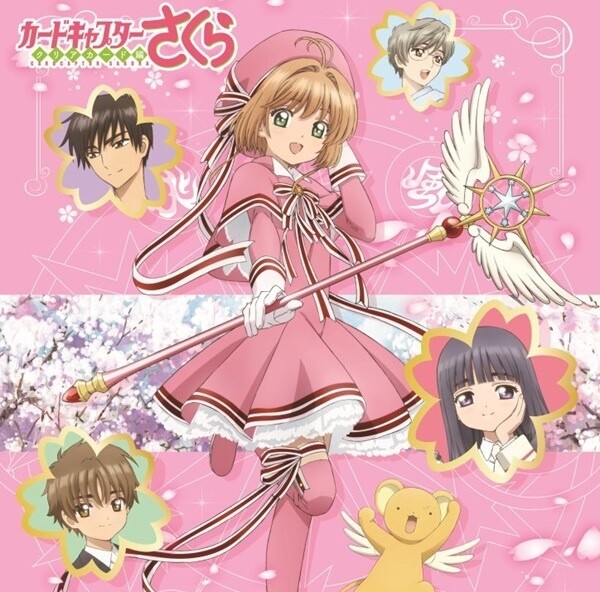 CARDCAPTOR SAKURA
D.N. ANGEL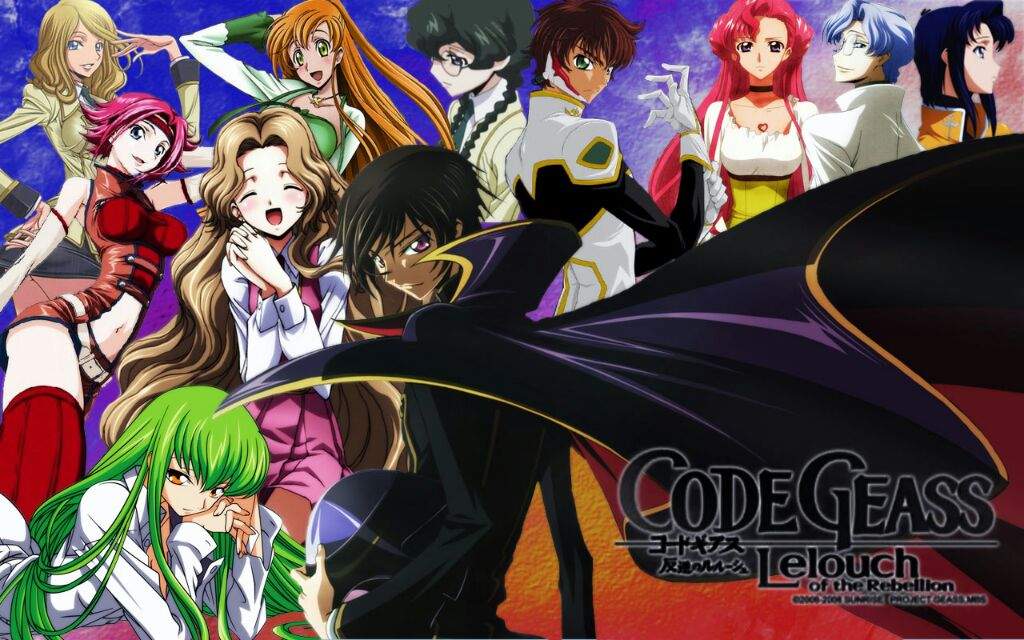 CODE GEASS
KIMI NI TODOKE
ZERO NO TSUKAIMA
WOTAKOI: LOVE IS HARD FOR OTAKU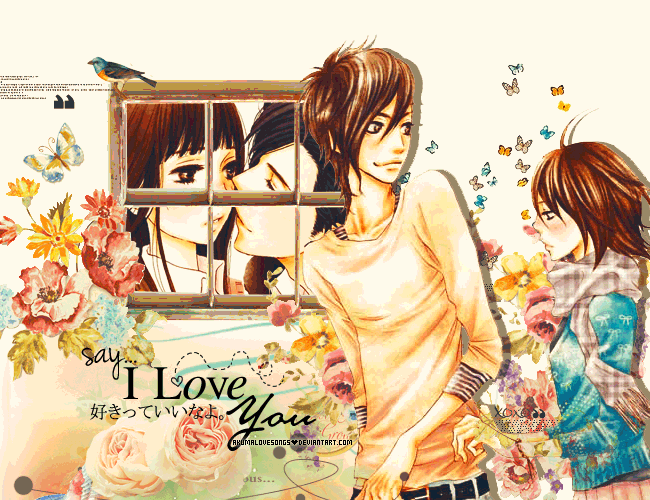 SUKITTE II NA YO
TSUBASA CHRONICLES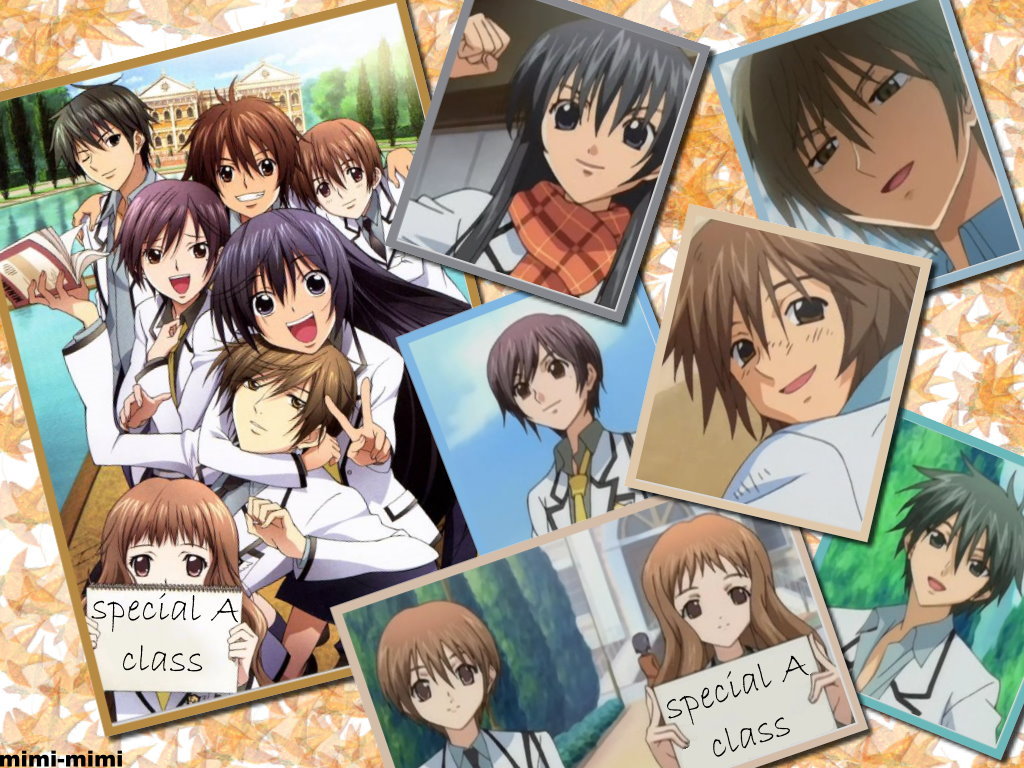 SPECIAL A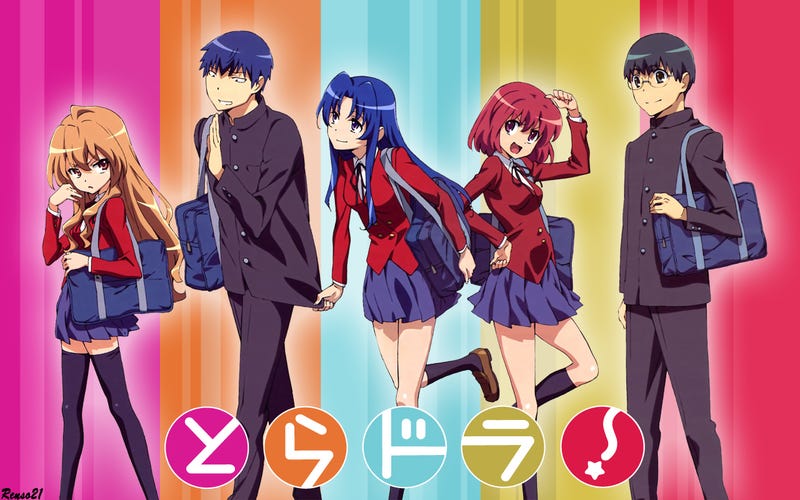 TORA DORA
TONARI NO KAIBUTSU-KUN
CLANNAD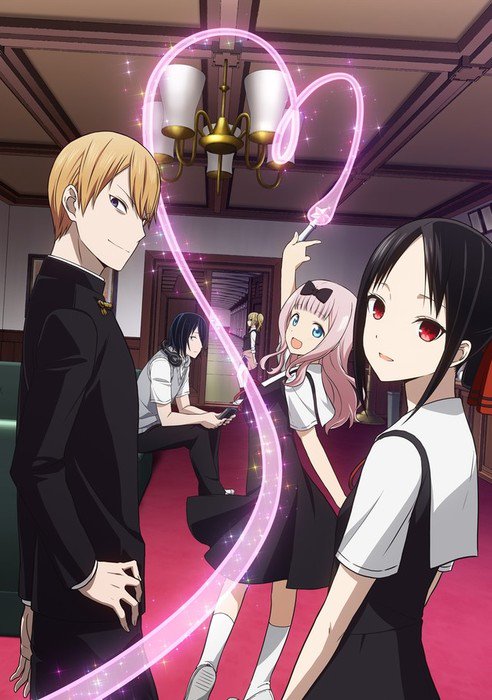 KAGUYA-SAMA: LOVE IS WAR
RENT-A-GIRLFRIEND
OMOI OMOWARE FURI FURARE
VAMPIRE KNIGHT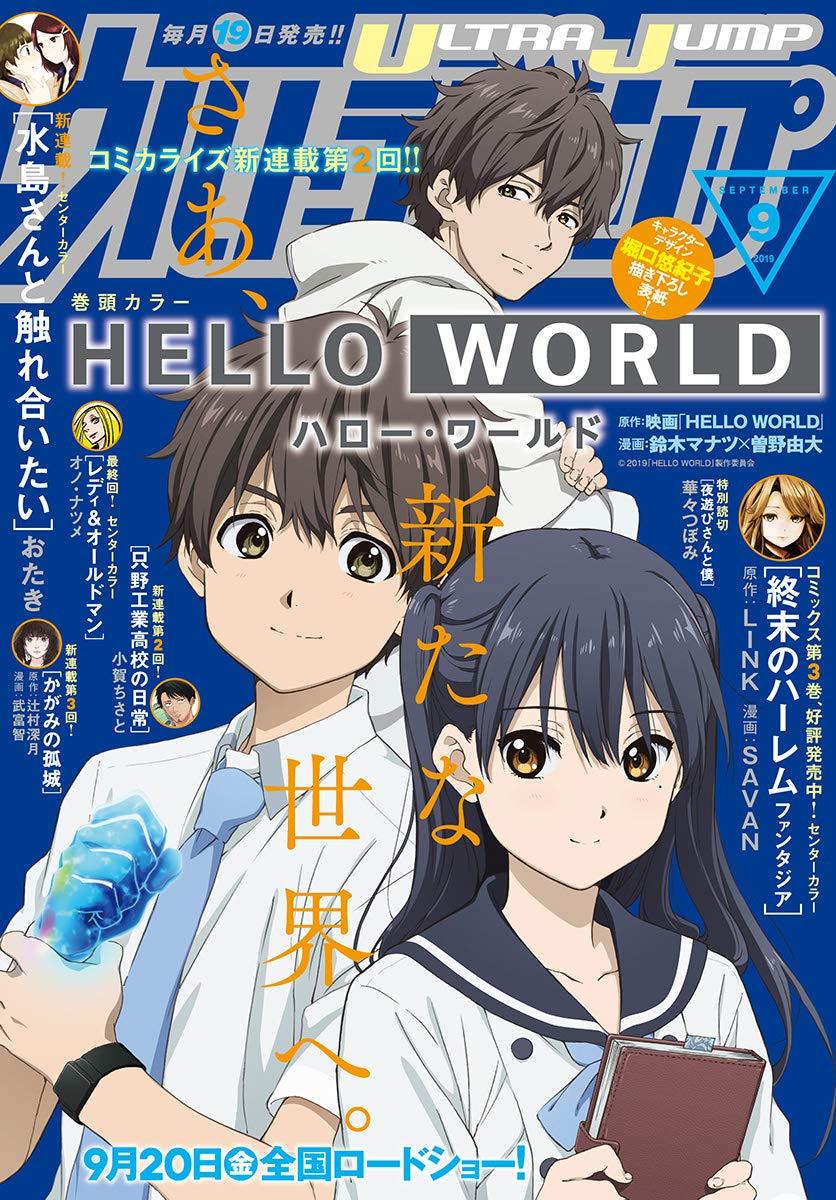 HELLO WORLD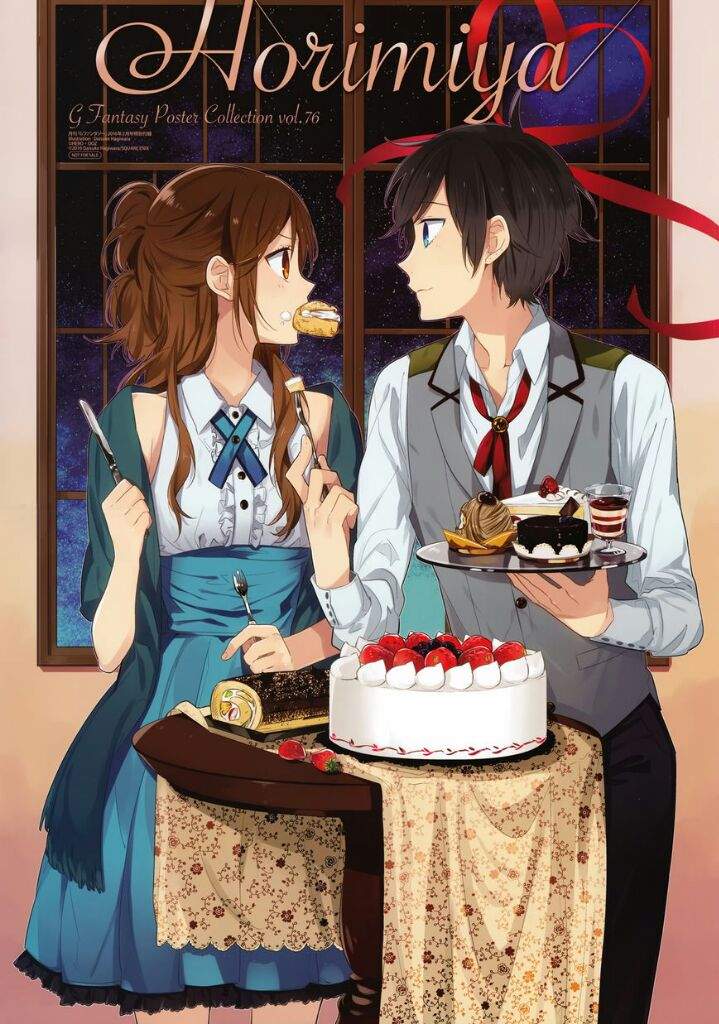 HORIMIYA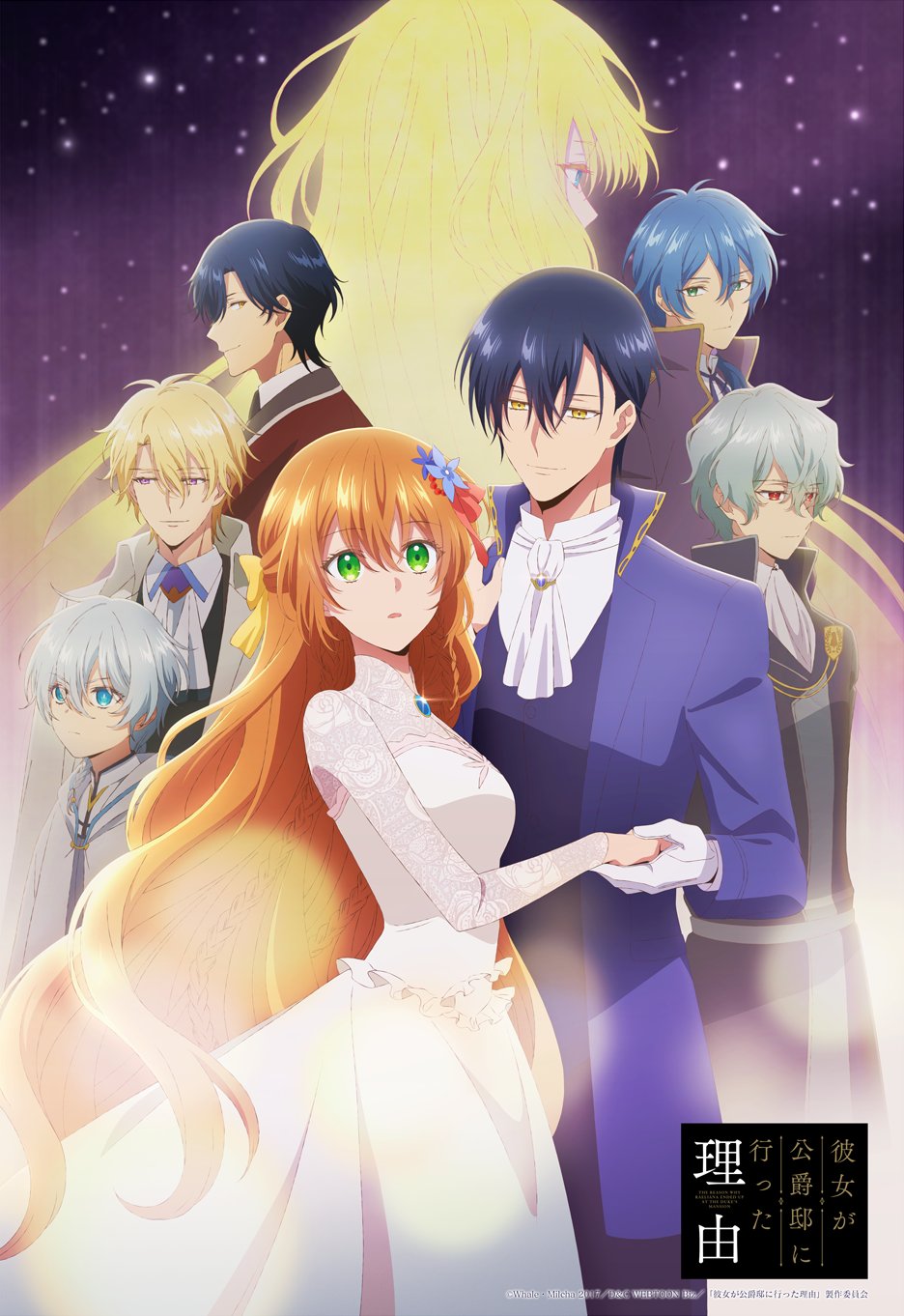 The Reason Why Raeliana Ended up at the Duke's Mansion
(Kanojo ga Kōshaku-Tei ni Itta Riyū/彼女が公爵邸に行った理由)
I am also into COMICS ♥
Manhua (Chinese)
Manhwa (Korean)
Manga (Japanese)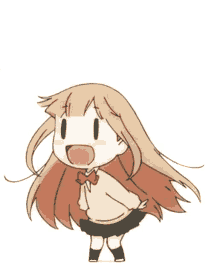 Here are some of my favorites -
SINCERELY: I BECAME THE DUKE'S MAID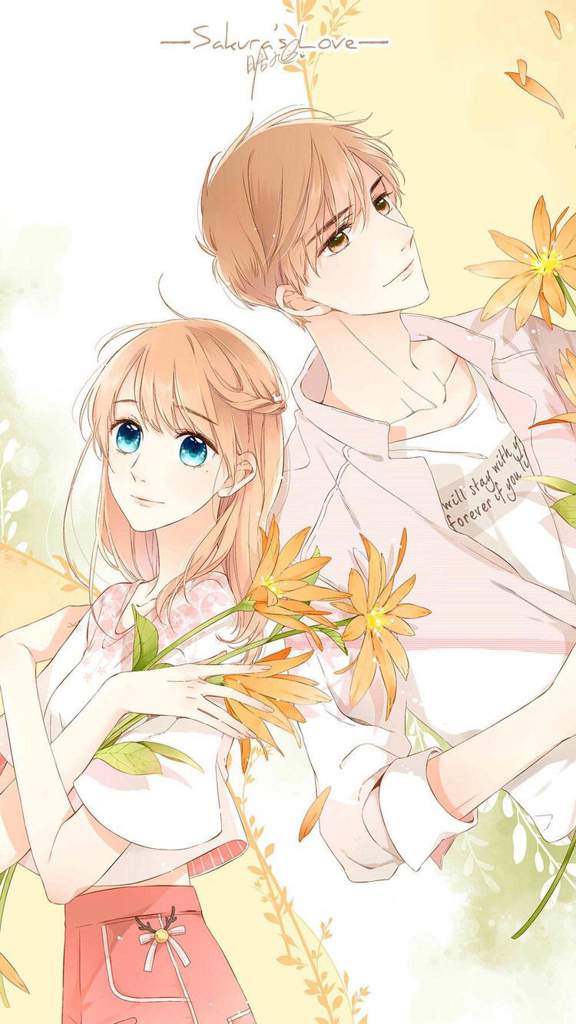 LOVE LIKE CHERRY BLOSSOMS
MY HEART LEAPS UP
ONCE MORE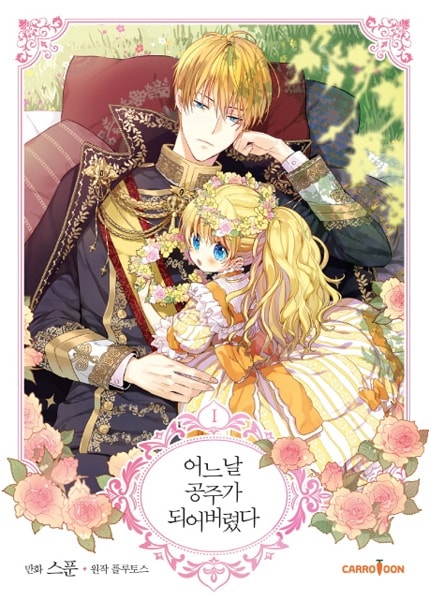 WHO MADE ME A PRINCESS
GINGER AND THE CURSED PRINCE
A LOT MORE... ♥