— Here is a list of animes that I really enjoyed —
< scroll down to see my featured lists by genre + my favorites lists >
Quick poll for those visiting my page—Do You Use Light Mode or Dark Mode on Anime Planet—takes 2 seconds to complete, would mean a lot if you answered!
Now...
I present to you...
my top 3...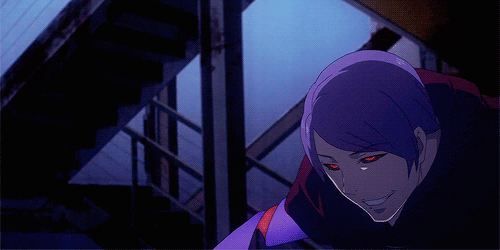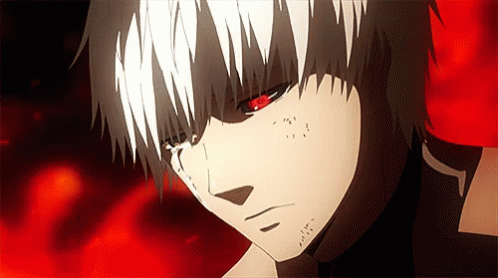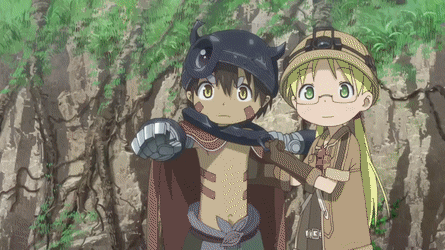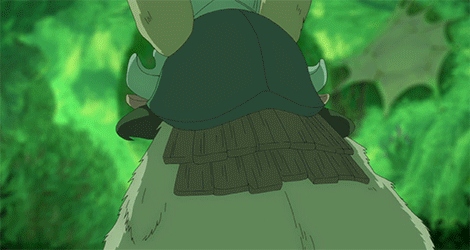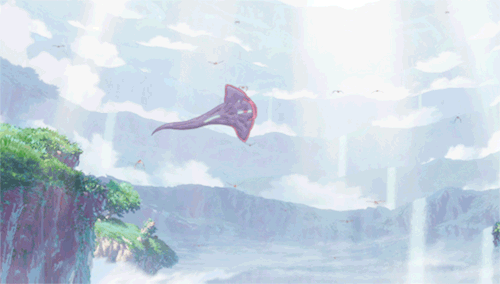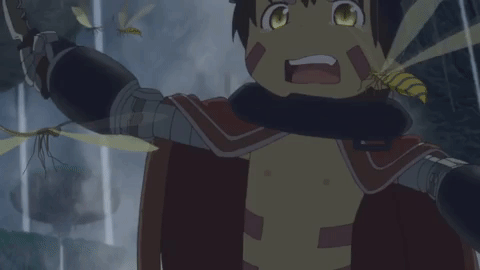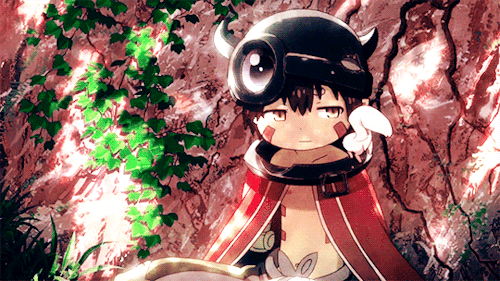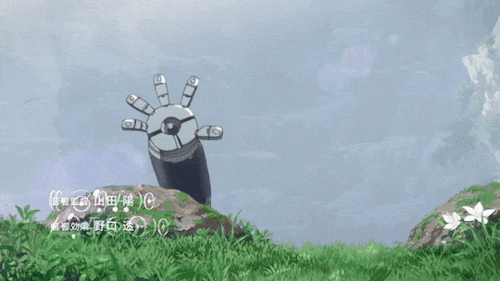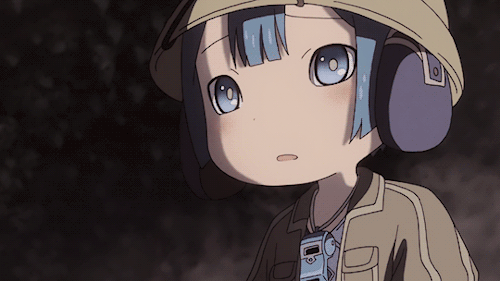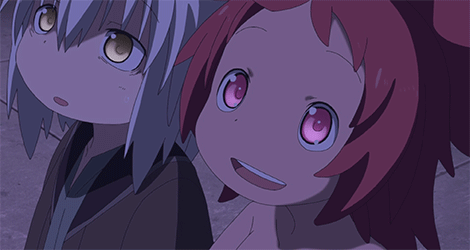 • • •
*Also currently obsessed with. . . .
*Full Favorites Lists
*Favorite Genre Lists
- Isekai & RPG Animes, has some reverse-isekai as well
- Spirit World Animes, spirit world animes, especially those focusing on Japanese mythology
- Witch & Sorcerer Animes, includes witches, sorcerers, healers, and anything related to magic casters
- Ocean Animes, centering around mostly fantasy animes relating to the sea: mermaids, aquariums, etc.
Dark Anime List, includes dark fantasy, horror, and simply violent animes with serious themes
- War Animes, includes anything war/military related, from WW2 animes to post-apocalyptic ones showing the effects of nuclear war
- Historical Animes, anything from feudal Japan to Victorian England, includes other time periods and countries
Crime & Mafia Anime List, depicts street gangs, mafias, and anything related to criminal activity, mystery & detective animes too
Chinese Animation List, includes Chinese animation in general from 2D to 3D, especially those focusing on Chinese mythology
*Relationships / Romance Lists
• • •
• • •
—Some further interests of mine outside of anime & manga—
Creative writing, drawing/painting, listening to music, and reading books & comics.
Natural history. Really anything related to the natural world on earth and in space, from ornithology, marine biology, entomology, botany, mycology, mineralogy, to astronomy, and more.
World cultures, linguistics, and travel. I love the cultures of the earth, from various languages, cuisines, traditional clothing, to natural sites. I'd like to travel the world someday. I'm sadly fluent in only two languages, I hope to learn more.
Western cartoons and international films & TV. This includes Cartoon Network / Frederator Studios shows, K-dramas, C-dramas, Spanish shows, and more. I mainly use Netflix to watch shows, but use other streaming services as well.
• • •
—Favorite book series + lone-standing novel—
—
—Favorite comics—
Deadpool comics (the day we get a Deadpool-Spiderman crossover in a Marvel movie is the day I die)
Spiderverse comics (includes Miles Morales, Silk--pictured above with Deadpool, the original Peter Parker, and more)
—
—Favorite TV series— [view full TV show list on IMDb here] — [view full Asian drama list on MyDramaList here]
Frontera Verde (Green Frontier) - phenomenal cinematography, an extremely underrated work of art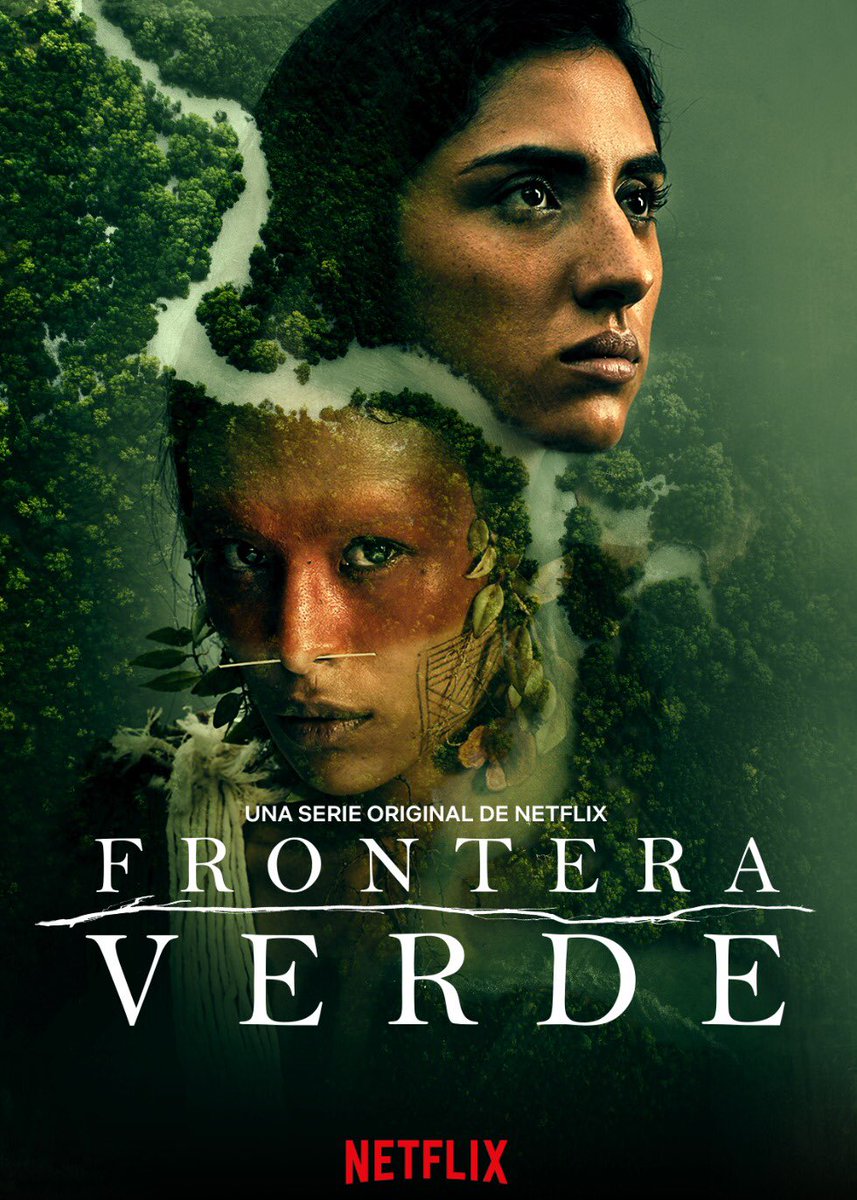 My Name - this, now this, is how you write a strong female lead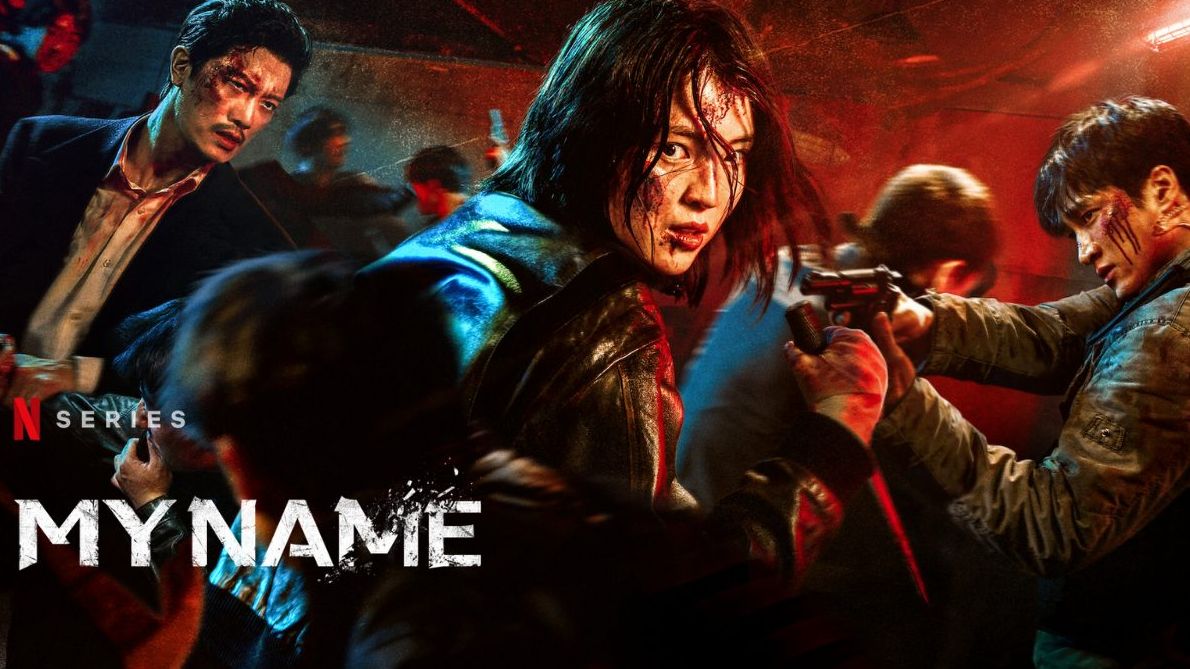 —
—Favorite cartoons— [view full list on IMDb here]
Adventure Time - watched the first episode as soon as it aired on TV when I was 7, still love it to this day, damn the childhood nostalgia...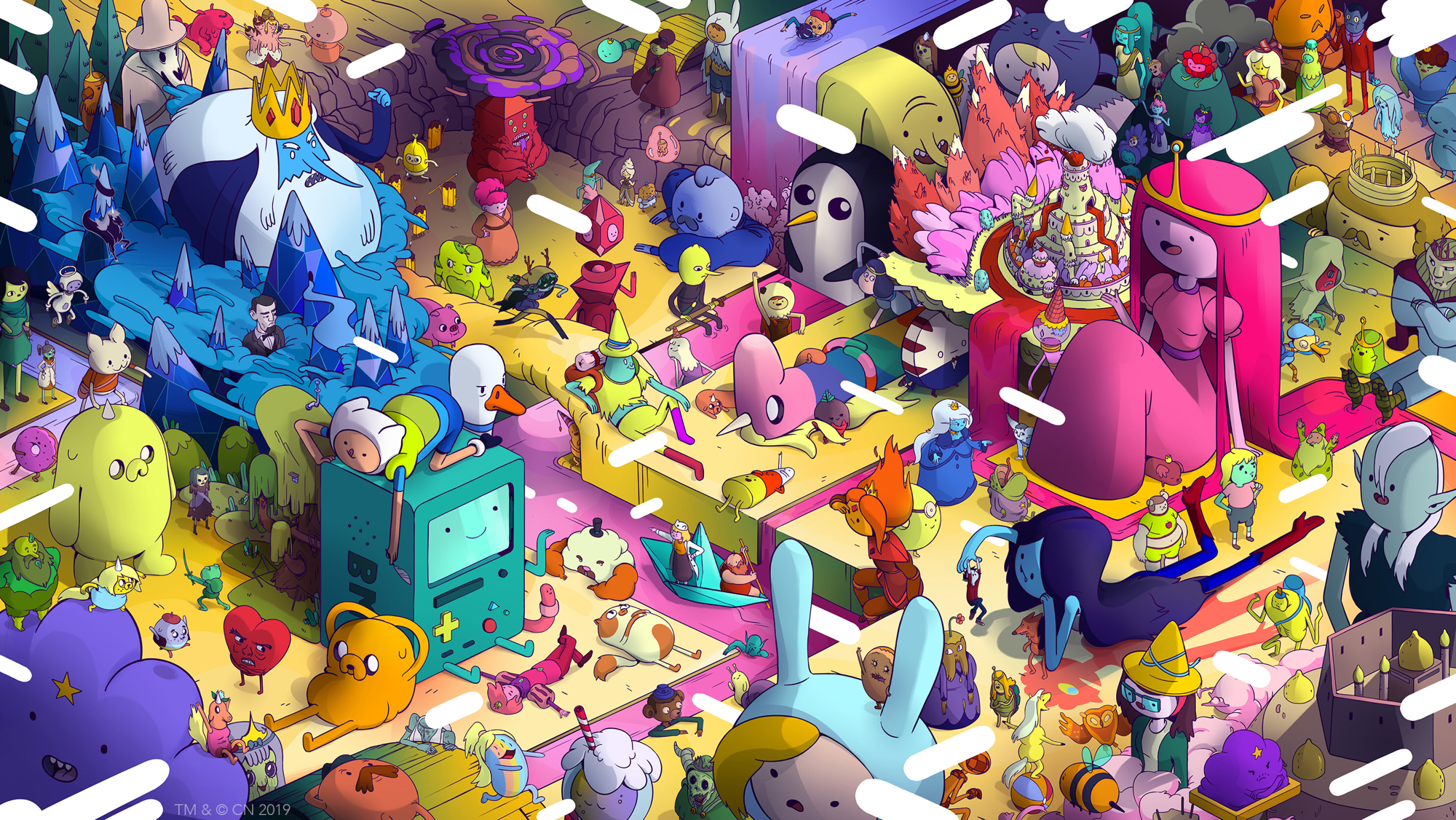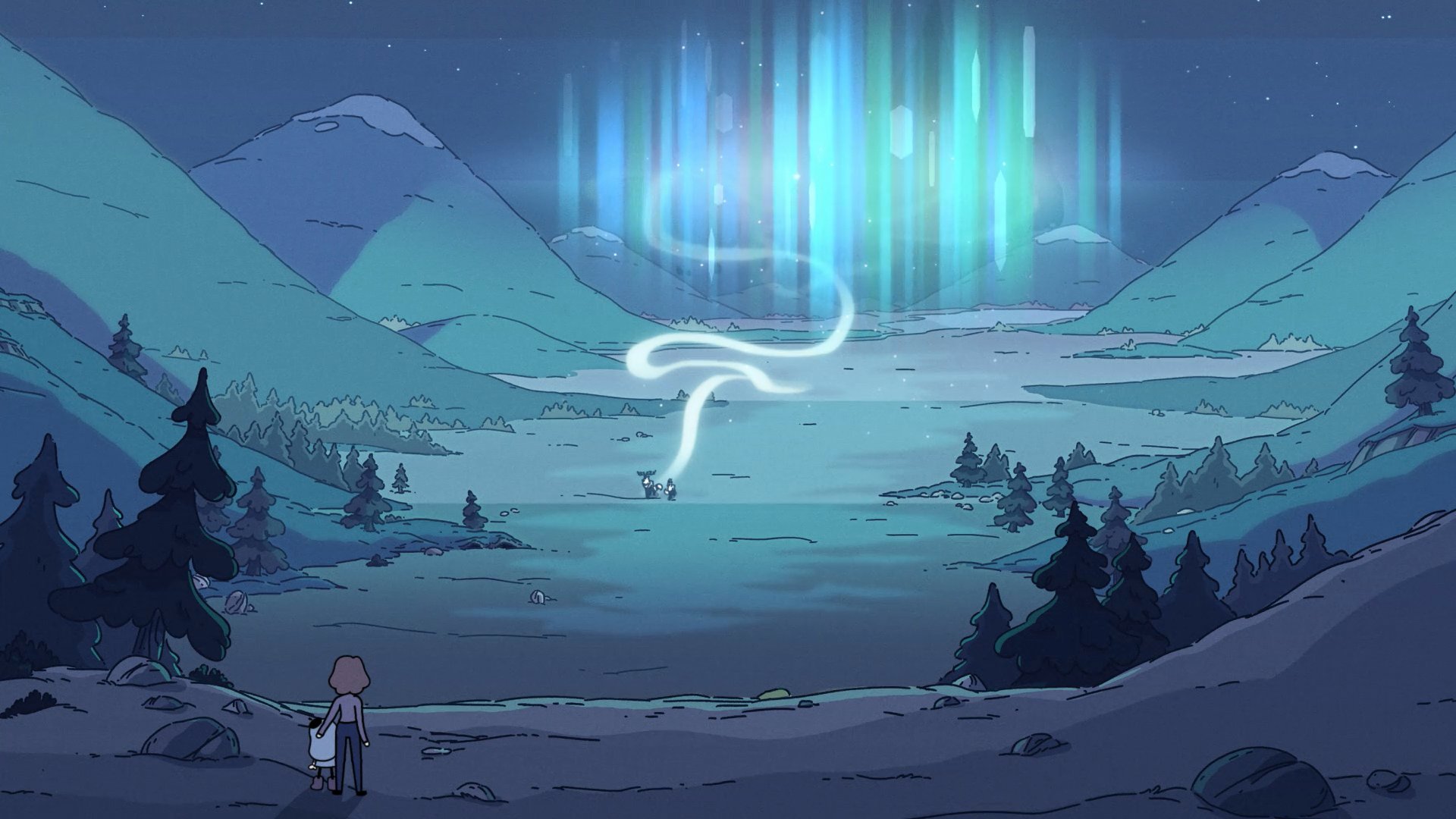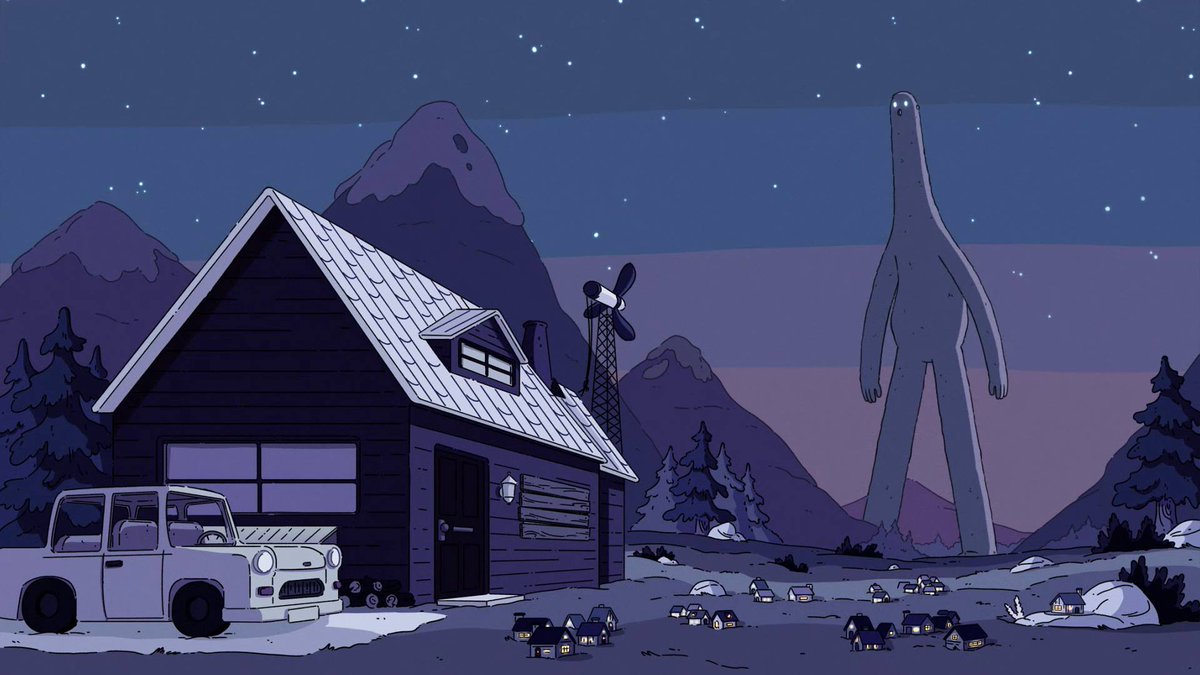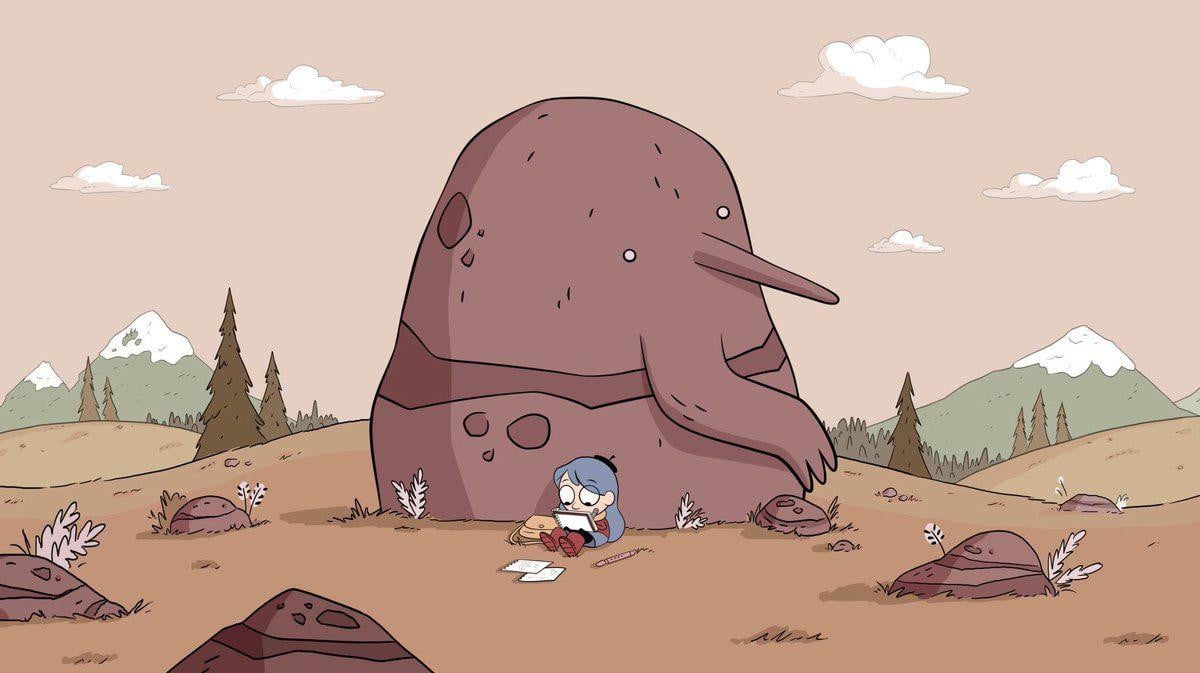 Bee and Puppycat - one of the calmest, most beautiful animated shows I've ever seen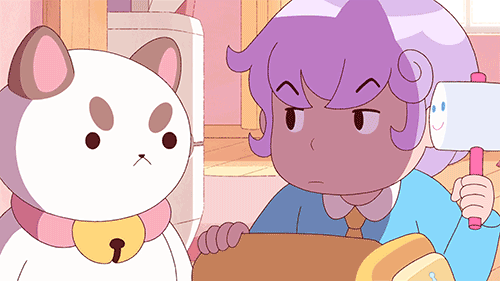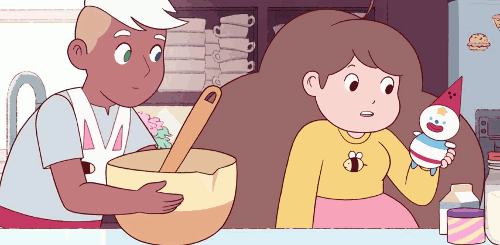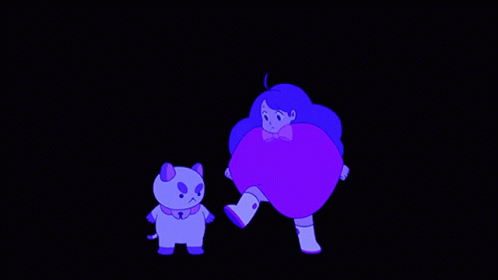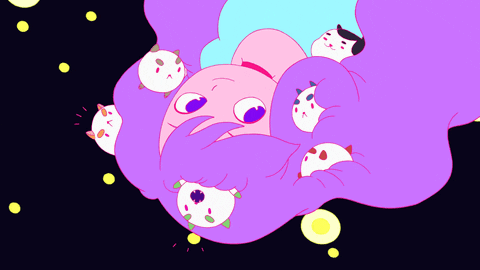 • • •
*Some related sites you can find me on:
• • •
My background wallpaper and profile pic were drawn by Sui Ishida, creator of Tokyo Ghoul, I got the art from his official Twitter.
Thank you for reading!~