——Here is a list of animes that I really enjoyed——
< scroll down to see my featured lists by genre + my favorites lists >
Now...
I present to you...
my top 3 animes...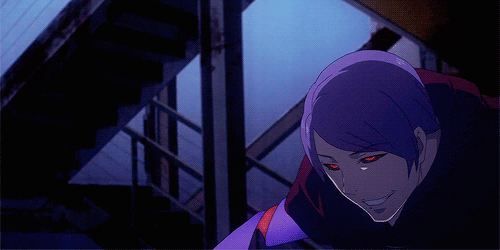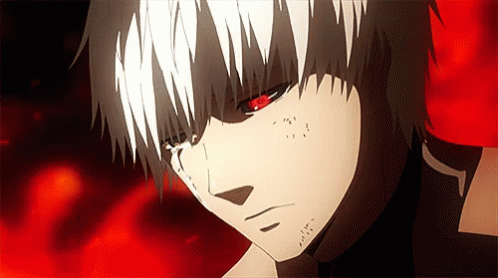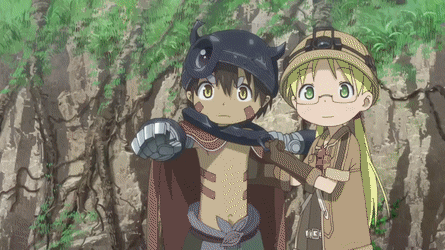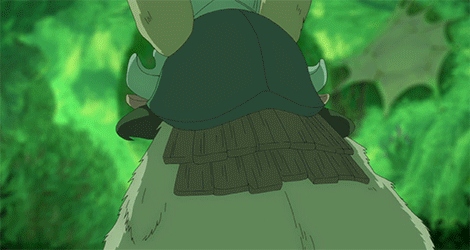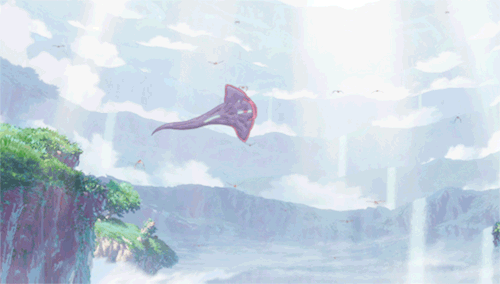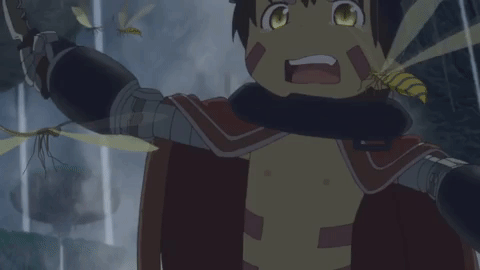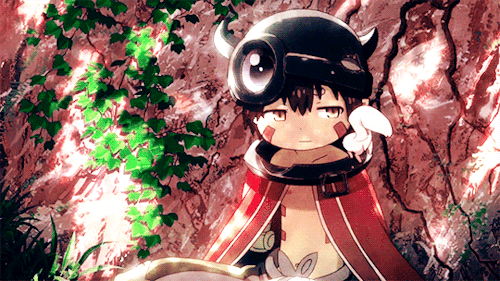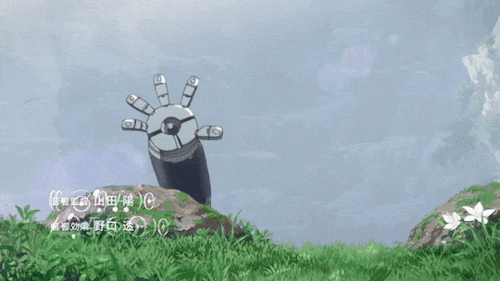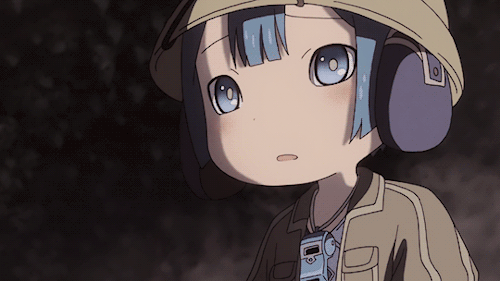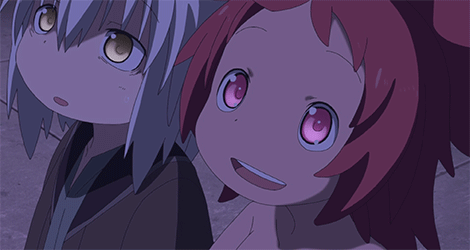 *ALSO CURRENTLY OBSESSED WITH. . . . .
I tend to dislike most romance, ecchi, reverse-harem and harem, drama, school life, and comedy animes, however, sometimes I find some from these genres that I really enjoy, so it heavily depends on the anime. The reason why I usually dislike most of these titles is cause they bore me to death. Oh and titles with sexual assault (towards anyone) that's used for solely fanservice means disgust me to no end. If you wanna get off to rape go watch some hentai, we don't need to see that shit fetishized in mainstream anime.
I enjoy watching dark animes, it doesn't necessarily have to be horror, centering around serious themes and being violent is enough. I especially love animes which blend fantasy and such dark elements together (so, yes, dark fantasy).
Fantasy animes are my comfort animes. I'm a sucker for fantasy involving another world and mythical creatures of any kind. Fantasy subgenres that I like the most aside from dark fantasy are: (1) Traditional Fantasy [take place solely in another world, involve magic/creatures], (2) Japanese & Chinese Mythology [include yokai, gods, the spirit world], (3) Isekai & Reverse-isekai, and, taking it a step further, (4) Witches & Sorcery.
Going back to dark and serious animes, some additional subgenres that fall under those categories that I enjoy considerably--again, aside from horror and dark fantasy--are: (1) Crime, Mafia, and Mystery, (2) War & Military, (3) Historical [majority of which are feudal Japan inspired], and (4) Cyberpunk and Sci-fi [post-apocalyptic animes especially]. I like works that have a deeper meaning, be it existential or simply about human suffering, but I will indulge in fanservice-y fluffy stuff once in a while.
Now, going into Japan-only terms, I tend to like seinen the most, followed by shounen, yaoi/bl, shoujo, and yuri/gl. Some joseis are nice, but I don't usually like them.
Although I just highlighted what I simply tend to dislike, I'm pretty open minded, I'll give almost anything a try, can't judge until you watch it amirite?
*FULL FAVORITES LISTS [try and ignore my cringy commentary I wasn't feeling okay when I wrote them (╥_╥) ]
*FAVORITE GENRE LISTS
- ISEKAI & RPG ANIMES, has some reverse-isekai as well
- SPIRIT WORLD ANIMES, spirit world animes, especially those focusing on Japanese mythology
- WITCH & SORCERER ANIMES, includes witches, sorcerers, healers, and anything related to magic casters
- OCEAN ANIMES, centering around mostly fantasy animes relating to the sea: mermaids, aquariums, etc.
DARK ANIME LIST, includes dark fantasy, horror, and simply violent animes with serious themes
- WAR ANIMES, includes anything war/military related, from WW2 animes to post-apocalyptic ones showing the effects of nuclear war
- HISTORICAL / FEUDAL JAPAN ANIMES, mostly feudal Japan historical animes, but includes other time periods and countries
CRIME & MAFIA ANIME LIST, depicts street gangs, mafias, and anything related to criminal activity, mystery & detective animes too
CHINESE ANIMATION LIST, includes Chinese animation in general from 2D to 3D, especially those focusing on Chinese mythology
*GAY & STRAIGHT RELATIONSHIPS / ROMANCE LISTS
.
.
.
Hei from Darker Than Black, ah yes, ultimate waifu
.
.
.
*SOCIALS I GUESS? I'm inactive as hell tho...
Instagram: little._.xen (hentai/anime account)
Disqus: matrixen (if you want to stalk me & see the comments I leave under the animes I watch on animesugio, manga I read, etc.)
Twitter: matrixen01 (I repost hentai, various fanart, and pretty anime art on here)
Tumblr: little-xen (I repost anime/other fandom art here)
MAL: matrixen1
Anilist.co: matrixen
Discord: *I'm temporarily off my phone & forgot my account name, will update another time*
.
Oh and for anyone who was wondering, my username is a combination of The "Matrix" (which is my #1 favorite movie of all time, Deadpool comes in second) and my nickname "Xen"
My background wallpaper and profile pic were drawn by Sui Ishida, creator of Tokyo Ghoul, I got the art from his official Twitter.