I've been an anime/manga fan for several years now, though I do take long breaks from finishing or watching/reading stuff sometimes.
I do enjoy a variety of different genres and am open to trying lots of new series. I started my anime journey with shounen, but I've branched out. I prefer my fight scenes animated, but I read manga more than I watch anime.
The art style is something very important to my enjoyment of a show, no matter how good it might be I can't enjoy something I can't find aesthetically pleasing.
My favourites doesn't mean they're the best, but that I enjoy them the most personally.
Favourite Shows: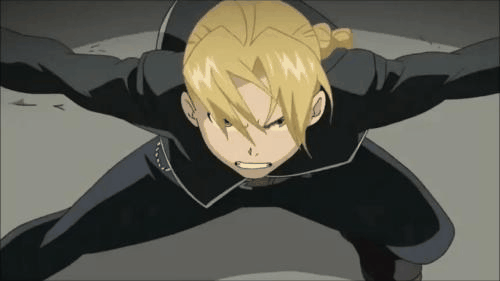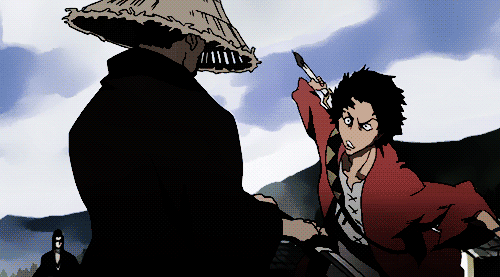 Favourite Movies:
Favourite Manga: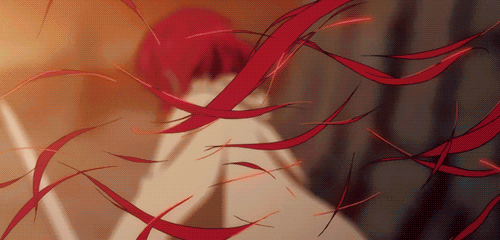 Male Characters: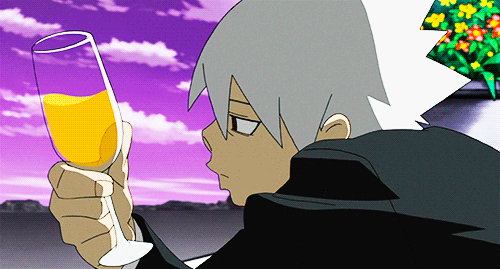 Female Characters: