Hi everyone!
As of 2018, I mainly use this site to track my shows/books. I am clearly not new to the world of ANIME & MANGA. I hope to find the time and willpower to document all of the manga I have read and finish off my watched anime list. I am a huge book nerd though. Here is the profile I use it to share my writings and document the books I have read: Goodreads Profile. I'm trying to keep better track of my manga on here: Mangago. Did I mention I am an artist (painting, drawing, etc.) and a performer (dancing, singing, acting), because that's what I do for a living: perform, create, and teaching the two.

With that in mind, know that I have a broad taste in genre and themes in my reading and watching choices.
I've grown throughout these choices from young me reading Shoujos ending after 35 Chapters in a kiss to watching something like Attack on Titan and thanking the writer for not going crazy with a love interest so I can see some awesome action. SOO we should have something to talk about - cutesy, dark, action pack, romantic, smut, simple, artistic - you name it and I probably like something in it that category.
I frequently binge shows (so tons of anime in a short span of time then nothing for spans of time as I binge something else like a TV show or a book) so I should be here often enough until life calls me back. But, I digress, enjoy some photos and info about my likes!
Hayao Miyazaki is the best:
My life via ANIME and the ones that have impacted me: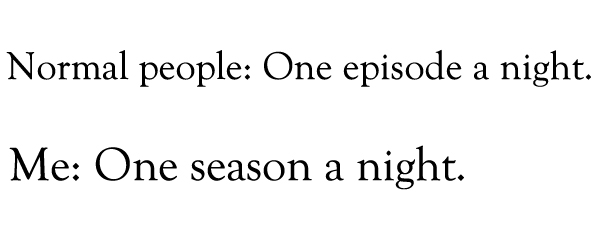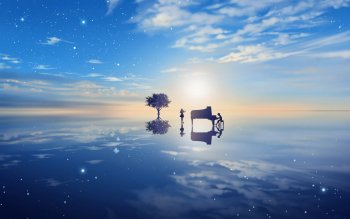 The MANGA that I love, whether or not I've outgrown them: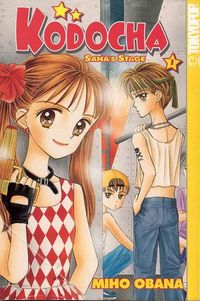 The network & shows that BEGAN it all in the early 2000s:

You made it! I hope that answered some questions or sparked some!
If you do not know the TITLE of any of the shows that are not labeled please feel free to start a conversation with me and I can give you all the details. Overall I mainly use this site to track my show at this point in time.