pfp- Faye (Cowboy bebop), banner- one piece
hello there:)
My name is Andie and in my free time i enjoy watching all kinds of movies and anime(an anime addict), that is the very reason you can find me on this website. I am open minded, feel free to leave a comment with your recommendations!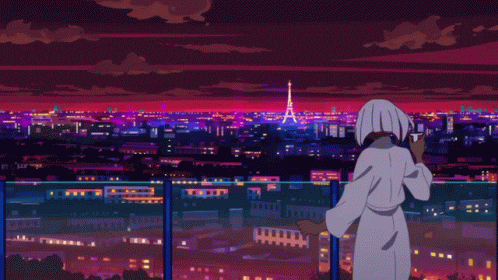 (Great pretender)
!Disclamer!
All the used contents ( GIFs, images, quotes, etc) rights in this profile are all reserved to the respective copyright owners. Please do bear in mind that the following information might include spoilers.
I started watching anime on and off in 2019. The first anime movie i ever watched was Howls moving castle, and first anime series was tokyo ghoul. I generally prefer and recommend japanese version with english subtitles. So all my rankings are based on that. I rate anime by it`s potential to keep me interested in watching it, animation, provided knowledge and experiences. I am into action, supernatural, comedy, horror, psychological, shonen.

....Now i present to you some of the anime i like...
COWBOY BEBOP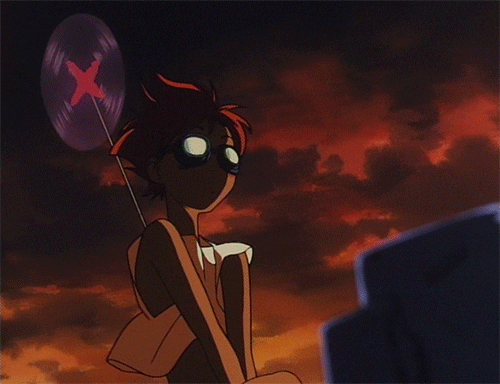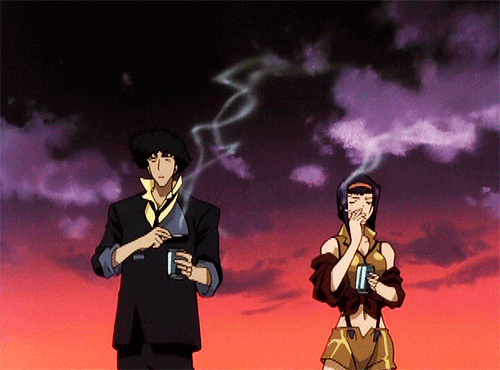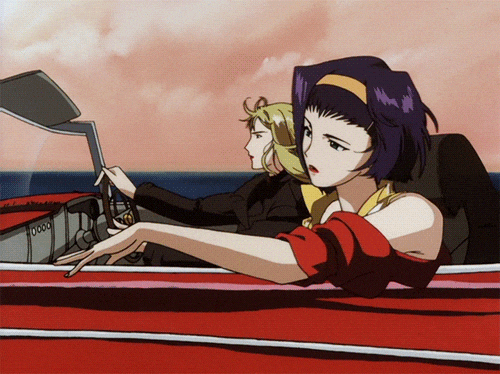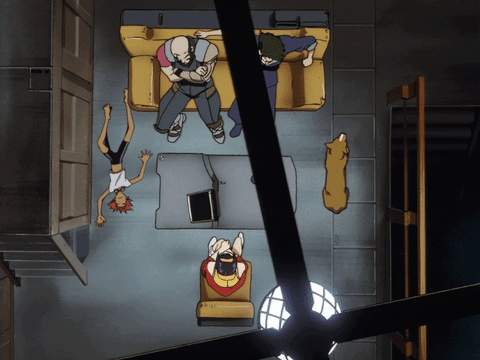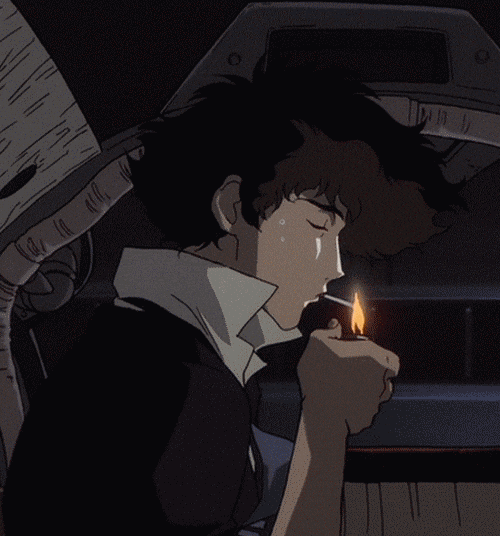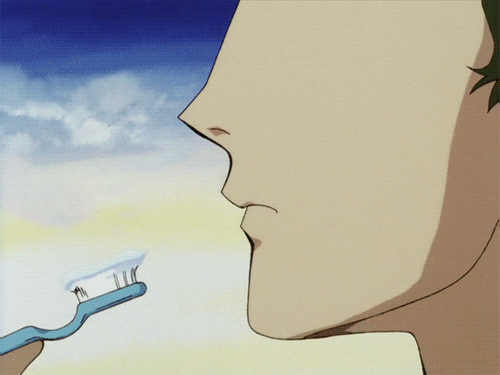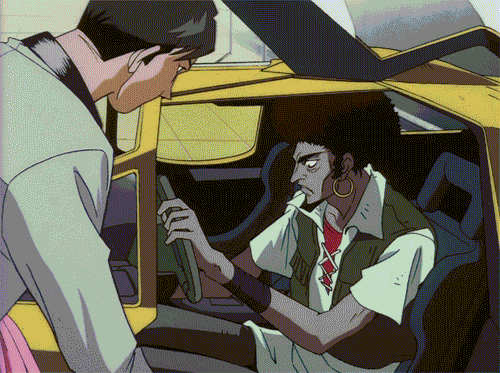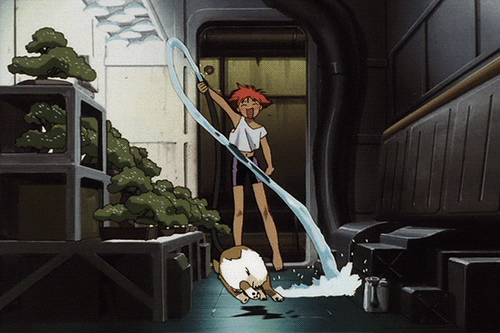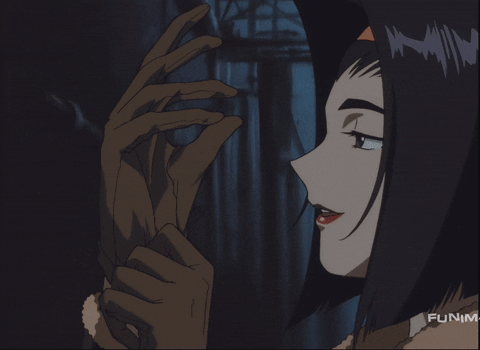 SAMURAI CHAMPLOO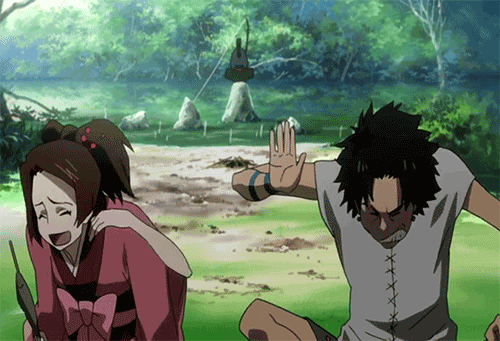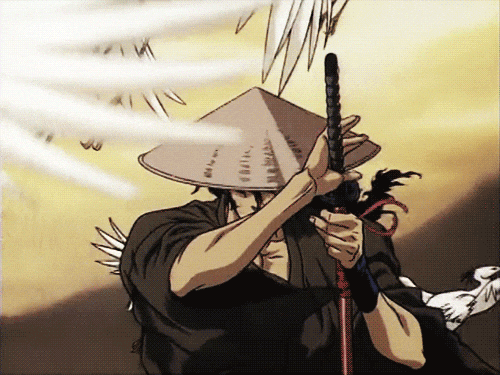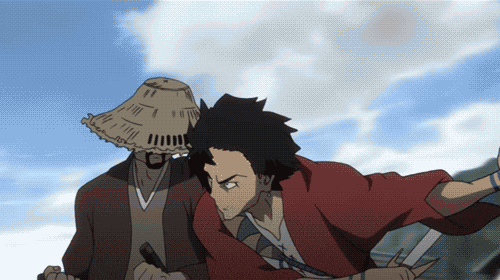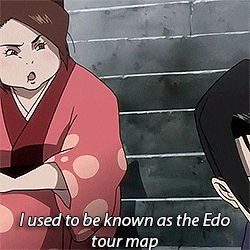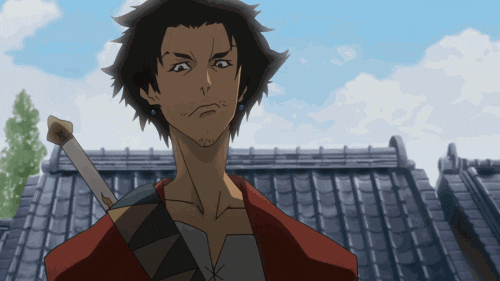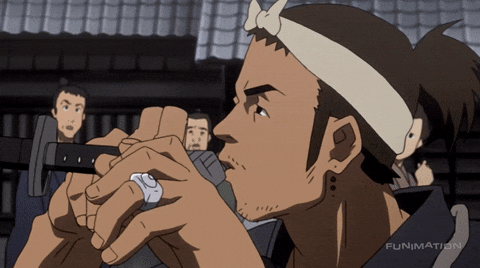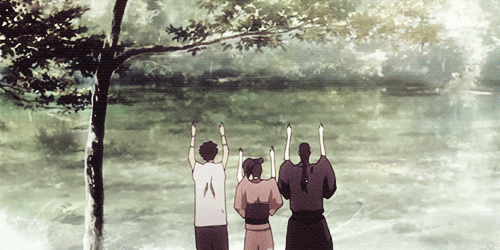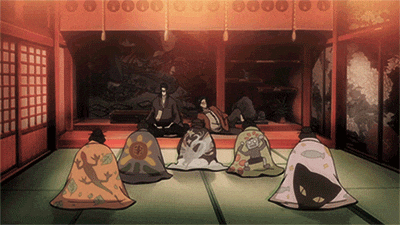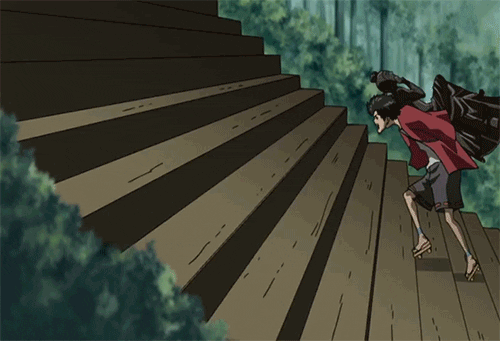 BLACK LAGOON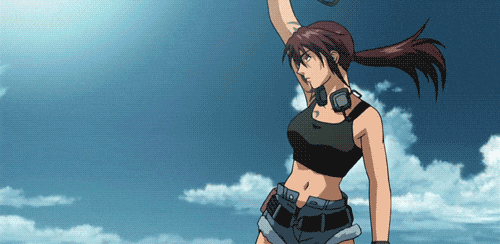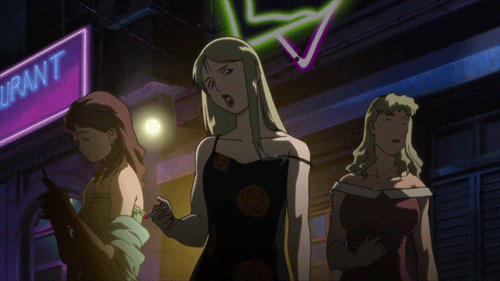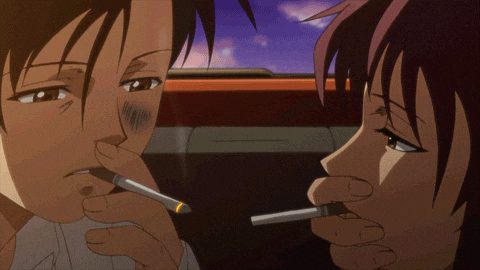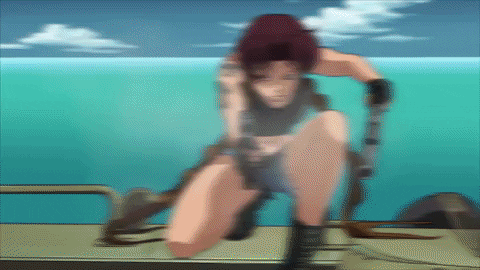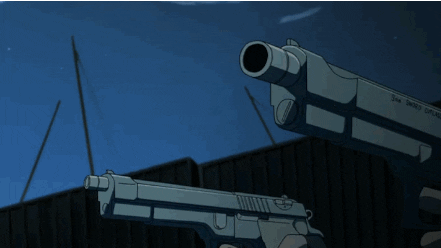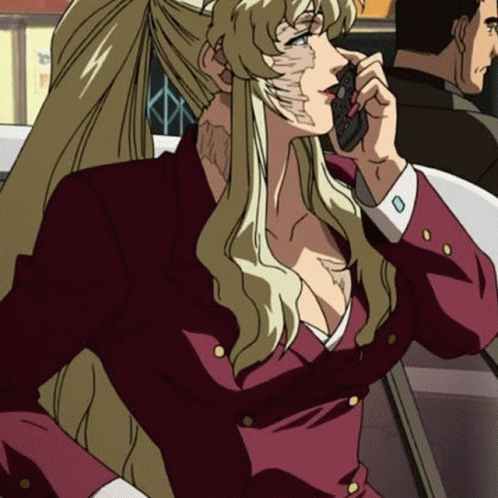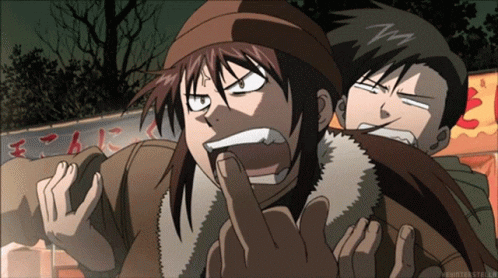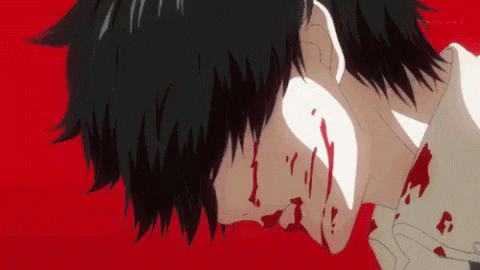 "Why is it that the beautiful things are entwined more deeply with death than with life?" (Tokyo ghoul)
"Cut off a wolf's head and it still has the power to bite."(Princess mononoke)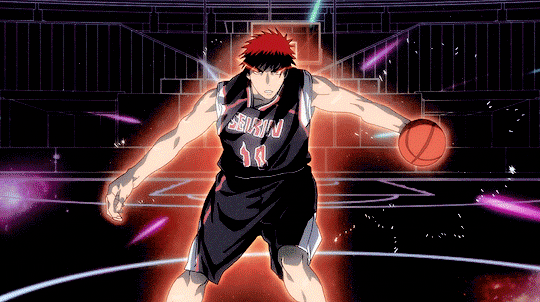 "There`s no such thing as useless effort.."(Kuroko no basket)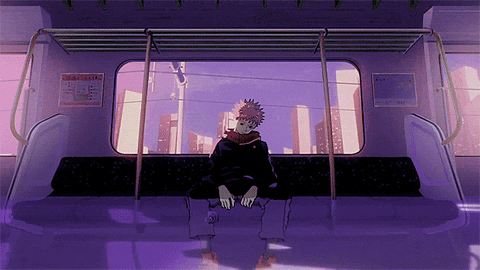 "I don`t know how i`ll feel when i`m dead, but i don`t want to regret the way i lived..."(Jujutsu kaisen)
My top at the moment (In no particular order):
One piece
Vinland saga
Samurai champloo
Cowboy bebop
Black lagoon
Bungou stray dogs
Naruto Shippuden
Steins;Gate
Honorable mentions: Hxh, Jjk, Demon slayer, Nge, fmab, aot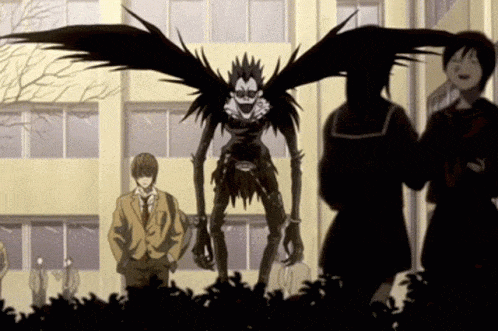 " The human world is a boring place, with boring people doing boring things.." (Death note)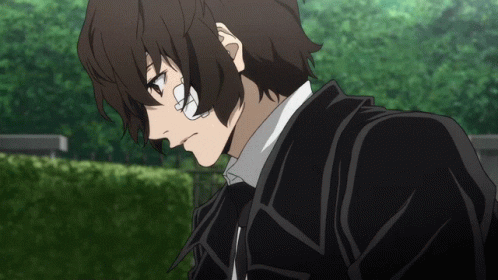 "Justice is a weapon, it can be used to cause harm, but it cannot protect or save others..."(Bungou stray dogs)
(Heavens official blessing)
"Those Who Break The Rules Are Scum... But, Those Who Abandon Their Friends Are Worse Than Scum."(Naruto Shippuden)
"You never have to forgive me, no matter what happens from here on out, I will always love you."(Naruto Shippuden)
I dont care who i have to fight! If he tears off my arms, I will just kick him dead! if he tears off my legs , I will bite him dead! if he tears off my head , I will stare him dead! if he gauges my eyes , I will curse him dead! (Naruto Shippuden)
"Humans all behave the same way, like idiots.
They all forget that someday they`re going to die,
so the moment they come face to face to death, they cling to life." (Death parade)
(flcl)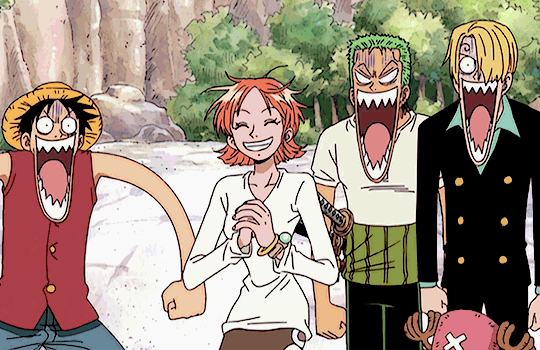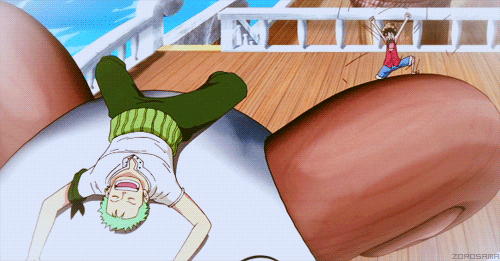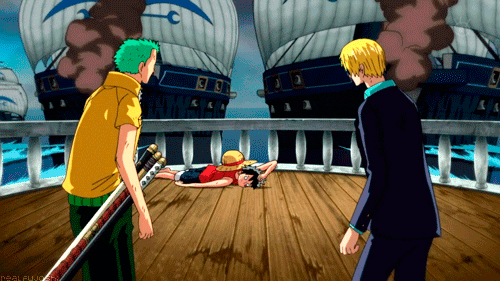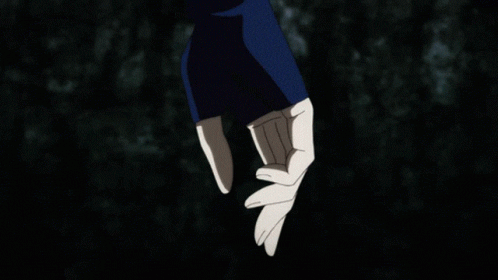 "Surpass your limits right here right now
If you guys don`t survive
i`ll murder you!" (Black clover)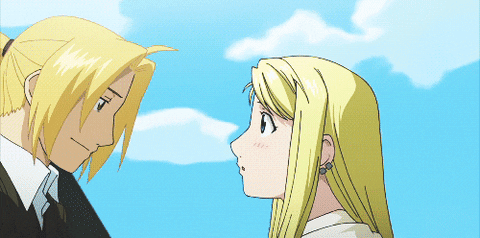 "A lesson without pain is meaningless.
For you cannot gain something without sacrificing something else in return.
But once you`ve overcome it and made it your own...
You will gain an irreplaceable full metal heart." (Fullmetal Alchemist:Brotherhoo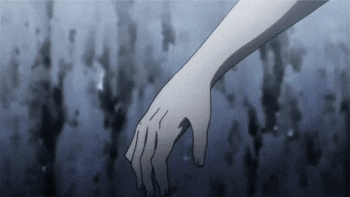 "Love and hate are two sides of the same coin..."(HunterxHunter)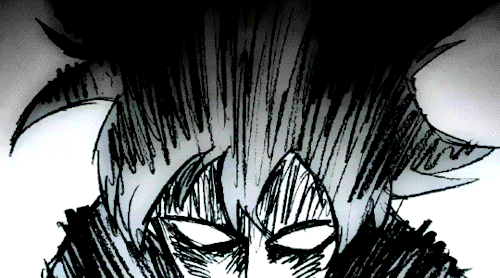 "Why do you have to be like them? You`re the protagonist of your own life."(Mob psycho-100)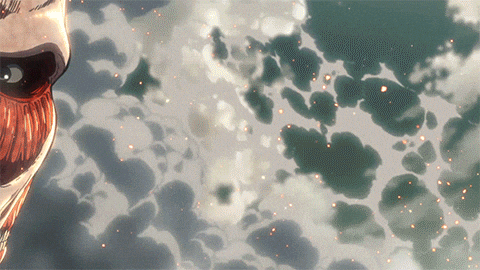 "If you win you live. If you lose you die. If you don't fight, you can't win."(Attack on titan)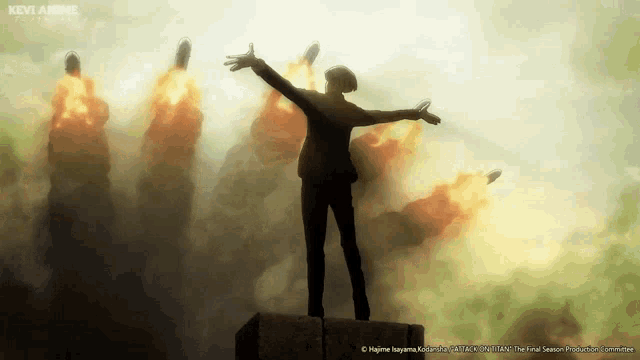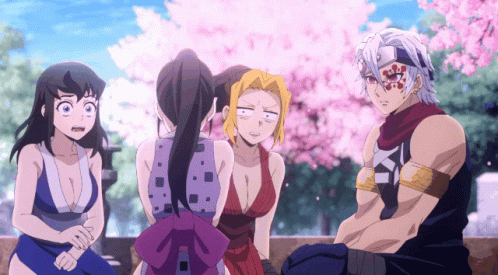 "It`s alright to cry, its`s alright to run away, but don`t ever give up..." (Demon slayer)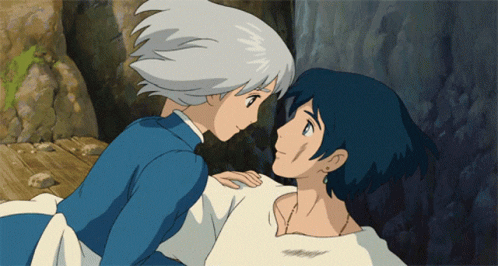 "They say that the brightest spark burns best when circumstances are at their worst..."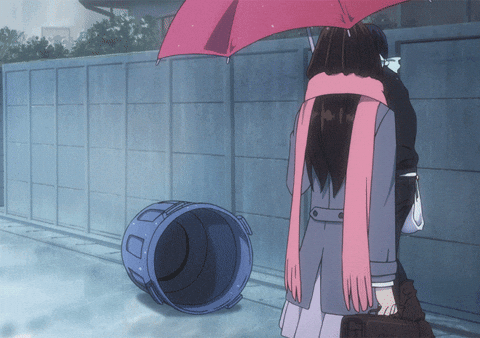 "There is no such thing as free wish" (Noragami)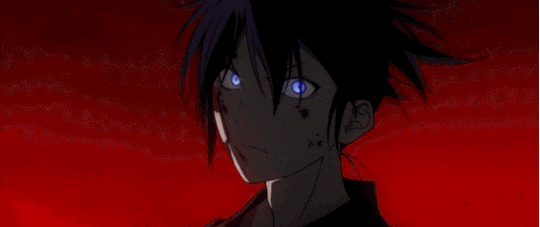 "Even if things are painful and tough people should appreciate what it means to be alive"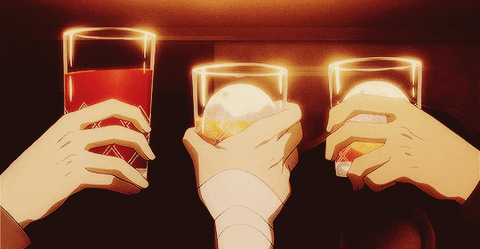 Thank you for scrooling so far :D (one piece is real)
How i rate (my personal opinions)
5= Succeeded my expectations/my favorites/would re-watch
4,5= Great, must watch
4= Good
3,5= i expected something more/ it could have been better
3=nothing special
2,5= not worth a watch
2< nono i dont like it
Episode count
2021- 2053
2022- 4439